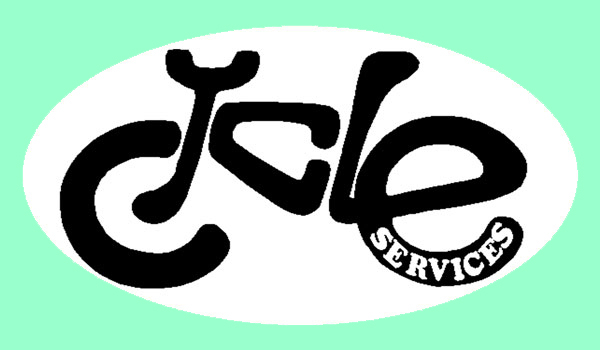 NOVEMBER 1998
NEW CACTUS CLIMBING PRODUCT
The new Cactus brochure adds some extra style and cred to their range by incorporating a photo of Henry, who appears to be endorsing a pair of the new "Dreadnought" pants. Henry does own 6 different Cactus bags, but he has never had a pair of Dreadnoughts.
In fact he is still waiting on his new pair of free "Hangdog" shorts. Where are they Ben?
You don't want us to post that dodgy pic of you with the "new product" do you?
---
CYCLE SERVICES T-SHIRT CONTEST.
Send us pictures of what you get up to in your CS T-shirts, (preferably involving bicycles and/or substances) and you too could be featured on our "Sifters In T-Shirts page.
---
We were frotting out to learn that we are nominees for Wellington's Top Shop Award for 98. We were last nominated for this award in 93.
This is what our certificate looks like: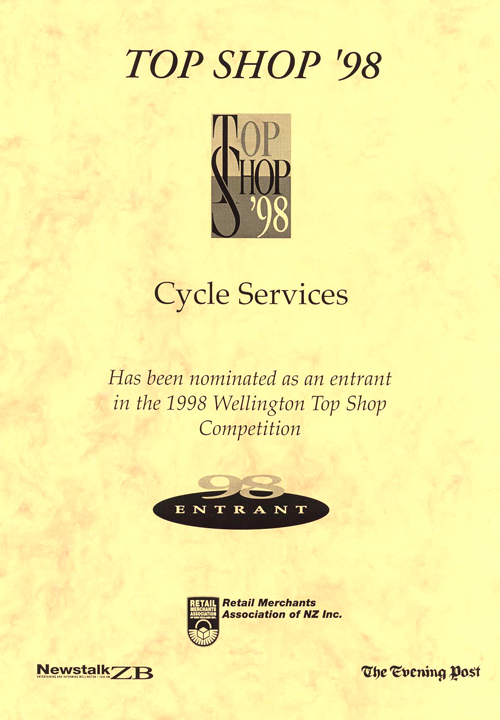 And this is the letter that got us nominated:
"During the school holidays I took my son shopping to look for a new mountain bike. At each shop we explained what he was looking for, how much he had to spend and that we were looking around to see where he could get the best value for his hard earned (!) money,

Some staff showed him the latest, smartest looking bikes without really listening to what he was saying. Some ignored us totally and continued talking on the phone or to each other. One person was helpful but didn't have anything the right size in stock (in fact, he was the only person in any of those stores who even bothered to work out what the right size was!). And then we went to Cycle Services in Cuba St. Rod Bardsley listened carefully to what my son wanted, could afford, and where he would ride it. He showed us what he had in stock that would be suitable, but was honest to point out that he didn't think that it would be suitable for very long as Ant is still growing. He suggested that for a little more he could custom build a bike of much better quality components which would last for a long time. While we went off to consider this he gave us a list of checkpoints to look for on other bikes and offered to check over any other bike that we might buy elsewhere. His prime concern (whether he made a sale or not) was that Ant would get a fair deal and a bike that he would be happy with for some years.We were amazed at his attitude compared to the other bike shops, and his willingness to spend the time making sure that Ant would get maximum value for his money.

Yes, we did return and order a bike from Rod - which was ready the next day, came with free servicing and an invitation to return for advice when required - and would very much like to nominate Cycle Services for the Top Shop'98 Award .... they certainly deserve to win it!
---
The Cyberfrot Website. www.frot.co.nz
How is the website going, pseudo-cyber sifters have been asking. Well it has been progressing well, and now has 64 pages of dubious content. Word has been getting around, and the site is clocking around 15 hits per day. We had a small celebration involving 10 dozen beers and some other products when we clocked our first 1000 hits. There is now an updates link page, so you can sift in once a month and easily find the new stuff. From now on we are going to start posting the newsletter updates as they are written, rather than waiting for a full six page printable version to be ready before putting it on line. This will make the printed version even more out of date and backward, just how you like them. The last newsletter was printed on baby blue paper instead of insipid green because the guy who does our printing cocked up. We are not colour blind retards, although some sphincter faced knob-ends have called us worse.
Interestingly enough, reputable international research has shown that New Zealand has the highest per capita usage of the internet of anywhere in the world. And within NZ, the highest internet usage is in Wellington. NZ also has the highest number of mountainbikers per capita, and again Wellington has the highest number in NZ. (We also have the worlds highest number of movie theaters per capita). So it's not really surprising that there's several mountain biking web sites based in Wellington. One of these sites is called "(ride) magazine" and they do web site reviews. We were reasonably pleased with the their review of our site, so here it is:
"(ride) Magazine" - October Site of the Month- Cycle Services Cyber Frot
...if your headspace is softcore, head back to the gimp compound right now...
So starts the front page of the new Cycle Services website. From profiles and advice, to crash photos and news, this site has it all. I must admit, that when I saw Cyber-Frot, I was not too impressed, but I found that the site grew on me as I visited a few more times. The bright green text, purple backgrounds, and loud headlines look awful at first, but the more you get into it, the more you realise that the site perfectly sums up the spirit of Cycle Services. The character of the site is alluded to in their domain- www.frot.co.nz, a great touch. Cyber-Frot has grown remarkably in the last two months, and now boasts an impressive collection of newsletter archives, funny stories, and a great gallery of crash photos. In keeping with the sifty traditions of the shop, there's also a section where you can check out lifestyle tips, quotes, graphic art, and even a few photos of the sifters in action.
It's hard to fault such a funny and crazy site. Despite the limitations of the design, Cyber Frot has really great content, and that after all is the main reason most people go to a site. Its not very often you see such down to earth and amusing web sites these days. I highly recommend...
---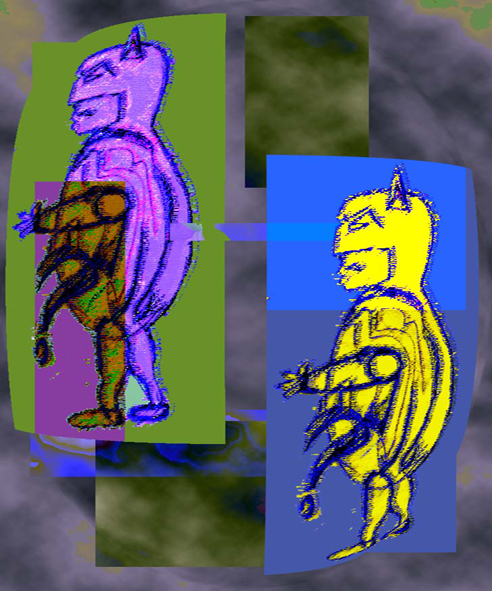 ---
This year we have sorted out the best line up of new bikes we have had in years. We are now stocking Gary Fisher, Diamondback, GT, Haro, Iron Horse, and Rocky Mountain mountainbikes, We can supply and custom build Foes and Intense downhill framesets, and Alan, Ciocc, LeMond, Peugeot, Look, and Hillbrick road frames. Last year we had some hideous problems with models not arriving, containers falling off ships, late deliveries, suppliers going bust, and other total bollocks. This season we have the goods, and despite the weak $NZ, we still have some very competitively priced models.
---
Bike Prices and CU brands.
While car prices have dropped, bike prices have gone up for the first time in eight years. Some companies have gone up in price more than others - probably the worst increase was Cannondale whose prices were going to increase by around 45%, but are now not going to be distributed in NZ anyway. Here's a few of the brands that have disappeared from CS over the years, and what has happened to them:
| | |
| --- | --- |
| Alpinestars - | NZ importer dropped agency, and brand has disappeared anyway. |
| Bauer - | NZ parent company have gone bankrupt. |
| Bianchi - | Australasian Distributor has closed down. |
| Cannondale - | NZ Distributor has dropped agency. |
| Marin - | NZ importer have gone bankrupt.(Penny Farthings/Bike Barn import their own) |
| Milazo - | NZ importers went bust - name now slapped on dodgy Warehouse bikes. |
| Reiker - | NZ manufacturer no longer producing for retail. |
| Specialized - | Now imported by Avanti and available only through Avanti shops. |
| Yak - | NZ manufacturer went bust. |
---
To answer some recent enquiries; Yes, Rico is a real person, not a cartoon character we made up. He really is NZ#3 downhiller, and the reason no one has heard of him is that he is so small he just sort of blends in and goes unnoticed. Rico is not his real name, but he adopted it to enhance his self styled image as a Puerto Rican hit man. The reason we originally misspelled his name as "Ricco"is because Rico himself didn't know how it should be spelt, not because the editor is a bozo, as some persons have insinuated. He rides for Sam's Bike Shop, and Giant Bicycles. He dresses in loud suits, and when he gets drunk he falls over. We have photos to share with you. These are authentic pictures, snapped by our on the spot sifter watcher, Pip Thomson.
Rico at 7:28pm - Styling Dude.
Getting fully munted at 7:42pm.
It's all over - 8:05pm -
time for bed.
---
DOWNHILL SANTA SAYS "HAPPY XMAS PUNTERS", AND "BE SURE TO BLUNT YOURSELVES INTO OBLIVION IN THE NEW YEAR".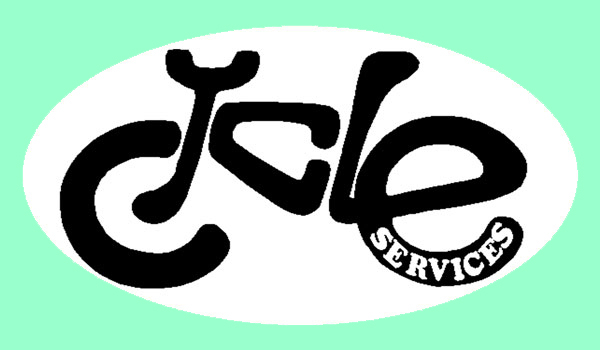 Back to Cycle Services Newsletter Index