Best Linux Distro for the Desktop in 2017, or How to Choose a Linux Distro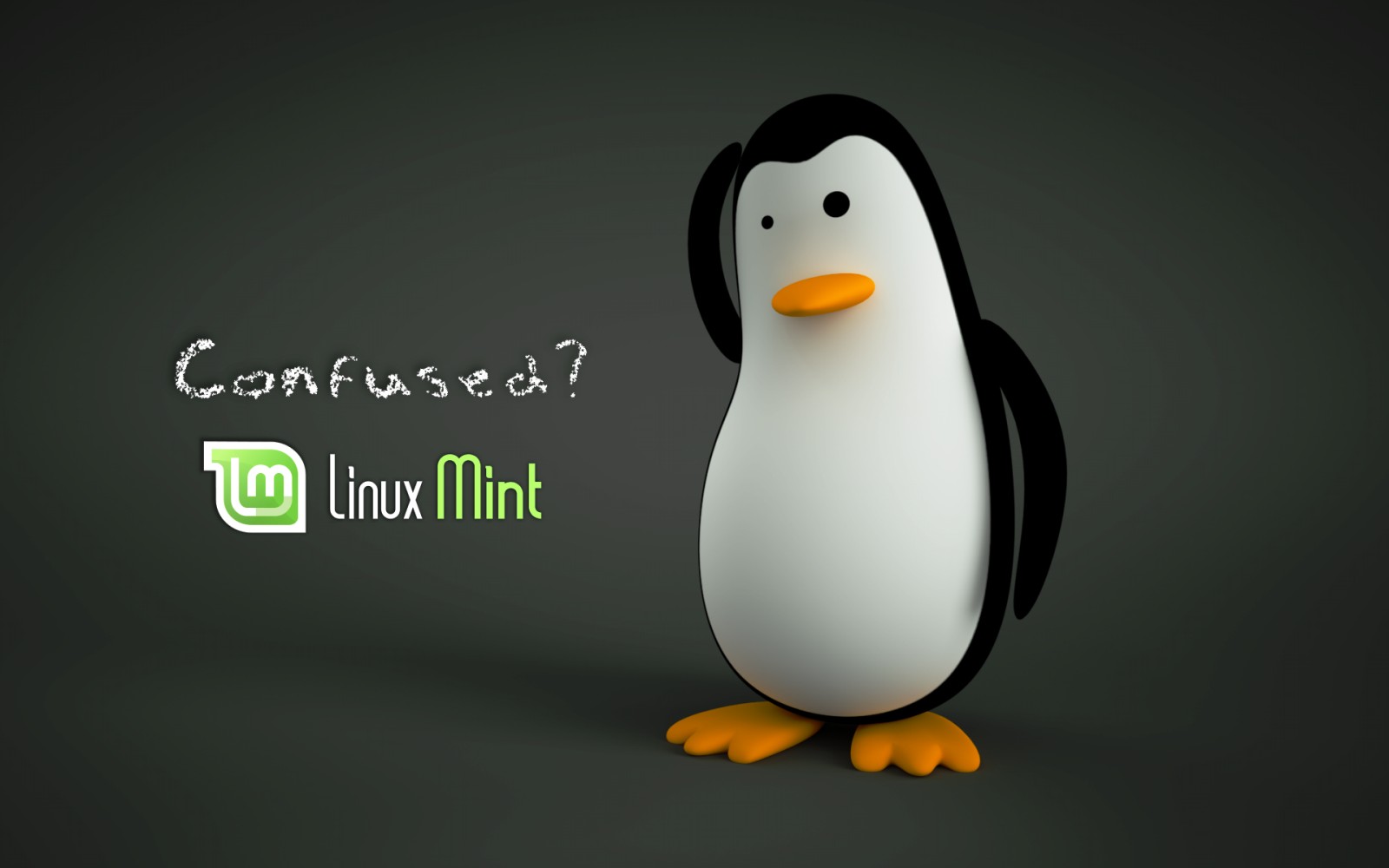 If you want one short answer to this question (which Linux distribution is the best in 2017) – there's no such Linux, 
there isn't one best Linux distribution
. There are widespread and popular distros, there are less popular and less widespread ones. If you are too lazy to read the rest of the article below just go download 
Fedora
 (
choose
KDE
 or 
XFCE 
desktops instead of Gnome during installation if you want something similar to Windows XP/7), 
Mint
 or 
Kubuntu
 (a Ubuntu derivative with a classic Windows like interface). These are the top Linux'es for your consideration.
Firstly, all Linux distros are fraught with the same problems which are described in detail on this page. Those problems are quite serious and even though there's a good chance you won't face any of them, there's a non-zero chance that you will struggle to make your Linux work, or something will break for you and you will spend countless hours trying to figure out why that thing isn't working any more.
I don't want to overdramatize, and if you lucky enough by having the right hardware and you don't use specific software, then Linux may work well for you.
Secondly, if you have problems with Windows you cannot solve – reinstall it from scratch or find a skillful technician. Linux is so different from Windows that fixing Windows is a lot easier than migrating to Linux.
Lastly, different Linux distros are almost different operating systems, so it all boils down to the following things you'll have to consider:
Here are some general rules when it comes to using your Linux distro:
"Fast", "lightweight", "lean", "multimedia", "laptop oriented", "most customizable", "most stable", "full featured", "privacy", "best looking" etc. Linux versions nonsense.
Here are some important facts about Linux distros:
On UEFI Secure Boot
Currently two leading Linux distributions support secure UEFI boot out of the box: Fedora (choose 64bit XFCE or KDE version if you're not sure what you need to download) and Ubuntu. In my own experience Fedora works fine with secure UEFI – I've tested it on my laptop.
Intel Bay Trail laptops (e.g. ASUS Transformer Book T100) are not multiboot friendly and their BIOS requires a 32bit UEFI loader. You can workaround this issue.
On Disk Partitioning Scheme
If your hardware is so new no Linux distro can even boot on your PC, try Fedora.
© 2013-2017 Artem S. Tashkinov. Last revised . The most current version can be found here.
All rights reserved. You can reproduce any part of this text verbatim, but you must retain the authorship and provide a link to this document.
https://itvision.altervista.org/best-linux-distro-this-year.html