THREE YEARS AGO I DID A STEEMIT POST SAYING DITCH THE FLAGGING
THREE YEARS AGO I DID A STEEMIT POST SAYING DITCH THE FLAGGING
And I was right wasn't I? – flagging is one of the main things that has screwed the platform. Now a bunch of geek numpties are running around flagging stuff and nearly all the people posting real content have left.

And if there had been "featured posts" back then I would have ripped into that bullshit too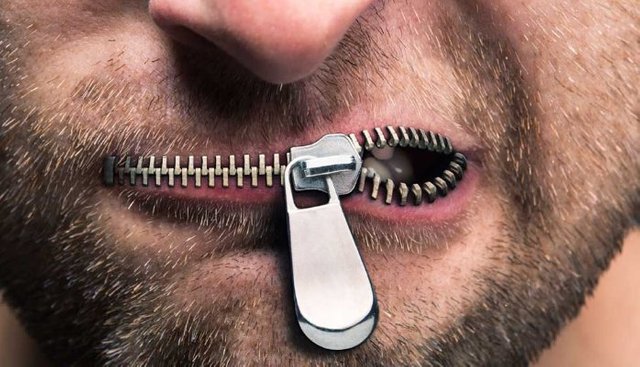 This is what I wrote back in 2016:
Ditch the flagging thing
https://steemit.com/steemit/@sift666/six-changes-i-d-love-to-see-on-steemit
This one is controversial, and I have three ideas. The simple way is to get rid of all flagging. Even Facebook, which is certainly not an example of free speech, doesn't have flagging (it does have many ways to do the job less obviously). I think flagging is bollocks, so this would be my perfect solution.
Failing that, I'd make all flags (downvotes) carry the same weight, like they do on Youtube. But it's harder to do that on Steemit because the voters here all carry different voting power, so that's probably not an option.
My third best option is to make a downvote equivalent to the power of the median (middle) upvote on that post. By that I mean, if there were, say, 11 votes ranging from .01 of a cent to $100, use the value of the 6th vote from the bottom (which is also the 6th from the top) which might be more like 10c.
Possibly some whales won't like this suggestion much. But most whales view Steemit as an investment, and want to encourage a larger user base. Many of the 99% of people on Steemit who are not yet whales, don't much like the idea that a whale can potentially come along and bury their post because they disagree with it. As happy minnows are the key to Steemit's future growth, hopefully a lot of whales will be cool with this idea, or one a bit like it.
Back in 2016 I thought whales viewed Steemit as an investment – but now I think they always viewed it as part ponzi scam and part social media programming experiment.
As of Hardfork 21 I mostly quit using Steemit…