Is New Zealand's prime minister actually a transvestite vampire?
 Just what is New Zealand's new prime minister?
In a recent election a new party leader popped up and became our latest prime minister.
Her name is Jacinda Ardern
NZ has a long history of corrupt politicians, just like most countries, and the first thing that made me suspicious about her is that she immediately got a lot of support from the mainstream media. Anything that wall of zionist propaganda is positive about is generally dodgy.
I don't waste much time on politics because I think it's all a giant puppet show, ultimately controlled by jacob rotchild, but here are a few more items of suspicion I've stumbled upon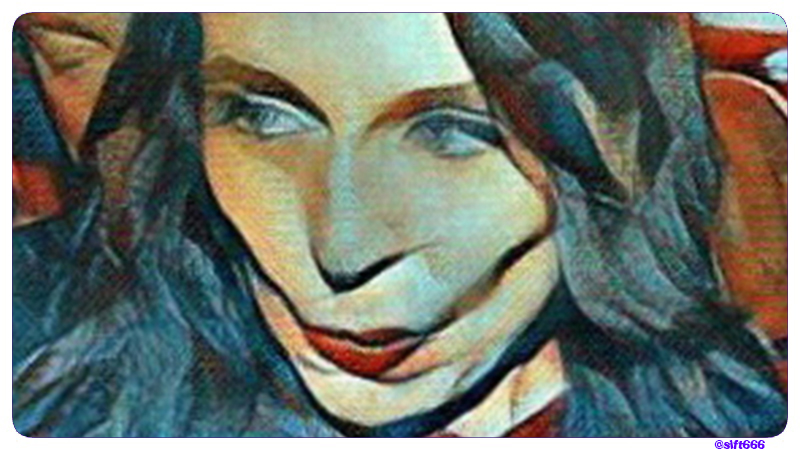 After graduating from the University of Waikato in 2001, Ardern began her career working as a researcher in the office of Prime Minister Helen Clark. She later worked in the United Kingdom as a policy advisor to British Prime Minister Tony Blair.
In 2008, she was elected President of the International Union of Socialist Youth. Ardern became a list MP in 2008, a position she held for almost ten years until her election to the Mount Albert electorate in the 2017 by-election, held on 25 February. She was unanimously elected as Deputy Leader of the NZ Labour Party on 1 March 2017 following the resignation of Annette King – Wikipedia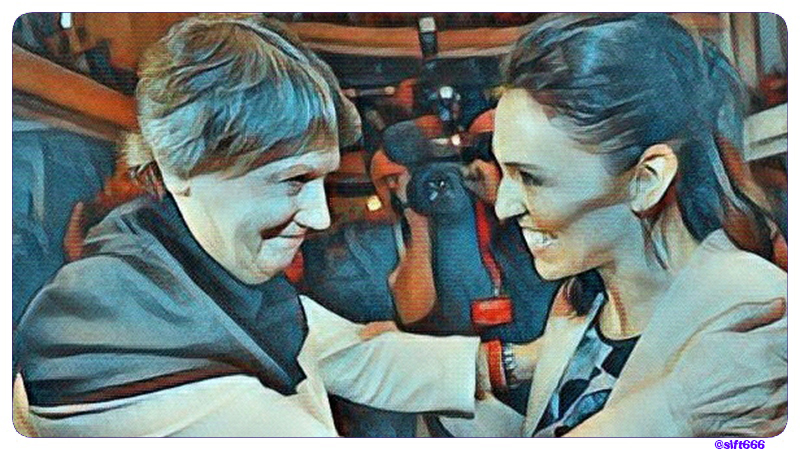 So she used to be a researcher for evil Helen and then a "policy advisor" for that psychopathic prick Tony Blair (one of the most notorious political criminals of the past century) – alarm bells sounding.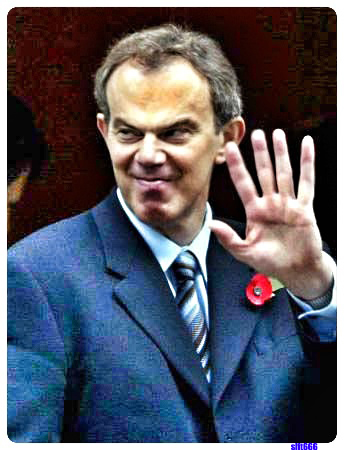 Two other very odd things – after barely being in power for more than a few weeks she announces she is pregnant, and as well as it being totally bogus for a prime minister to immediately get pregnant, she is also clearly too thin and probably under too much pressure to have much chance of a healthy pregnancy.
Some people are saying she is possibly a transvestite faking her pregnancy, (hell, it worked for "Michelle" Obama) – I have no idea, but it certainly all looks a bit odd.
And like Barry Soetoro she too has some suspicious past photos. Some people think her official school photo appears to be of a girl with smaller teeth and a different nose.
It could just be that she has lost a lot of weight and developed a grimace. Or maybe she got orthodontic work to make her teeth bigger, and plastic surgery to make her nose curved?. It's not as killer as the tony blair part but does anyone else think she looks slightly different? Probably all a red herring but I like a good conspiracy theory.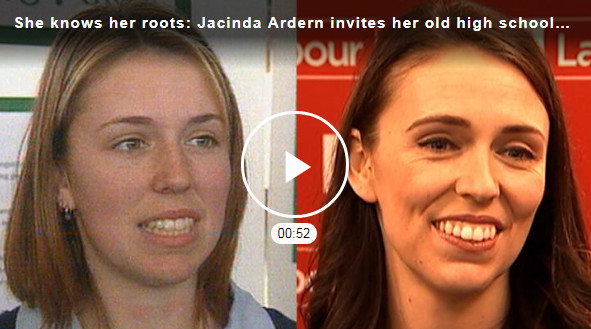 Even for a politician she has already managed to pull out an amazing array of bullshit policies at a record pace.
OK, now I'm starting to see flashing lights along with all those alarm bells…
As President of the International Union of Socialist Youth, she spent time in israel in 2008. Ultimately all politicians are working for israel so it probably doesn't make any difference if she is yet another zionist puppet, but I certainly wouldn't buy a used car off her. Not even a Lambo.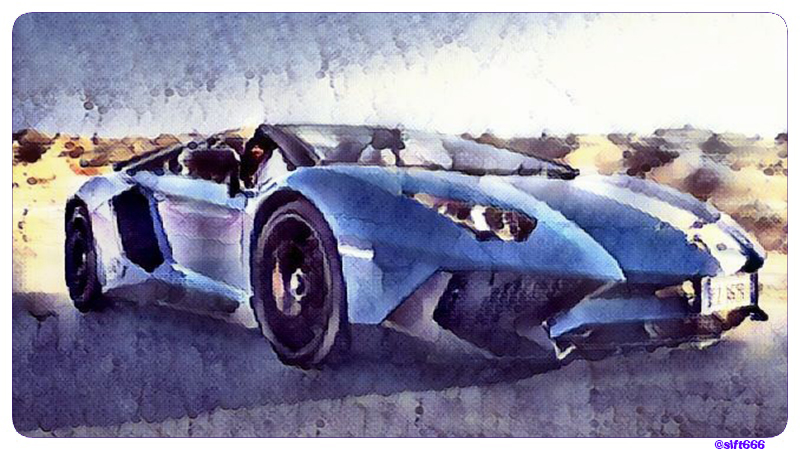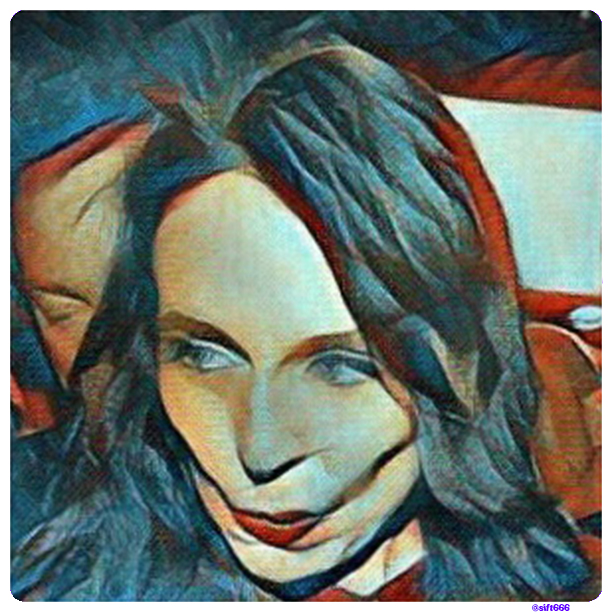 ---
COMMENTS