WRAPPING UP ALL MY PORN FOR 2018
It's the last day of the year (yes, here in New Zealand it is, because we are a day ahead of the rest of the world) and we're doing our annual end of year computer jobs – one of which is checking the stats on our web pages.
Overall, the hits are down this year (2017 set records on everything) but one exciting figure that has been jumping up and down stark naked and waving it's bits at me is the total all time hit count of all our 1360 webpages and blog posts we have on our own server (so not including our business website). And that is now up to 110 million hits. Holy crap that's a lot of hits!
OK, I'll come clean here – a huge portion of those hits are from my old fake porn pages. In fact out of my all time top 20 blog posts 15 of them are porn.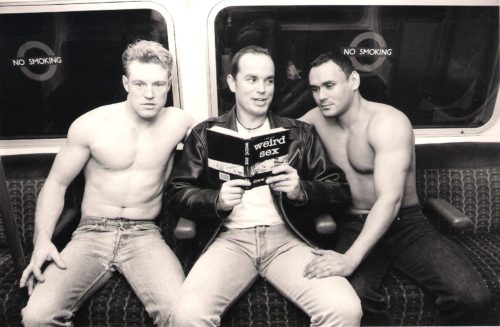 This page alone pulled in over half a million hits this year!
I have said on occasion the the secret to internet traffic is not quality content – it's porn. I have no idea if all that porn traffic is any good for anything, but one of the ways I have tried to use gooble to help my traffic (goofle constantly promote porn) is to add thousands of porn tag words to the bottom of some of my posts about totally unrelated subjects.
For example, this post was getting bugger all hits because zionist gootle hides anything that exposes their dirty secrets. But when I put a shit load of porn tags down the bottom for a while it really took off and started going places!
International Red Cross Report Confirms The Holocaust Of Six Million Jews Is A Hoax
But it's new years eve – you don't want to read all this boring conspiracy crap – you want to look at porn. I know you do…