SHOOTING FOR THE MOON
Lately a lot of people on Steemit have been using the phrase "Shooting for the Moon"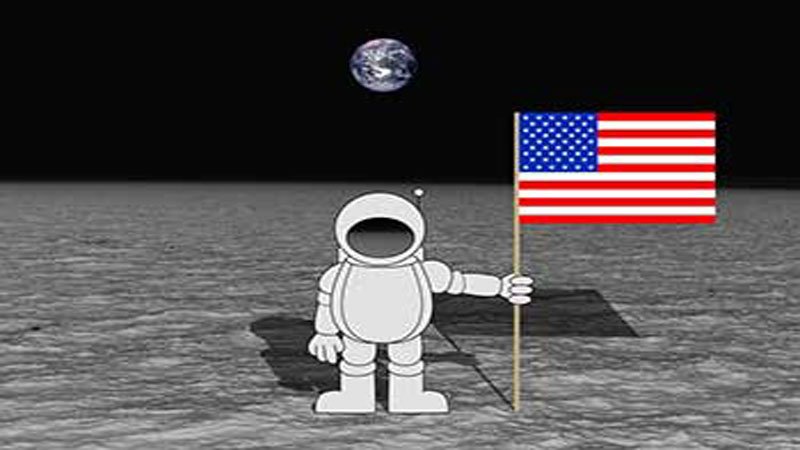 Even on Steemit, where most of the people I follow realise that 9/11, vaccinations, global warming, and low fat cheese are all con jobs, the idea that "the moon landing" was filmed in a studio seems to be a jump for some Steemers.
From time to time I mention a few con jobs on Steemit, but the moon landing always seems to be a sticking point.
https://steemit.com/conspiracy/@sift666/a-bunch-of-conspiracies-that-the-public-have-fallen-for-hook-line-and-sinker
So recently I was really buzzing out when in the latest episode of Fargo (the awesome series), one of the characters talked about the fake moon landing (I suspect this is rarely mentioned on American TV)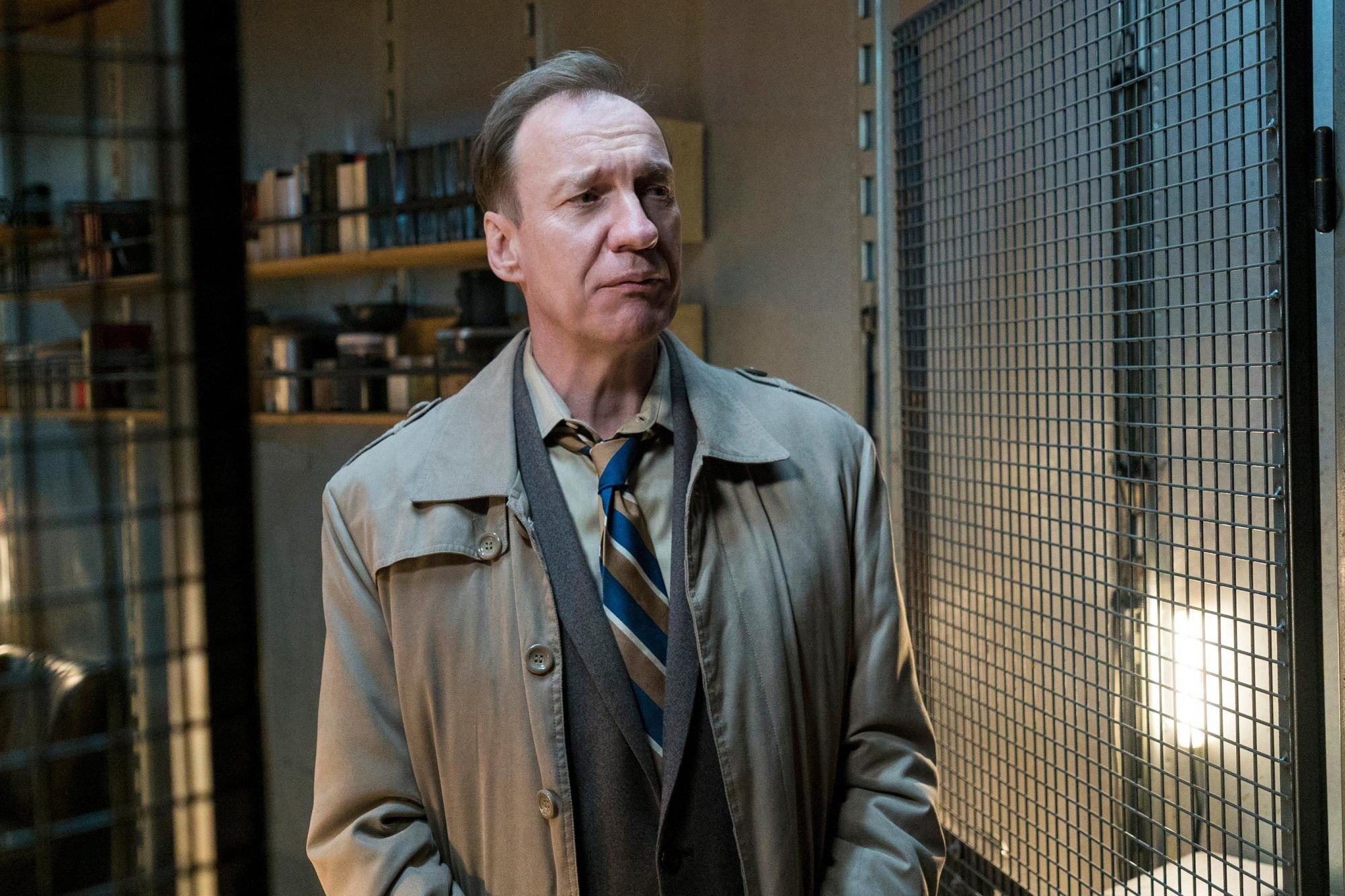 Rather than "shooting for the moon" or even worse "becoming the new Fakebook" (I'd rather become the new Justin Bieber) what else could Steemit aim for?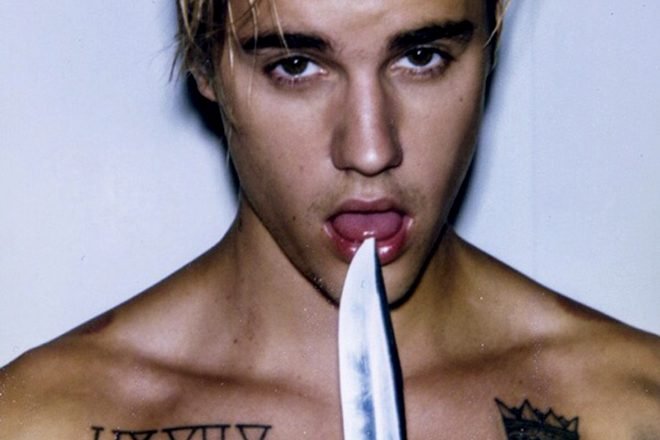 Steemit could become like the place in Brazil where the good side of town is right next to the bad side, and Steemit could tower over the slums of Fakebook and Twitter.
Or it could get zillions of new members and be really big like an elephant.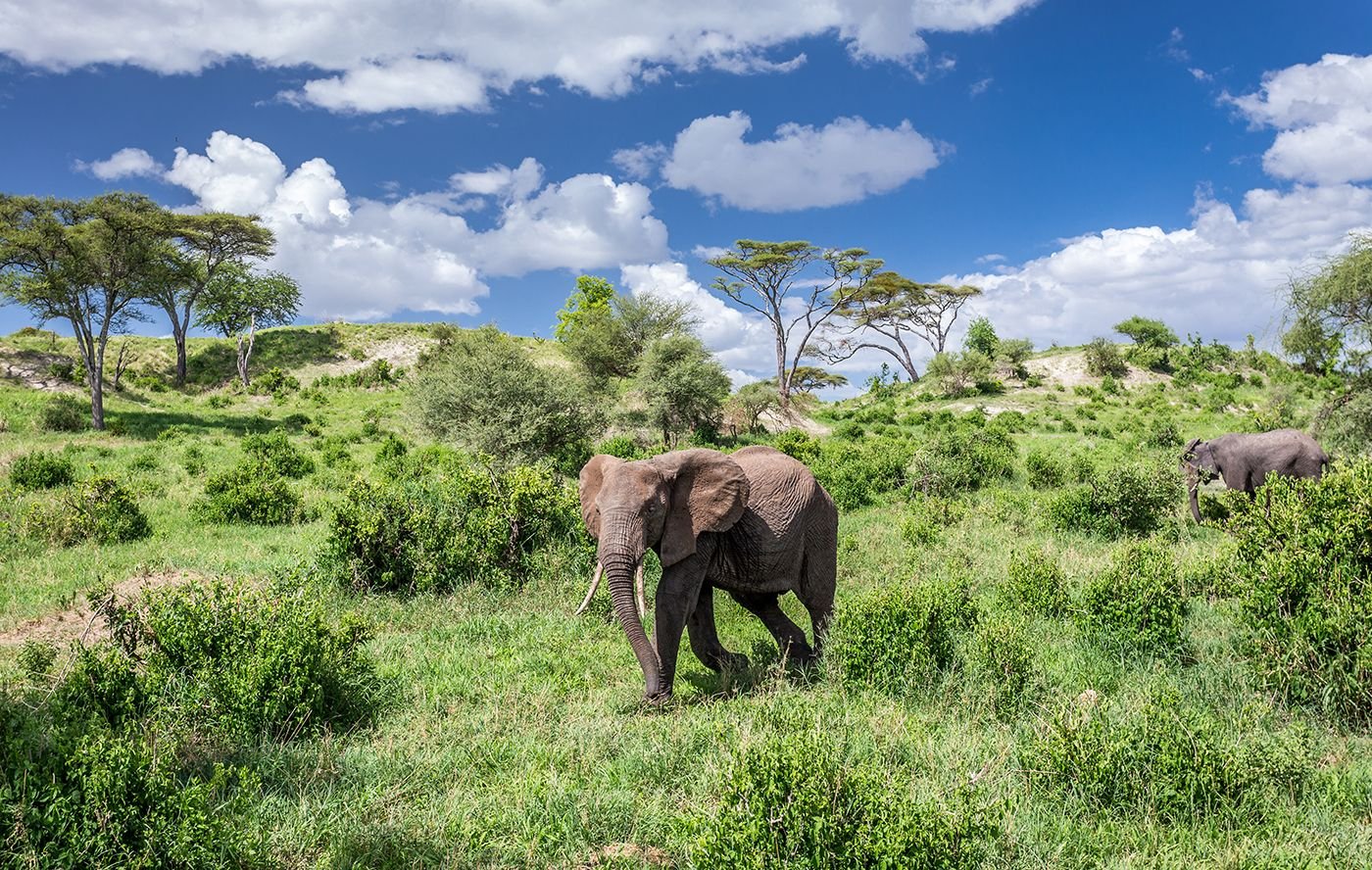 But what I'd really like to see Steemit become is an inspiration by reaching up to great heights like Mt Everest.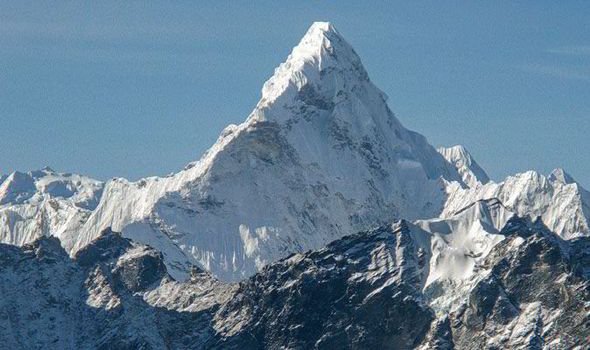 ---
MY MINIMALIST STEEMIT SIGNATURE


For more info, see MY WHOPPING BIG STEEMIT SIGNATURE