HOW TO STAY SAFE FROM CORONA VIRUS
EASY WAYS TO AVOID CATCHING CORONA VIRUS
The key is to cover your face – ideally with a mask, but if all the masks are sold out there are lot of other easy do it yourself ways to guarantee your safety from Corona virus.
Here are some 100% effective ways to stay safe that have not yet been patented by The Pirbright Institute, although Bill Gates is working on that, so stock up on oranges, panty liners and plastic shopping bags while you still can.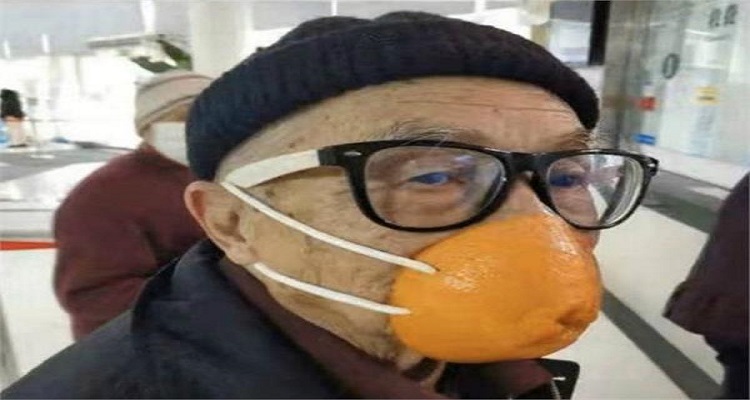 If they are all sold out of masks in your area, remember an orange will work just as well as a mask.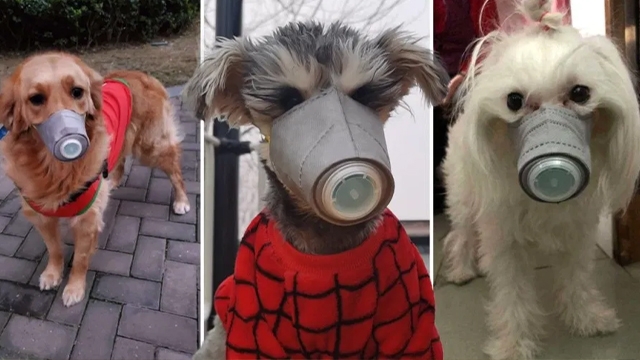 Protect your pets as well – a coffee cup works just as well as an orange.
China has brought out new banknotes with built in masks that work just as well as coffee cups
People are out there doing it for themselves!