Mouldylocks on Youtub
This Mouldylocks song and video is a LOLFEST.
I suspect it's getting a fair few more hits than Youtub is indicating, but that is the nature of the beast. Youtub do love to reset the view count.
Hopefully Steemit starts hosting videos soon – because while we are just sharing Youtub images on Steemit rather than hosting them here as well, we are wide open to future censorship.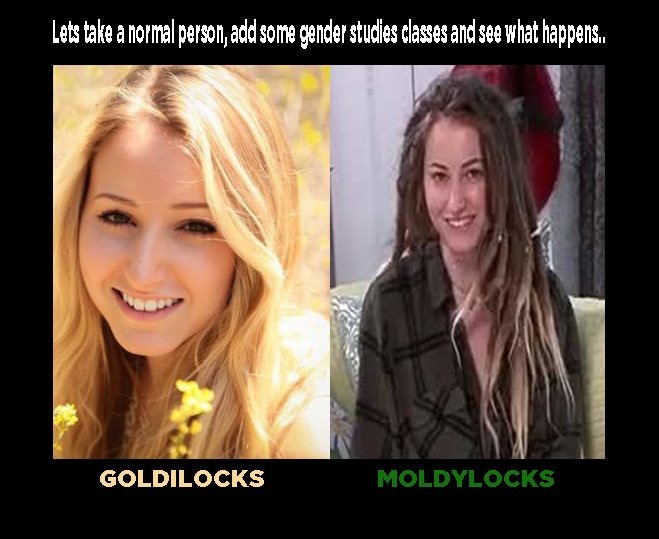 MY MINIMILIST STEEMIT SIGNATURE


For more info, see MY WHOPPING BIG STEEMIT SIGNATURE

---