WHY DO I HAVE A HIVE ACCOUNT CALLED FLOTE?
I'm a big fan of Flote and even have an account on Hive named @flote – my one owner never been thrashed Hive @flote account is in immaculate as new condition.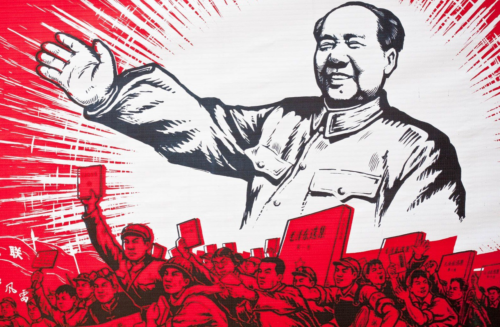 Here is my actual Flote account – https://flote.app/FROT
But why also have an account on Hive called @flote?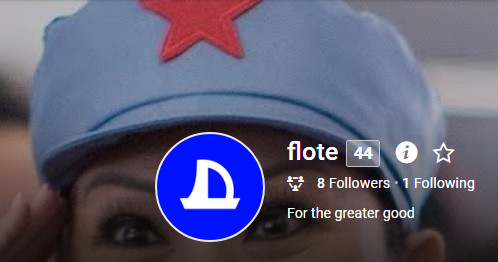 At the start of 2020 it was very clear that Steemit was a complete train wreck and I wanted to stop using the platform. At that point my Steem was all powered down but I was still holding liquid Steem hoping for a big pump and dump before the inevitable implosion. So the unexpected hardfork was a huge bonus which worked out brilliantly.
Looking around for alternative platforms I had been most unimpressed with all the ones I'd tried except for Flote. It was clearly early days for the platform, but I got the sense that it could go places. And I had the idea that in the dying days of Steemit I might need a way to bring my Steemit friends over to Flote, so I set up an account on Steemit named @flote ready to do that.
But after the hardfork we all moved straight over to Hive and I've never used Steemit again, so I never used my @flote account to promote Flote on Steemit. Instead I just did one post later to have a laugh at Steemit.
Hive is now what I always hoped Steemit would become, and the hardfork worked out brilliantly. So I never did end up doing a total shift to Flote. But Flote still shows a lot of promise and there is huge demand for another uncensored platform.
The culture of censorship on mainstream platfoms like Facebook and Youtube is working to push people onto platforms like Hive and Flote. The move is slower than us early adopters always expect, but it's clear the tide is turning.
Here is a post about new Flote updates in the pipeline:
https://peakd.com/socialnetwork/@floteofficial/flote-is-setting-sail-and-we-re-excited-about-what-s-on-the-horizon#@flote/re-floteofficial-qdj5mb
It's great to see all these developments on the cards for Flote. Watch the Flote platform grow:

And now here are some images from my Flote feed today:
Ferrari Station wagon – Anyone else think it looks like a hearse?