HOT LEATHER CLAD BABES ON MOTORBIKES vs. CRYPTOCURRENCY CHARTS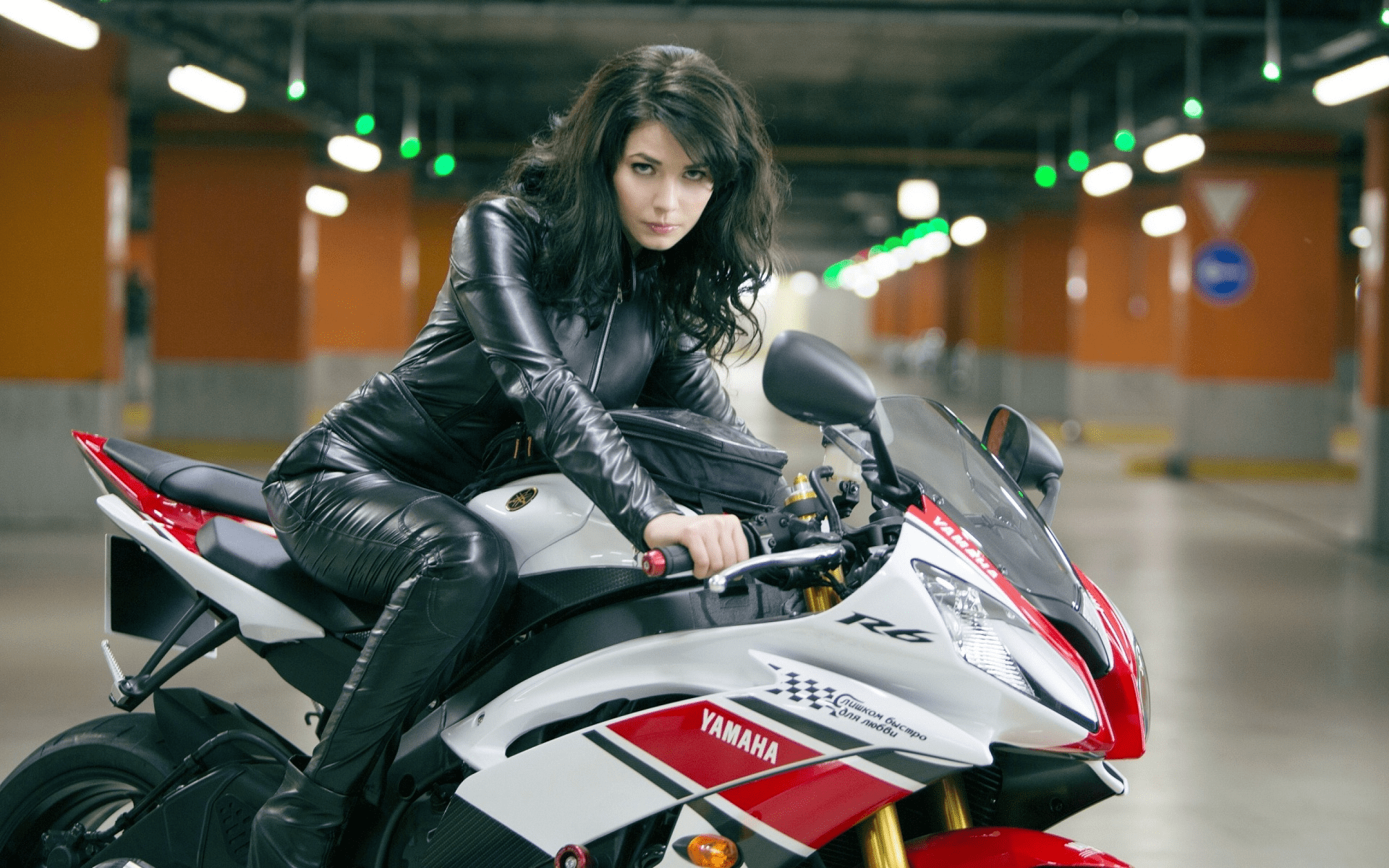 On any other website this wouldn't even be a contest, but on Steemit, charts of Cryptocurrencies are going to win hands down every time.
I know full well that if I wanted this post to get some upvotes I would have to put the chart as the top image.
But bugger that, I just can't bring myself to do it. So here is a Steem chart in second spot. It certainly has been a buzz making thousands of dollars in gains every day.
Now then, just in case there is anyone on Steemit who actually wants to see motorcycle babes, here are some more photos from my Pinterest board.
https://nz.pinterest.com/wheels69/motorbike/
I realise this sort of thing is totally uncool on Steemit, but there are only so many black and white pictures of a hockey stick I can cope with.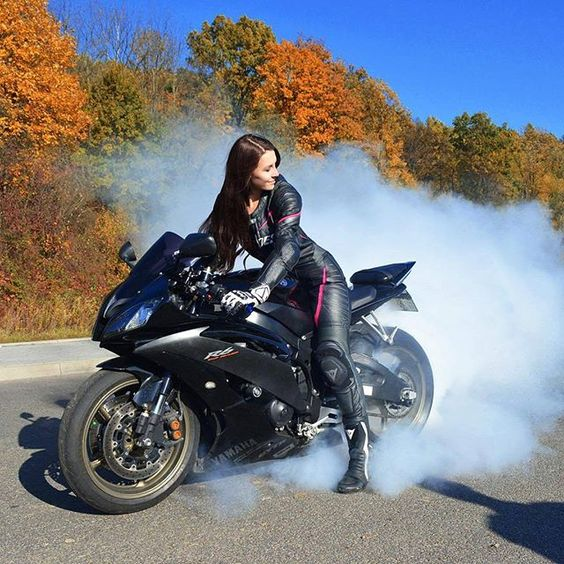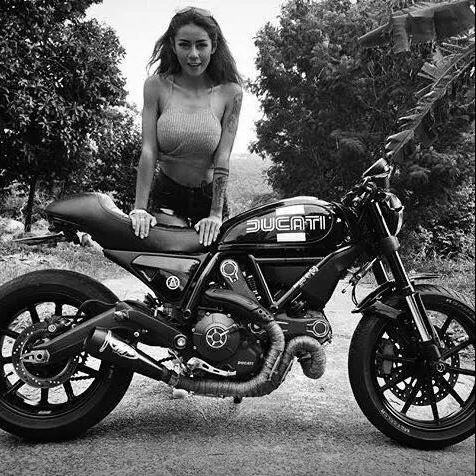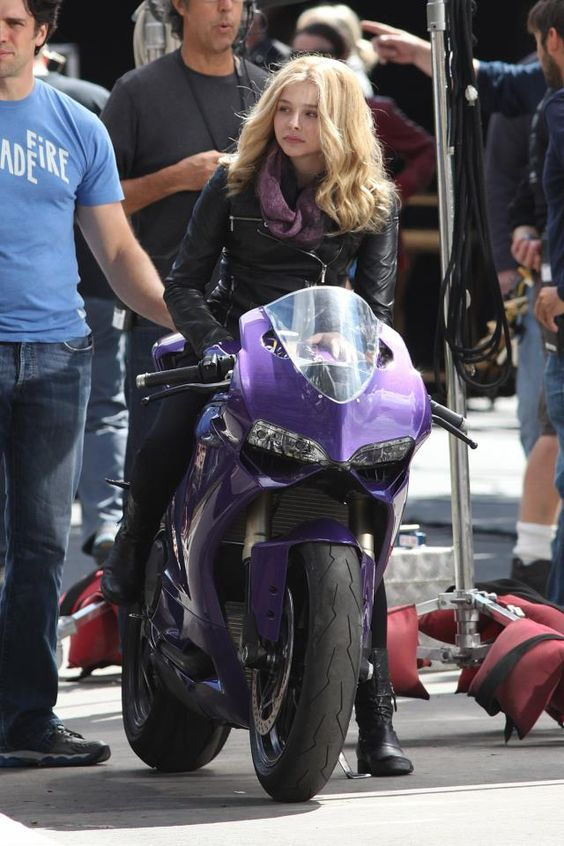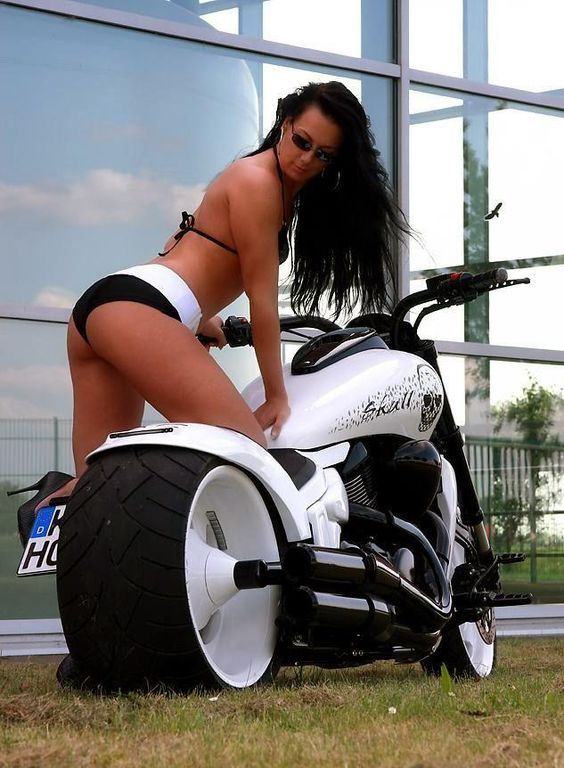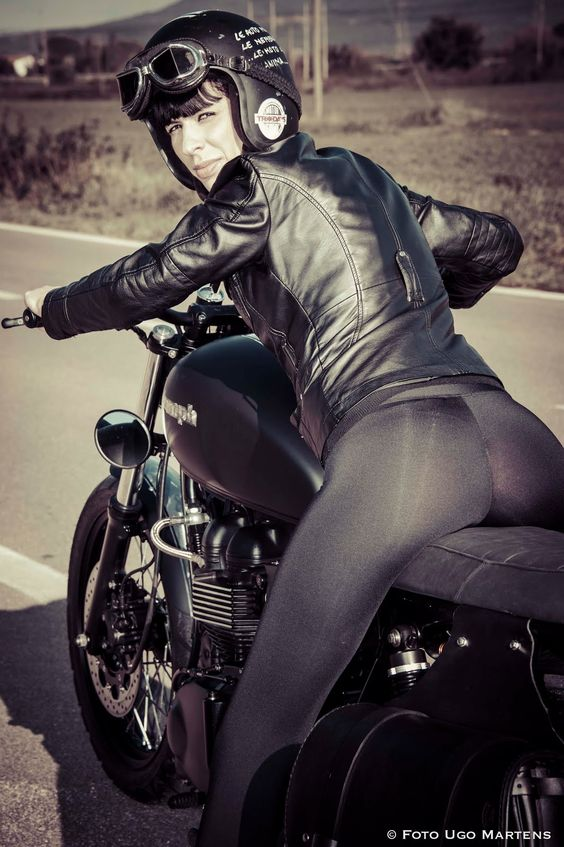 https://steemit.com/steemit/@sift666/hot-leather-clad-babes-on-motorbikes-vs-cryptocurrency-charts
---
MY MINIMALIST STEEMIT SIGNATURE