Overnight my Steemit fortune has disappeared.
Yesterday I did a post about birds. And cushions. It wasn't quite the answer to life and the meaning of the universe and everything, but if I say so myself it was a pretty hot post.
https://steemit.com/photography/@sift666/sucked-into-a-steemit-vortex-by-a-couple-of-bird-cushions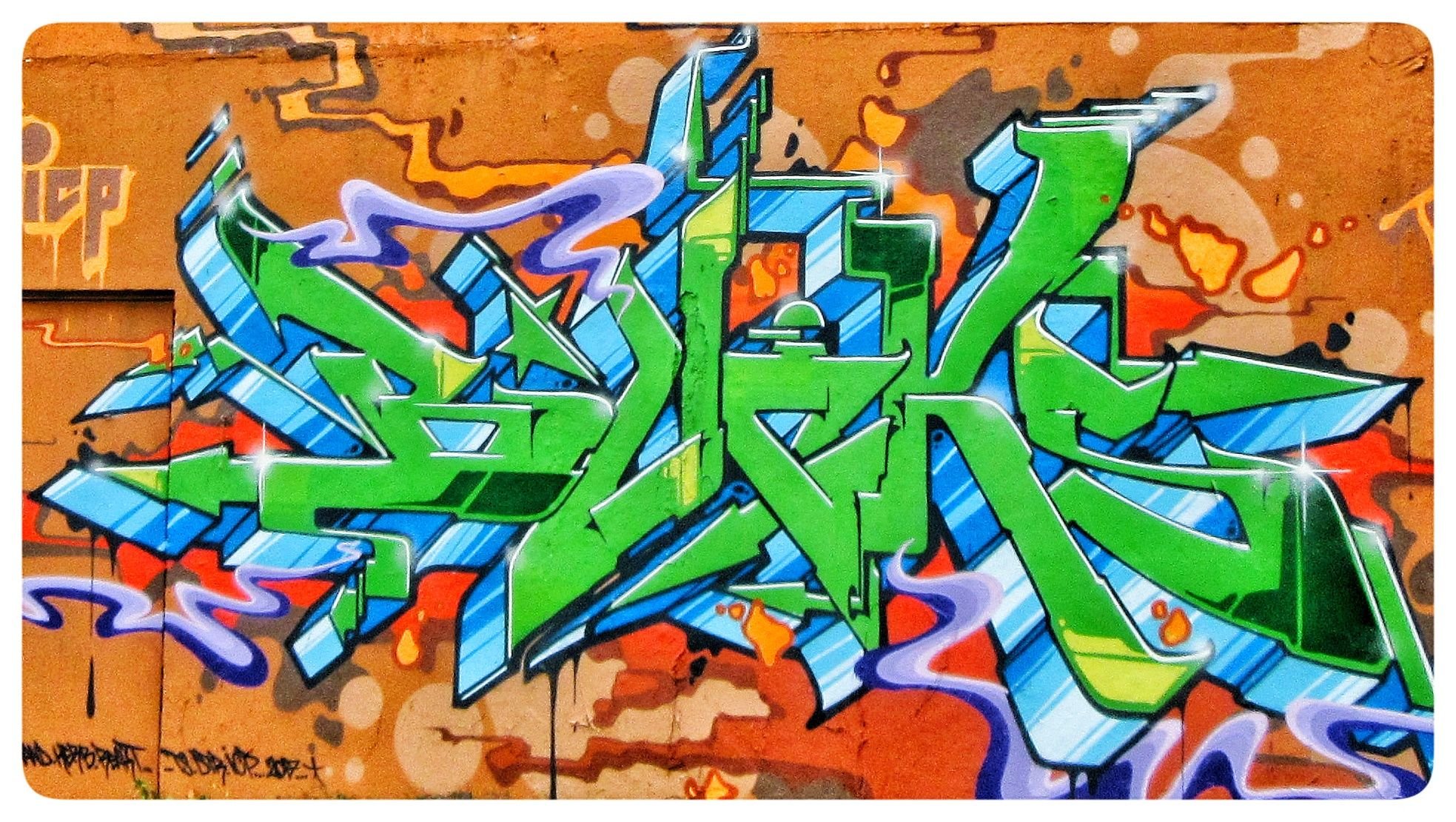 A random photo of some street art in Lyall Bay Wellington New Zealand, that I took while walking about trying to come to terms with my loss
Just 15 minutes after posting it, there were 39 votes and I was looking at an 88 cent payout. We started discussing which pacific islands to visit on our cruise liner holiday that would be funded by the payout.
This morning, eager to see the size of our windfall I went back to check. It had picked up six more votes, but the payout had dropped to 1 cent.
Now as I sit destitute and contemplating a future back out in the street in front of the supermarket with one of those cardboard $ for food signs, @kiwideb who pays more attention to the machinations of geeks than I do, says it's probably all because of the hardfork.
Oh bugger it, I really want to just post photos of street life, seeing as that is where I'll be living from now on…