Alt Energy Farm Co-op

Organic A2 Jersey cows, eating a full range of fresh feed including sunflowers, tritacale, clover, plantain, chicory and rye grass, so the milk is exceptionally creamy and nice tasting.
To obtain this delicious, organic raw full cream, natural, real milk, contact:
Susan and Cedric – dekmatt@ihug.co.nz
If you get in touch with Cedric and Susan they can arrange a herd share and tell you where your nearest drop off point is
The milk costs $7 for 2 litres, and a half herd share is $50 (a half herd share is suitable for up to 4L per week) which you can sell back later if you ever want to, and a full share is $100.
You can see the cows by visiting the farm.
The milk is transport on your behalf to collection points throughout the Welling region, each week.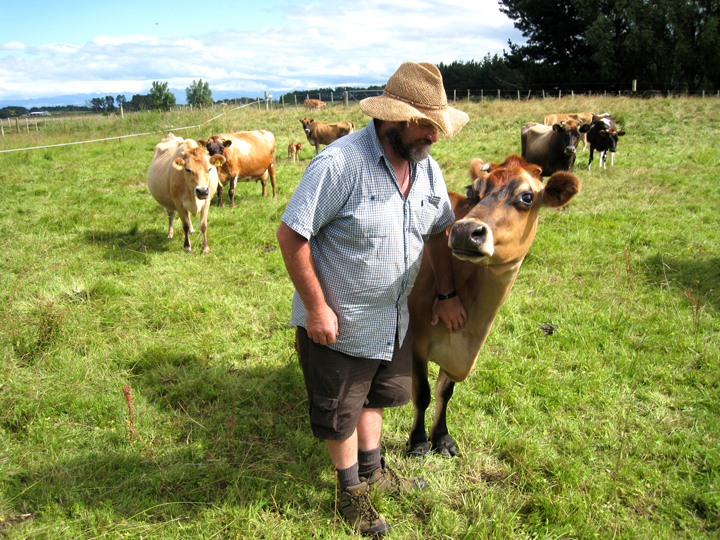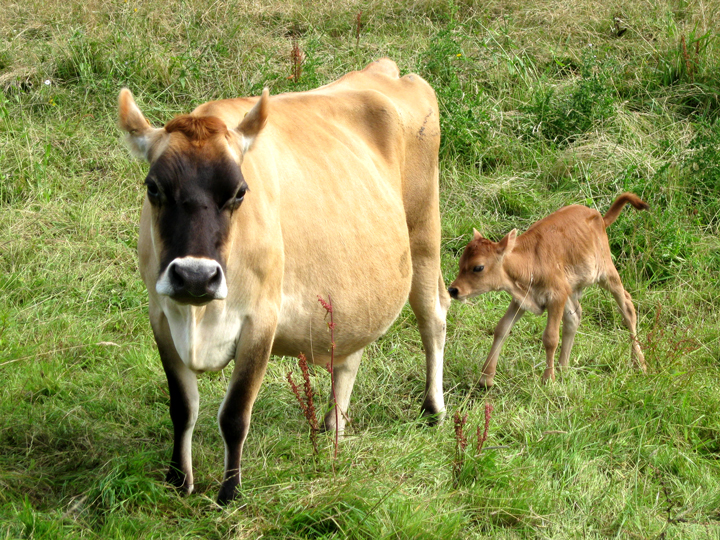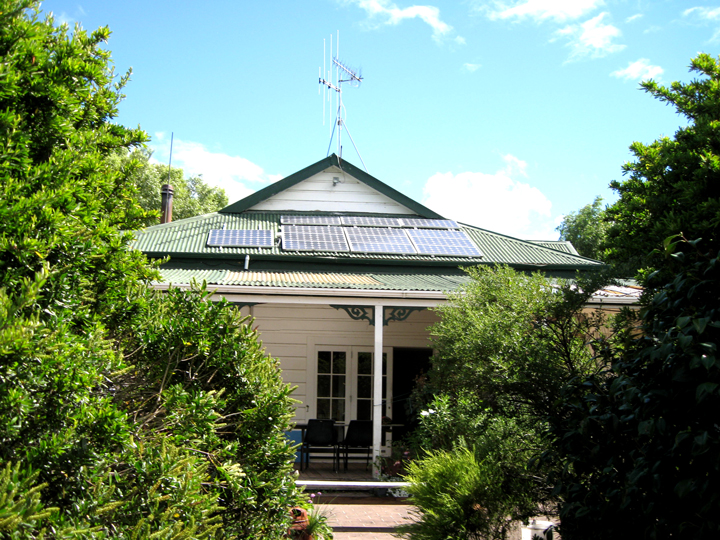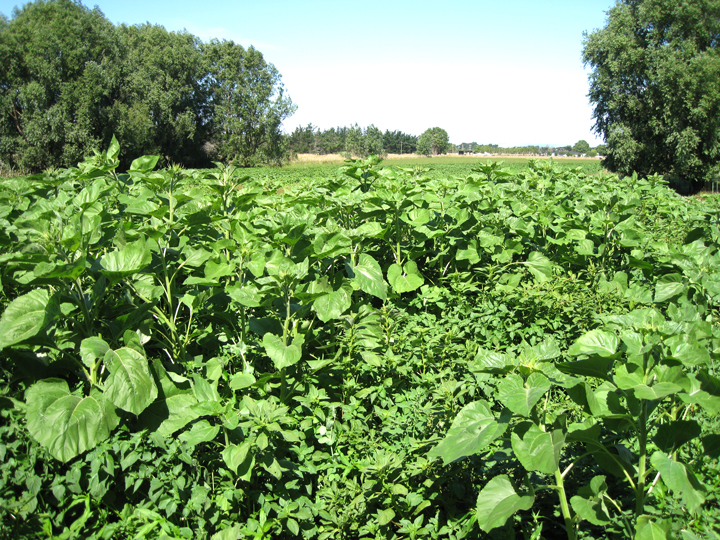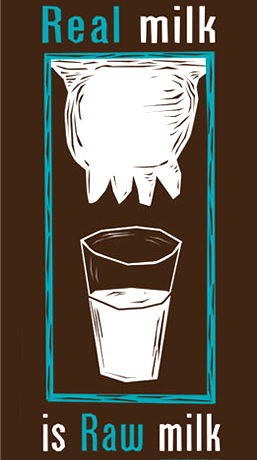 Information about raw milk