HOT BABOON ACTION – MUSIC IN THE 21ST CENTURY
HOT BABOON ACTION – MUSIC IN THE 21ST CENTURY
Back in the 90's I used to make compilations of my favourite songs.
The 90's were a totally amazing decade for music, from Jane's Addiction, to Prodigy, the whole decade just rocked out.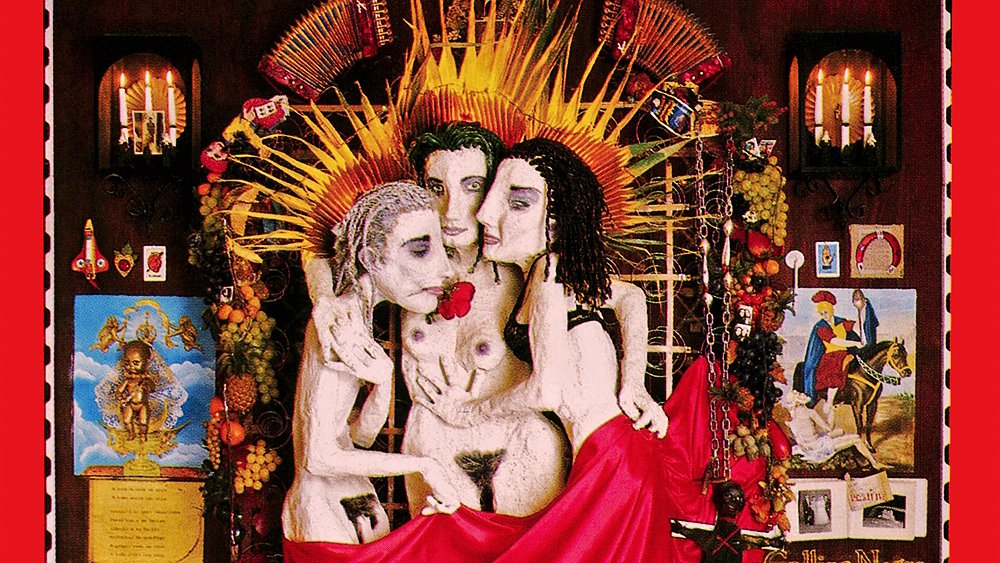 https://fanart.tv/artist/e3434cc7-d348-491a-9dc8-325af3d9086d/janes-addiction/
There were dozens of amazing bands and hundreds of totally kick arse tracks. In those days the only difficulty of making compilations was that we had to record them onto cassettes, either playing each song in full from a record, which had to be spotless, because any dust would make noises, or in full from a CD.
In 1998 everything changed, when we got our first decent computer (which cost $5000!) and that had a CD burner. From that point on compilations got a whole lot faster and easier.
It never occurred to me back then, that only 10 years later it would get hard to do compilations again because there would be so little music I would like.
Inspired by the posts that @kiwideb has been doing, I will post a couple of my own compilation albums from that magic time from 2000 to 2008 when there was still awesome music to make compilations of.
Unlike @kiwideb I didn't generally go for a wide and eclectic range of music styles – I was mainly just into pumping rock music with a solid beat, and preferably some awesome lyrics and truck loads of funk.
Rather than trying to remember what I was into retrospectively – here is what I was actually listening to back then – this is my 2000–2005 compilation CD – HOT BABOON ACTION: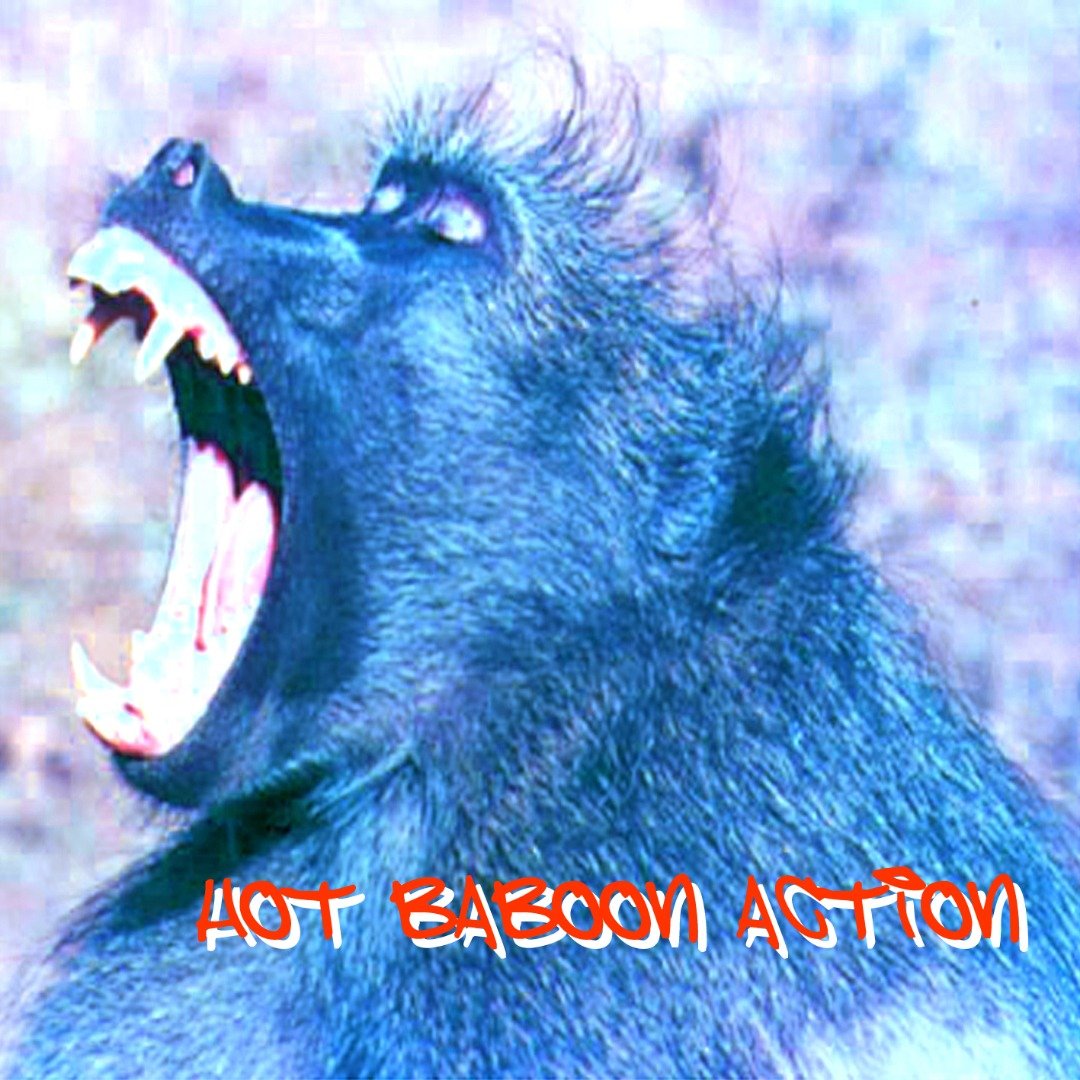 2000 – Fu Manchu – No Dice
2000 – Hives – Hate to Say I Told You So
2000 – Cake- Comfort Eagle
2001 – The Strokes – When It Started
2001 – Weezer – Hash Pipe
2002 – Betchadupa (NZ) – Empty Head
2002 – Shihad /Pacifier (NZ) – Comfort Me
2003 – The D4 (NZ) – Come On!
2003 – Jane's Addiction – True Nature ( this track is as awesome as their early stuff!)
2003 – Peaches – Stuff me up
2003 – Dirtbombs – I'm Through With White Girls
2003 – Yeah Yeah Yeahs – Black Tongue
2004 – Eagles Of Death Metal – Only Want You
2003 – Pan Am (NZ) – Long Grass
2004 – The Von Bondies – C'mon C'mon
2004 – The White Stripes – Blue Orchid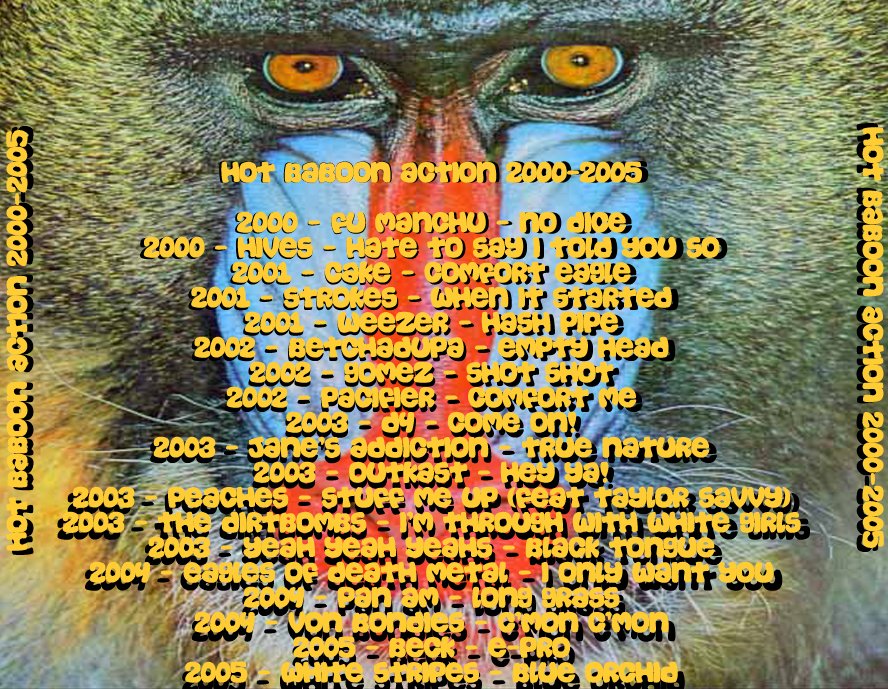 ---

MY STEEMIT SIGNATURE
Because I want to go on about myself and blow my own trumpet I have written a signature. Sometimes Cheetabot points out that I am copying content off myself. The bot is quite right, I am indeed plagiarising my own Steemit signature, but hopefully all the important stuff was at the top of the post.
@sift666 is my Steemit alias. As 666 is the number following 665 and preceding 667, and I'm using the number here on my Steemit account, it might mean I'm a worshiper of Satan. Or it could indicate that I have troll tendencies I need to work out with myself.
My real name is Ian Gregson, aka wheels007. I'm a professional sifter from Wellington New Zealand. My interests include photography, conspiracies , web design, writing, nutrition, art, design, philosophy, technology, anarchy, health, computers, humour (humor), gratuitous arse shots, and anything that makes my eyes bulge while I make squeaking sounds (except torture).
Back in the glory days of Steemit (August 2016), I once made $404 for a post and went on a three month bender. It took months to work off the after effects of the hangover and I'm still attempting to understand how that ever happened.
I'm currently developing a new website portal to rival Steemit called www.frot.co.nz where I'm testing out a new feature called "frottage" that may revolutionise blogging and create a global paradigm shift.
Photos and pictures labeled @sift666, www.sift.co.nz or www.frot.co.nz are my own creations, while pictures with no credits are often ones I found in my image collection and have no idea where they originally came from. Otherwise, due to pressure to conform, I'm having a crack at including an image credit beneath each picture I copy off the internet. I do have opinions on this subject, but am practicing putting a sock in it.
To tell the truth I often have no idea what I'm going to post next, but I will be sure to include pictures. If you are a person who prefers mainstream opinion, my posts may not be entirely your cup of tea. But if you like to dwell on the wild fringes of conspiracy theory, or you are a whale with a massive blowhole, you might like to follow me on Steemit. It would be great to have you on board.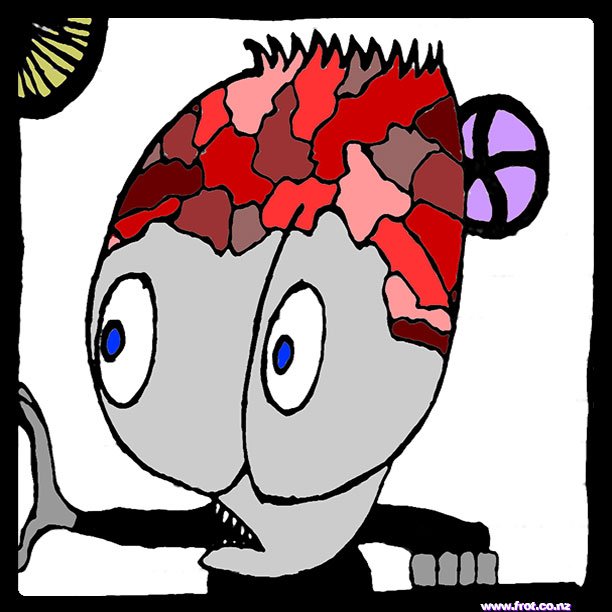 FROM: (see it with all the video links) – HERE