HOT KARL ACTION – KICK ARSE ROCK MUSIC FROM THIS CENTURY
HOT KARL ACTION – KICK ARSE ROCK MUSIC FROM THIS CENTURY
Following on from my HOT BABOON ACTION CD compilation, and still armed with my trusty CD burner, I made my last compilation CD in 2009.
It was called "HOT KARL ACTION" (2004-2008)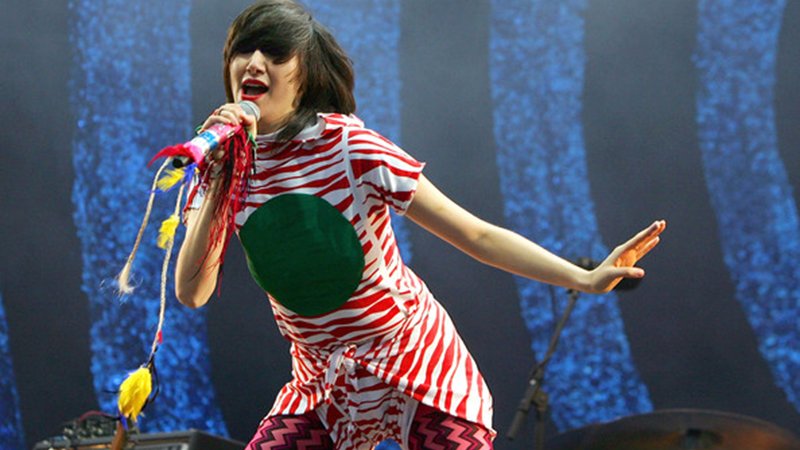 http://www.zimbio.com/photos/Karen+O/Reading+Music+Festival+Day+3/tqaK87Kmpby
Several times since I've had a crack at doing another one, but I just haven't been keeping up with the latest hot action, and I've never found enough awesome tracks to do a full CD's worth, so I haven't done any more.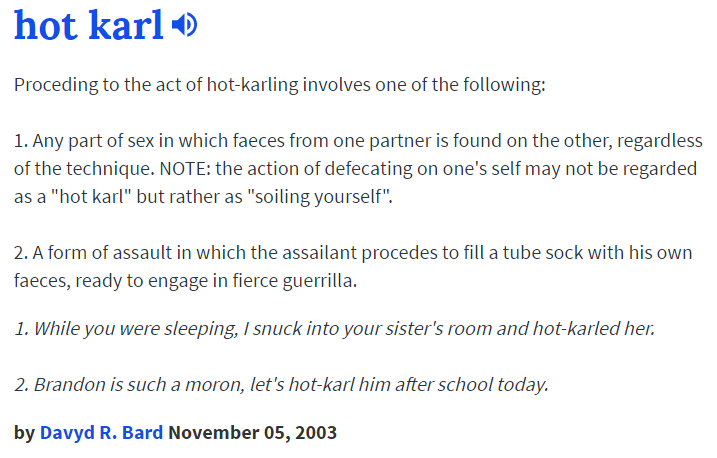 http://www.urbandictionary.com/define.php?term=hot+karl
Writing this now I'm inspired to have another go at it – my next compilation will be called "HOT FART ACTION" (AKA. Am I just a boring old fart?) and it will just be tracks from 2016. If I manage to find a CD's worth of tracks I'll post it on Steemit. And if not I'll do a post about farting instead and shut up about music.
So here it is: my compilation from the tail end of the great era of rock music (1967 to 2007). HOT KARL ACTION 2004-2008: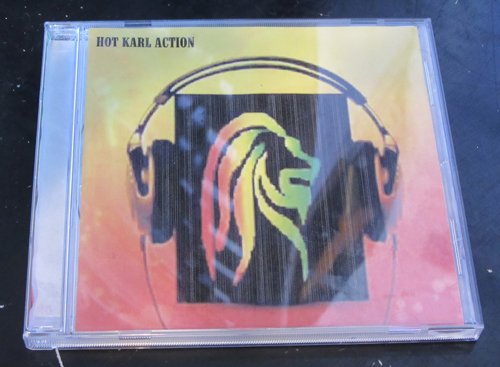 2004 – Arcade Fire – Power Out
2004 – Fix up, Look sharp-by Dizzee Rascal
2004 – Upholsterers – Pain (Gimme Sympathy)
2005 – Bloc Party – Helicopter (The Whitey Remix)
2005 – Franz Ferdinand – The Fallen (2006)
2005 – Arctic Monkeys – I Bet You Look Good On The Dance Floor
2006 – Cold War Kids – "Hang Me Up To Dry"
2006 – Muse – Supermassive Black Hole
2007 – Brakes – Cease And Desist
2007 – Kaiser Chiefs – Everything Is Average Nowadays
2007 – Kings of Leon- Knocked up
2007 – LCD Soundsystem – "Time to get away"
2007 – The Shins – Phantom Limb
2007 – The White Stripes – Catch Hell Blues
2007 – Yeah Yeah Yeahs 10×10
2008 – Flight of the Conchords (NZ) – Inner City Pressure
2008 – The Raconteurs – Consoler of the Lonely
and a bonus track from 2009
2009 – Karen O / Yeah Yeah Yeahs – Soft Shock (Acoustic)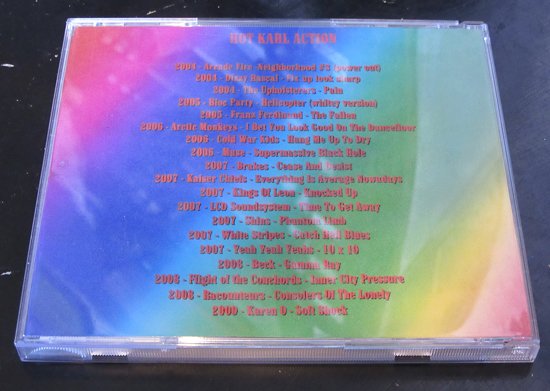 Hope you enjoyed that lot – HOT FART ACTION (2016) coming soon!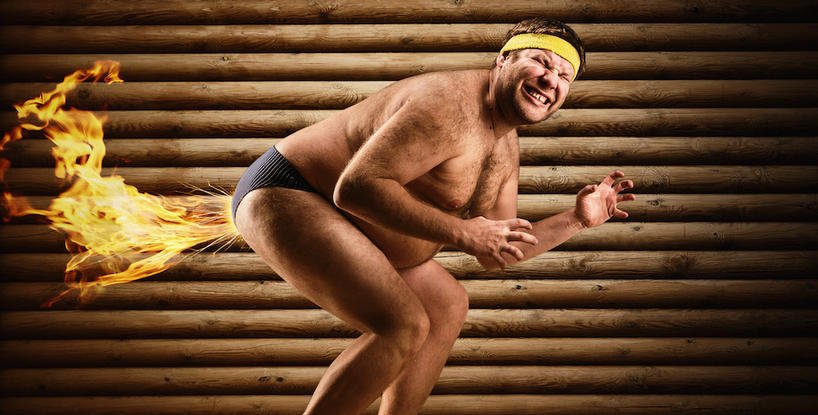 ---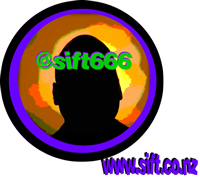 MY STEEMIT SIGNATURE
Because I want to go on about myself and blow my own trumpet I have written a signature. Sometimes Cheetabot points out that I am copying content off myself. The bot is quite right, I am indeed plagiarising my own Steemit signature, but hopefully all the important stuff was at the top of the post.
@sift666 is my Steemit alias. As 666 is the number following 665 and preceding 667, and I'm using the number here on my Steemit account, it might mean I'm a worshiper of Satan. Or it could indicate that I have troll tendencies I need to work out with myself.
My real name is Ian Gregson, aka wheels007. I'm a professional sifter from Wellington New Zealand. My interests include photography, conspiracies , web design, writing, nutrition, art, design, philosophy, technology, anarchy, health, computers, humour (humor), gratuitous arse shots, and anything that makes my eyes bulge while I make squeaking sounds (except torture).
Back in the glory days of Steemit (August 2016), I once made $404 for a post and went on a three month bender. It took months to work off the after effects of the hangover and I'm still attempting to understand how that ever happened.
I'm currently developing a new website portal to rival Steemit called www.frot.co.nz where I'm testing out a new feature called "frottage" that may revolutionise blogging and create a global paradigm shift.
Photos and pictures labeled @sift666, www.sift.co.nz or www.frot.co.nz are my own creations, while pictures with no credits are often ones I found in my image collection and have no idea where they originally came from. Otherwise, due to pressure to conform, I'm having a crack at including an image credit beneath each picture I copy off the internet. I do have opinions on this subject, but am practicing putting a sock in it.
To tell the truth I often have no idea what I'm going to post next, but I will be sure to include pictures. If you are a person who prefers mainstream opinion, my posts may not be entirely your cup of tea. But if you like to dwell on the wild fringes of conspiracy theory, or you are a whale with a massive blowhole, you might like to follow me on Steemit. It would be great to have you on board.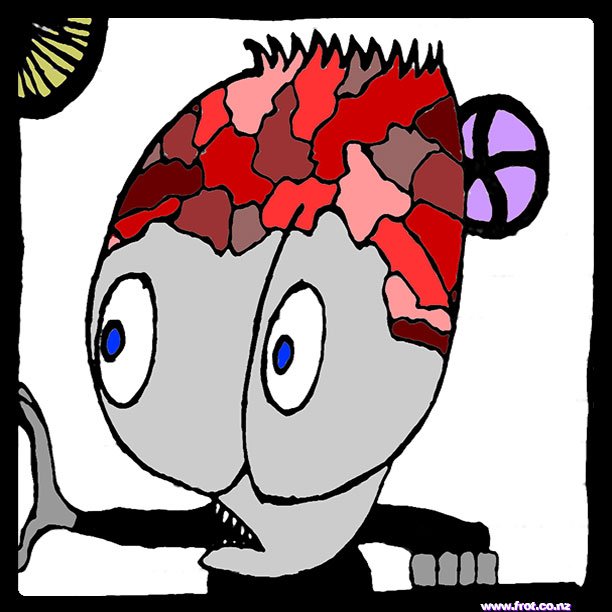 FROM: (see it with all the video links) – HERE