DOWN ON THE DOCKS
We decided to harden up and take a walk around Wellington's rough and dangerous port.
Feeling brave we took our lives in our hands and checked out all the forbidden sights at the waterfront.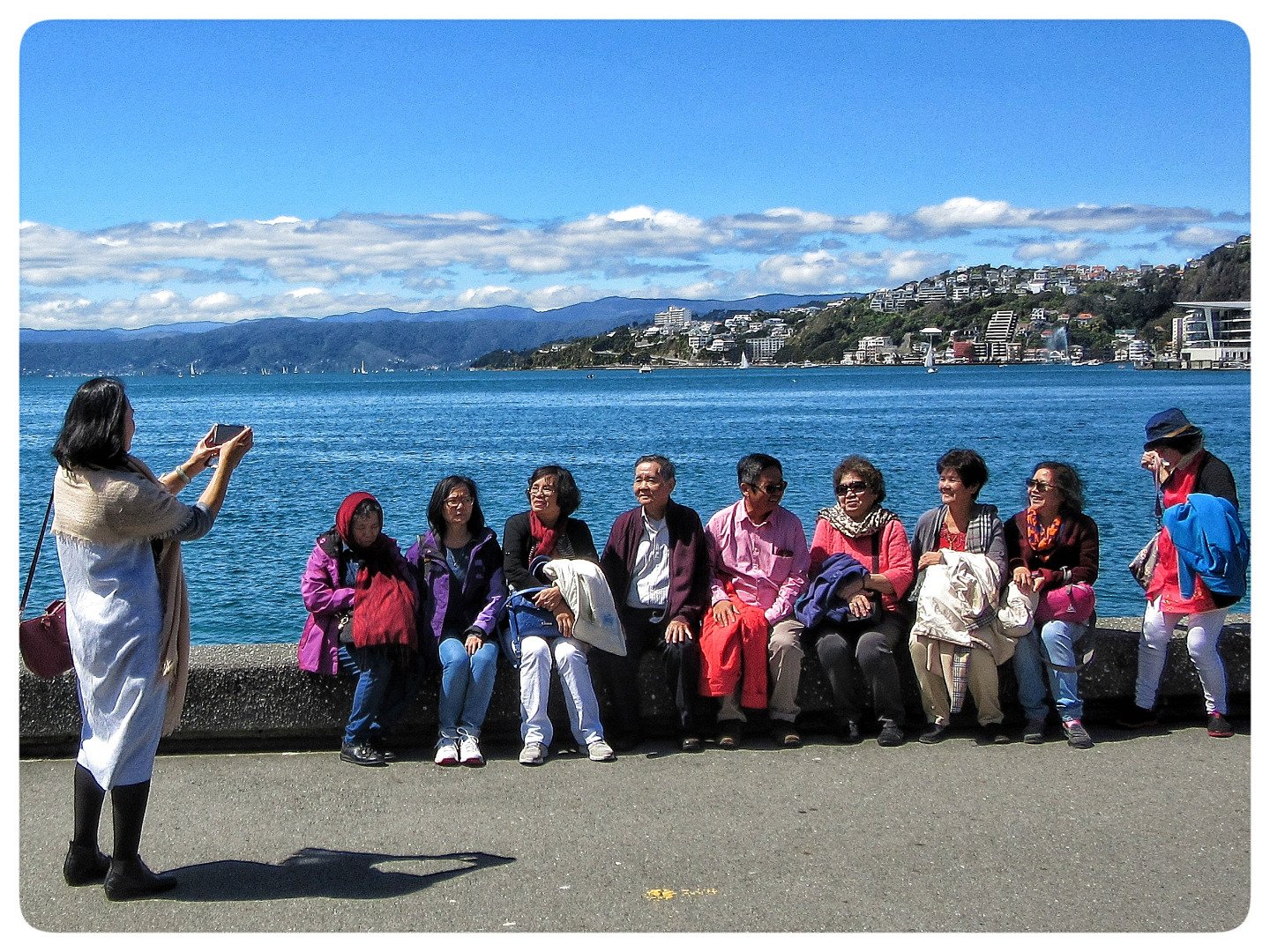 Alongside the drunken sailors there were gangs of Asian criminals waiting to sell passers by opium and other drugs.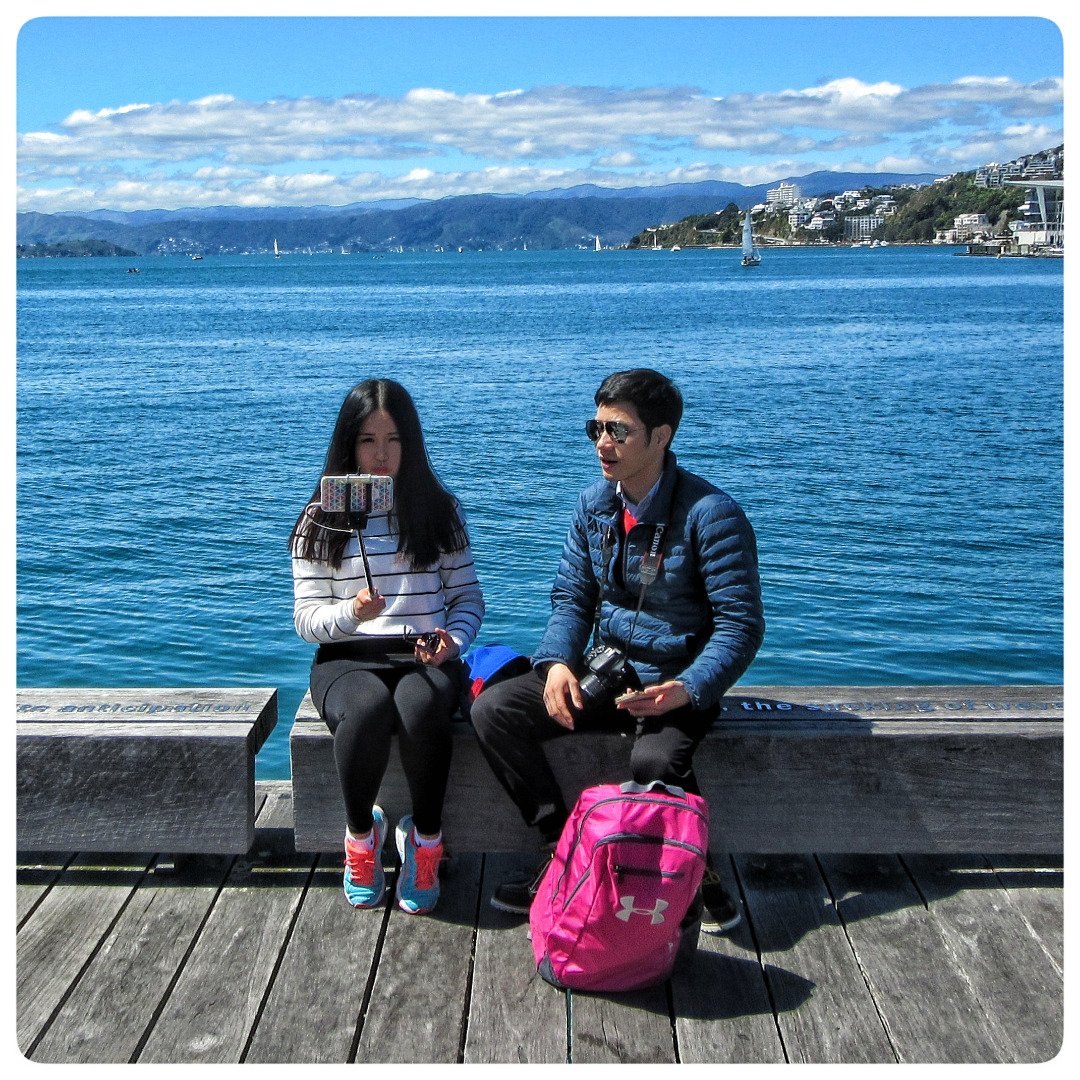 Parents were dragging children along the wharfs looking for ships to sell them into slavery on and they were clearly as terrified as mice on hot tin roofs.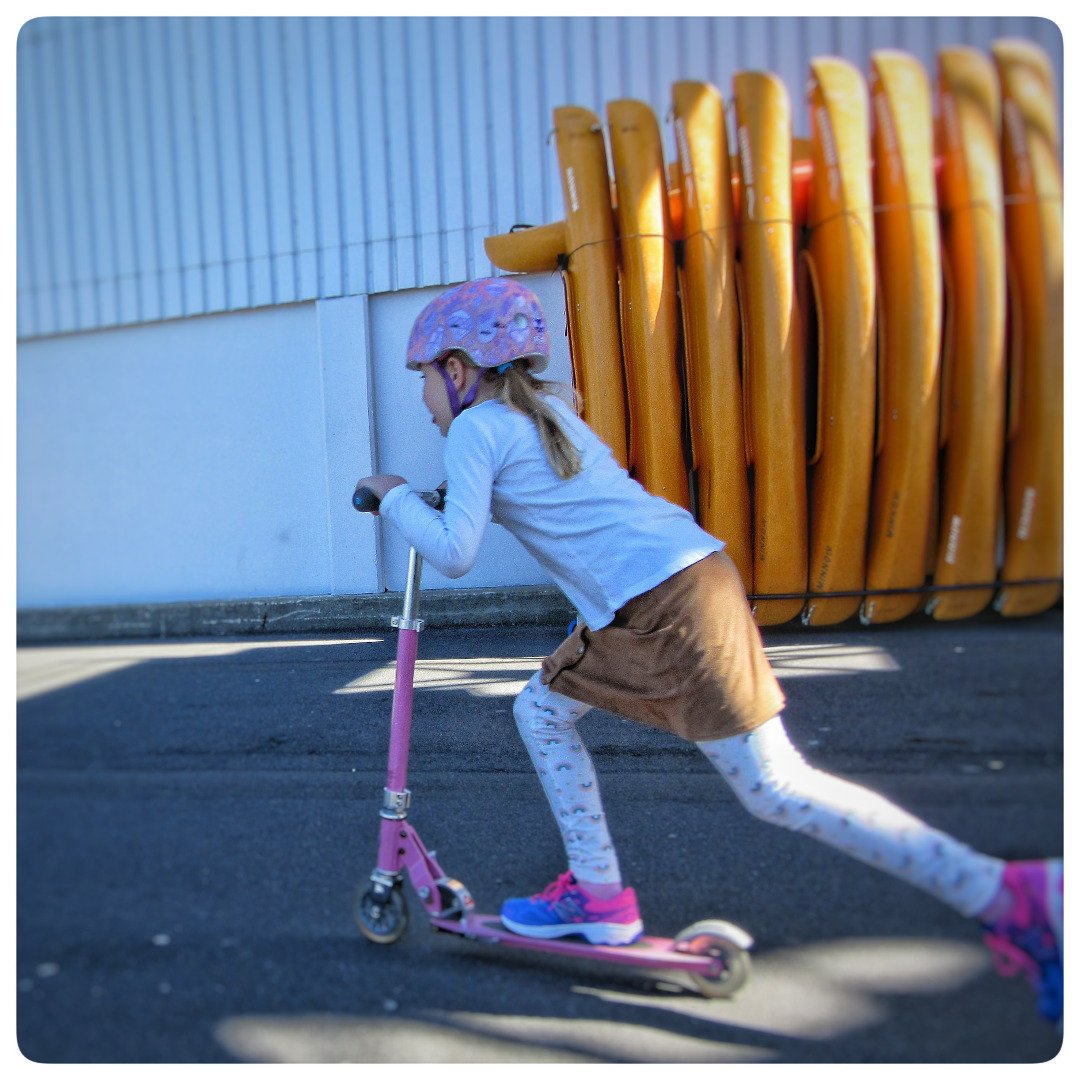 Everywhere we went there were crowds of degenerates queuing up to buy the products of western oppression, like meat and coffee.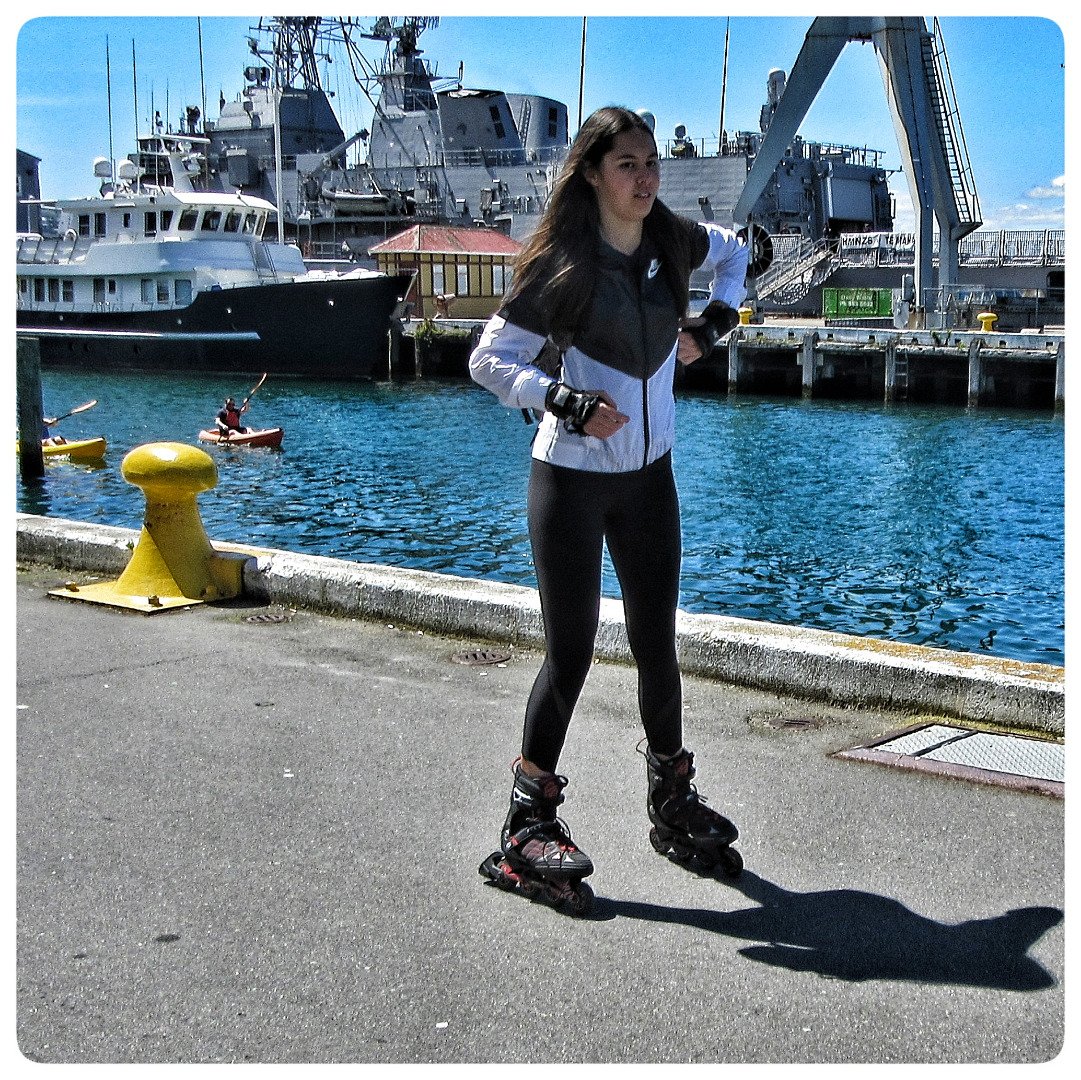 Hoards of tourists were lurking around looking for prostitutes, and there was a constant sense that violence was about to go down at the drop of a hat.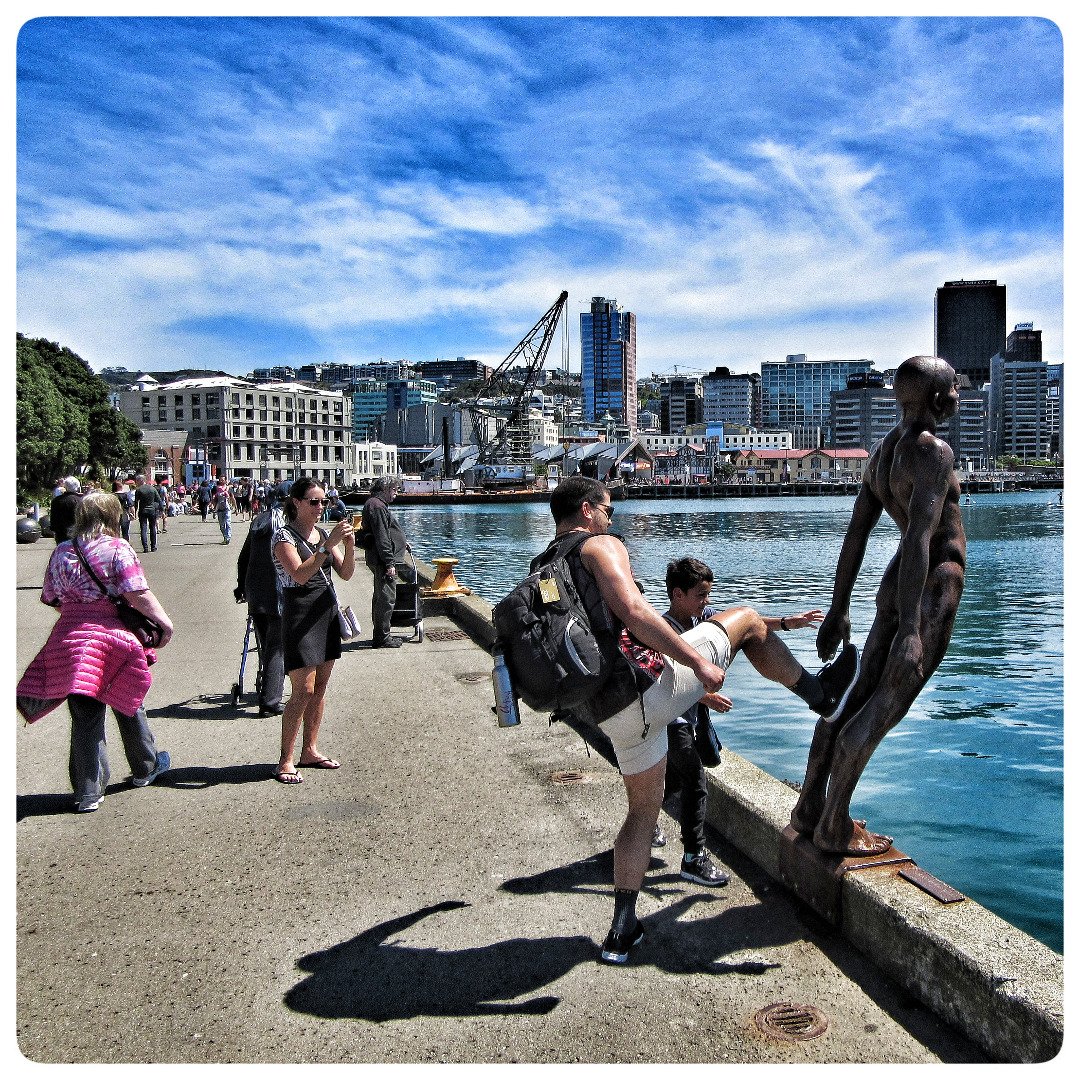 We were relieved to make it to the other end alive, and we are well aware the walking through Wellington's dangerous waterfront is not something to risk often, because luck always runs out, sooner or later.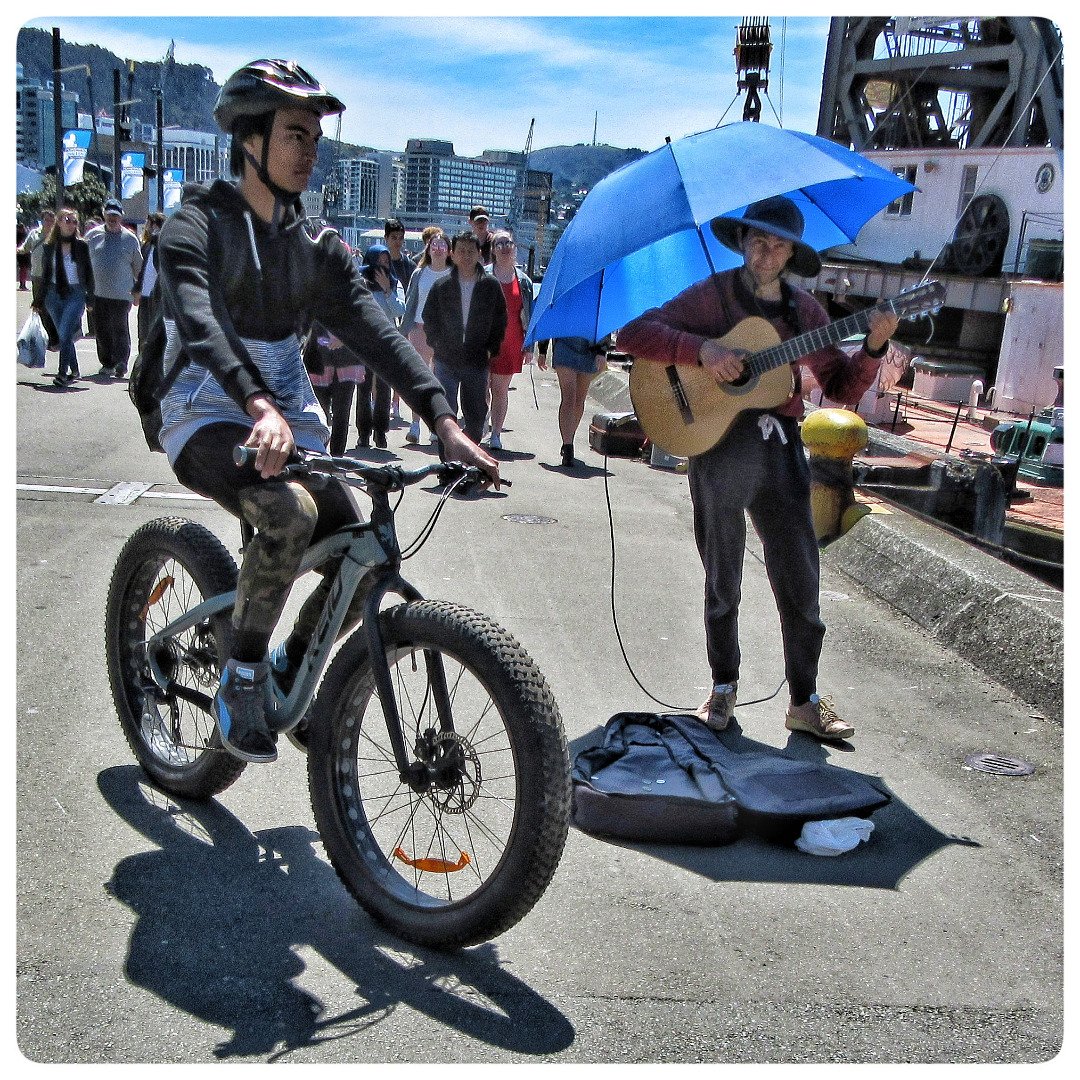 Still buzzing from our lucky escape, we left the squalor and stench behind by crossing the road back to the civilized part of town. A gang in a Mercedes cruised by and eyed us up for a drive by, giving us one more reminder that we were taking a walk on the wild side.