SELL YOUR BITCOIN NOW BEFORE THE BUBBLE BURSTS
SELL YOUR BITCOIN NOW BEFORE THE BUBBLE BURSTS
Bitcoin has been on a wild ride and has now gotten into a crazy speculative bubble that can only end in a massive crash.
If there are still buyers out there crazy enough to fork over $88 for a bitcoin, liquidate your holdings now, and you too can be laughing all the way to the bank.
For some really onto it predictions that have stood the test of time, see US News:
http://money.usnews.com/money/blogs/the-smarter-mutual-fund-investor/2012/08/20/4-signs-an-investment-might-be-in-a-bubble
They have been advising to avoid Bitcoin since way back in 2012, and time has proven them wise.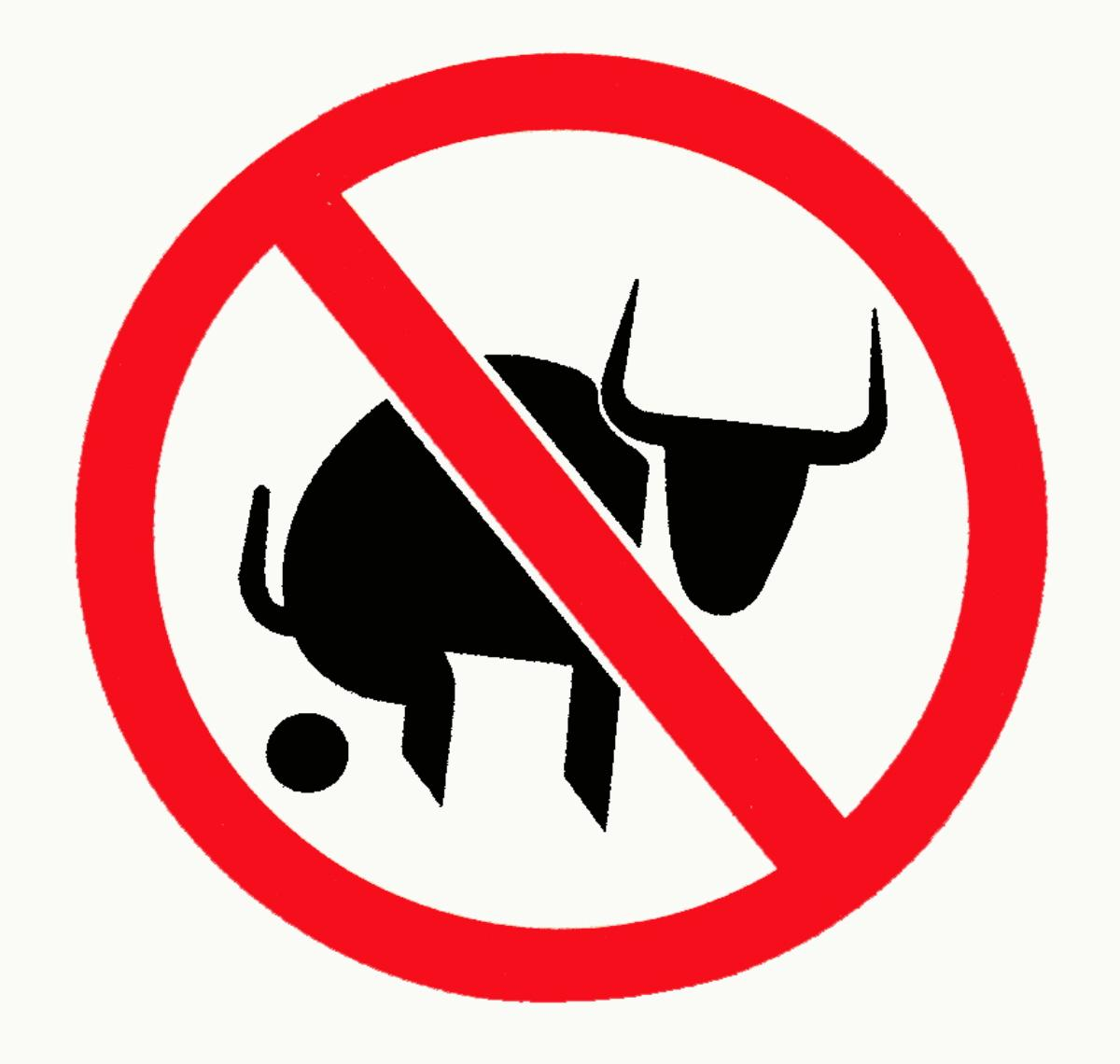 ---