For some reason I find it more fun to look at lolpics than to argue with libtards, coronatards, transtards, comtards, vegtards, flatards, racetards, or vaxtards,
In fact I have a webpage just for loling out. Here are a few new updates – if you want to see a shitload of pics go and check it out HERE
LOLPIC UNIVERSE
LOLPIC UNIVERSE is the world's largest collection of LOLPICS – from cat fails to corona mask fetishists, memes both with and without teeth – get your full hit in one place.
Any image double ups, or anything that offends you – please talk to the manager.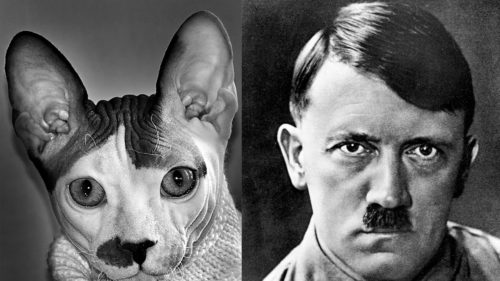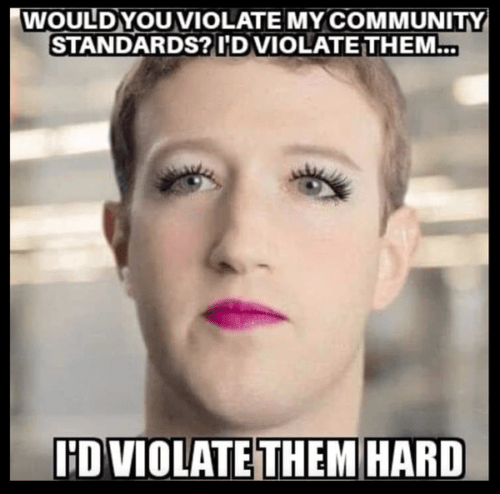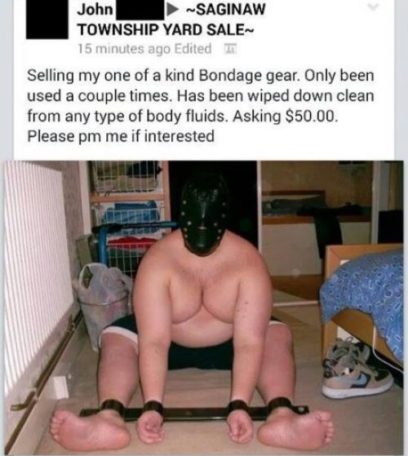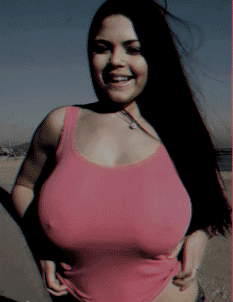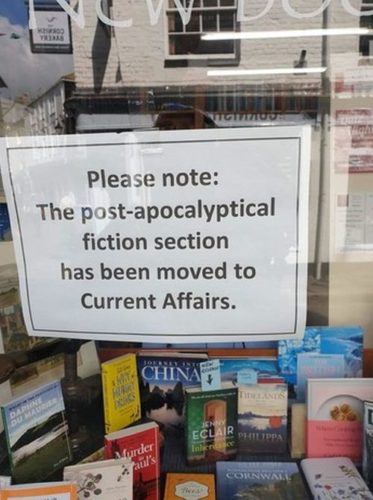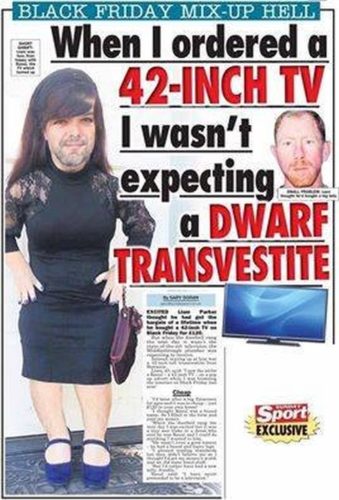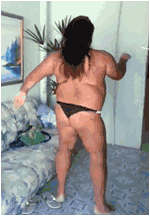 See a shitload more LOLPICS here – http://www.frot.co.nz/design/sifty/lolpic-universe/