IN NEW ZEALAND WE CELEBRATE BLOWING UP POLITICIANS
Every year on November the 5th, we have a huge public celebration of blowing up politicians with lots of bombs. Its called Guy Fawkes.
Rather than hiring hundreds of crisis actors to lie about in the streets pretending to be dead, we just buy a few hundred thousand dollars worth of Chinese fire works and let them off over the harbour.
And instead of freaking out for months about "terrorists" and "lone shooters" we just go "awesome, that looked cool"
This year I felt that my pictures of the fireworks could be a bit more abstract, so here are some unrealistic photos of the fireworks display over Wellington Harbour.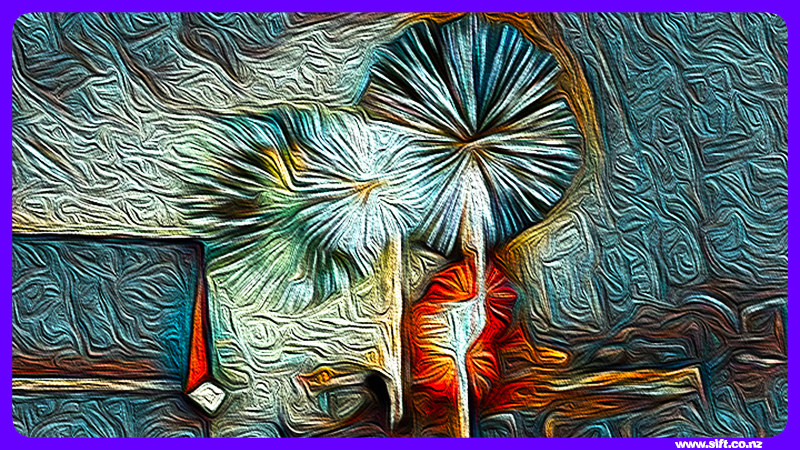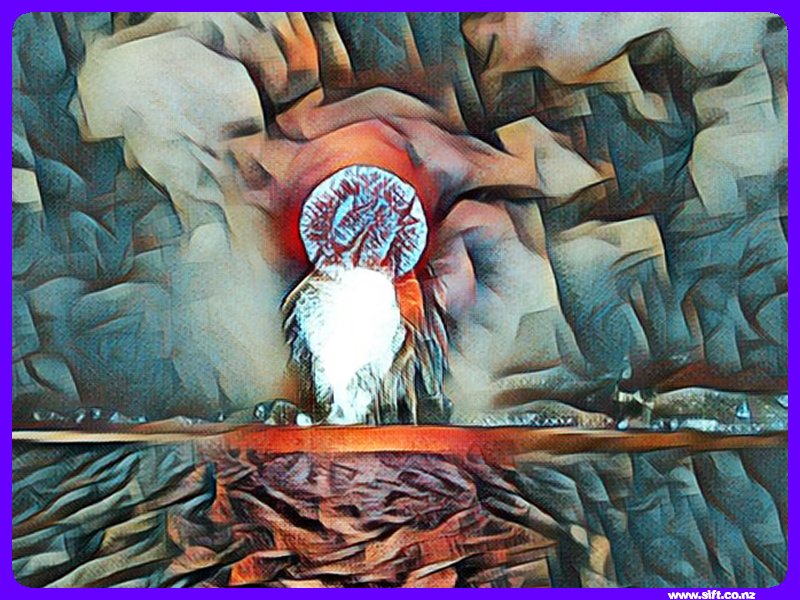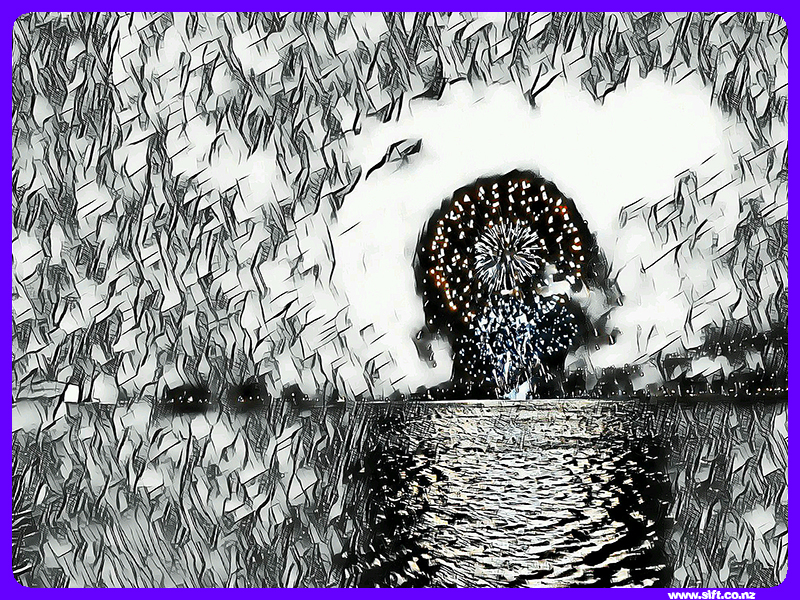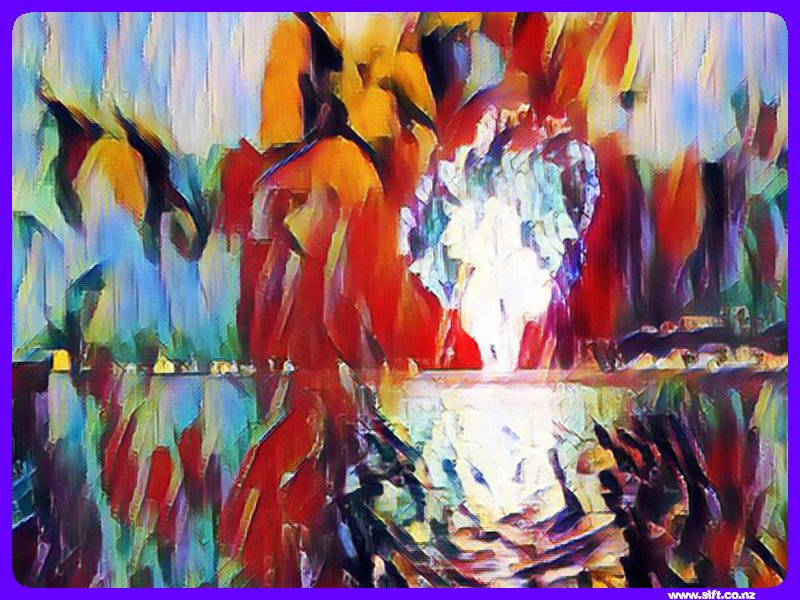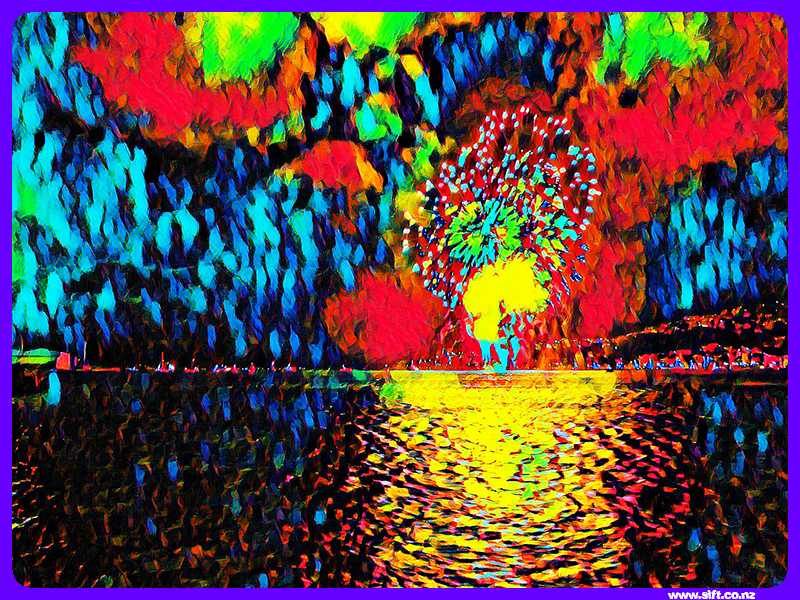 And afterwards, we got on a nice empty bus to come home, and five minutes later it was sort of full. Imaginary terrorism for fun is so much more entertaining than imaginary terrorism for profit and control, and people really get into the spirit of it.