HAVE MOTORBIKES BECOME EXTINCT – LIKE FAX MACHINES?
HAVE MOTORBIKES BECOME EXTINCT – LIKE FAX MACHINES?
THE SAD DEMISE OF MOTORCYCLES
Does anyone still ride motorbikes, or are they just an old timers fantasy, like knights in amour or horses and carts?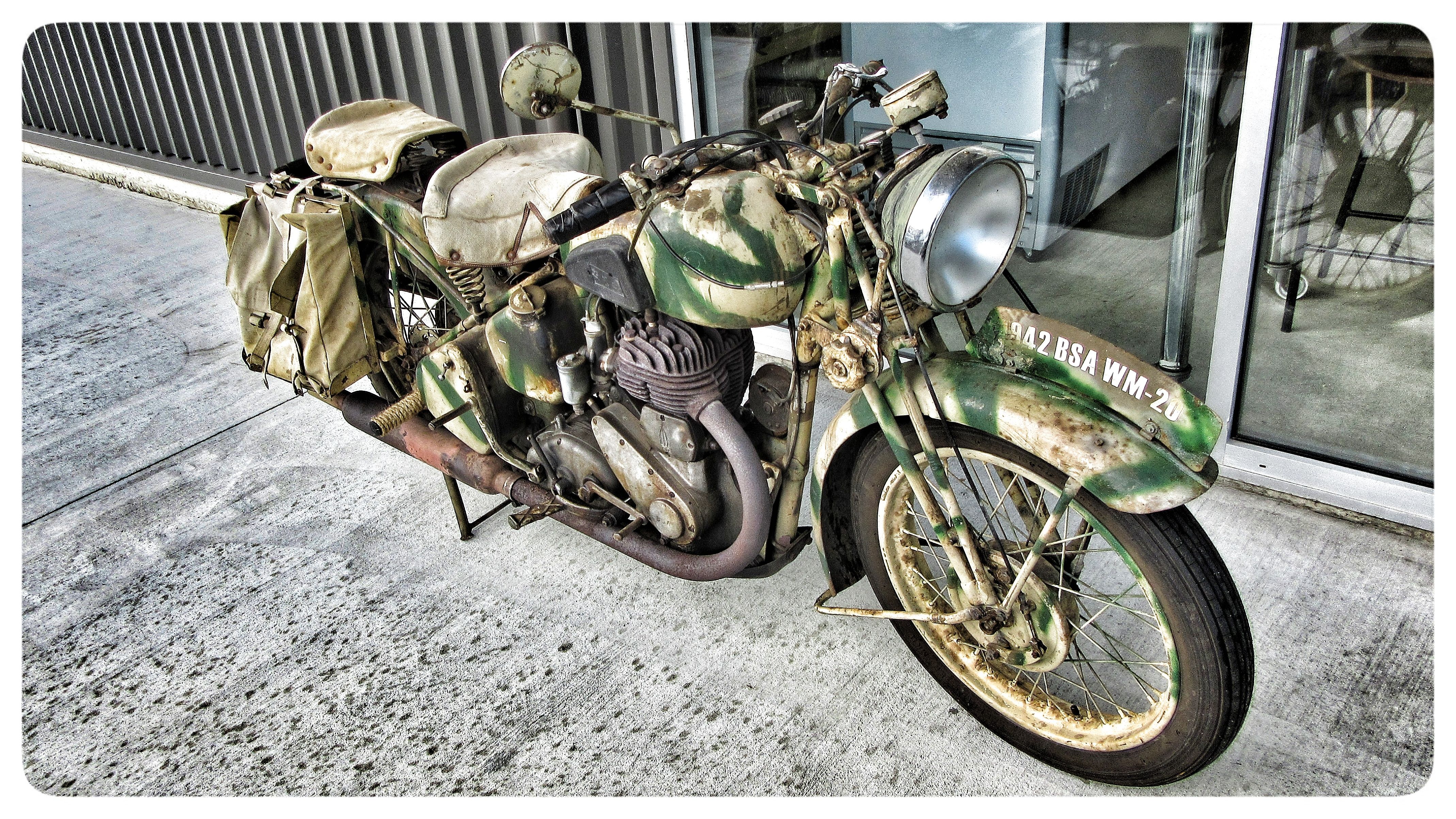 As a teenager I was obsessed with motorbikes, and as well as using them to get around I used to race motor-cross as well. Motorbikes are awesome.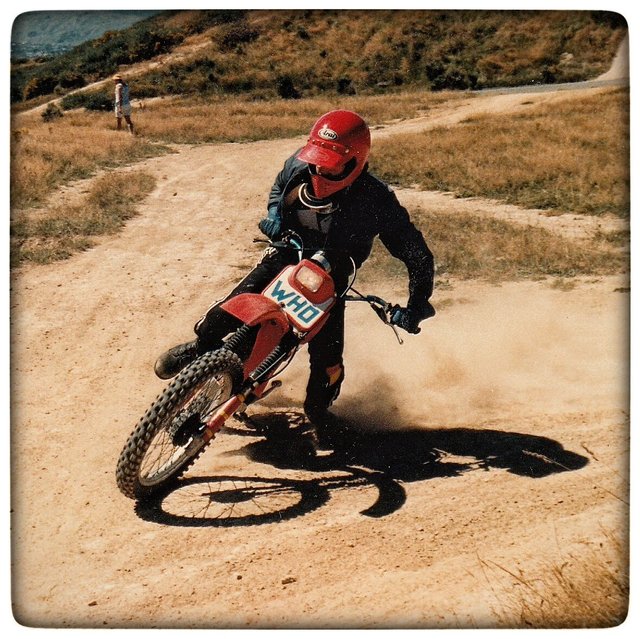 But the New Zealand government decided that like marijuana, and cures for cancer, motorbikes needed to be outlawed out of existence.
They did it by making it so expensive to register a motorbike that nobody would be left who could afford to do it.
Cars are fairly economical in NZ, because we are a right hand drive country (like England and Australia), but we have no car industry that government needs to protect (unlike England and Australia), so we get all the second hand cars from right hand drive Japan shipped over here and sold nice and cheap.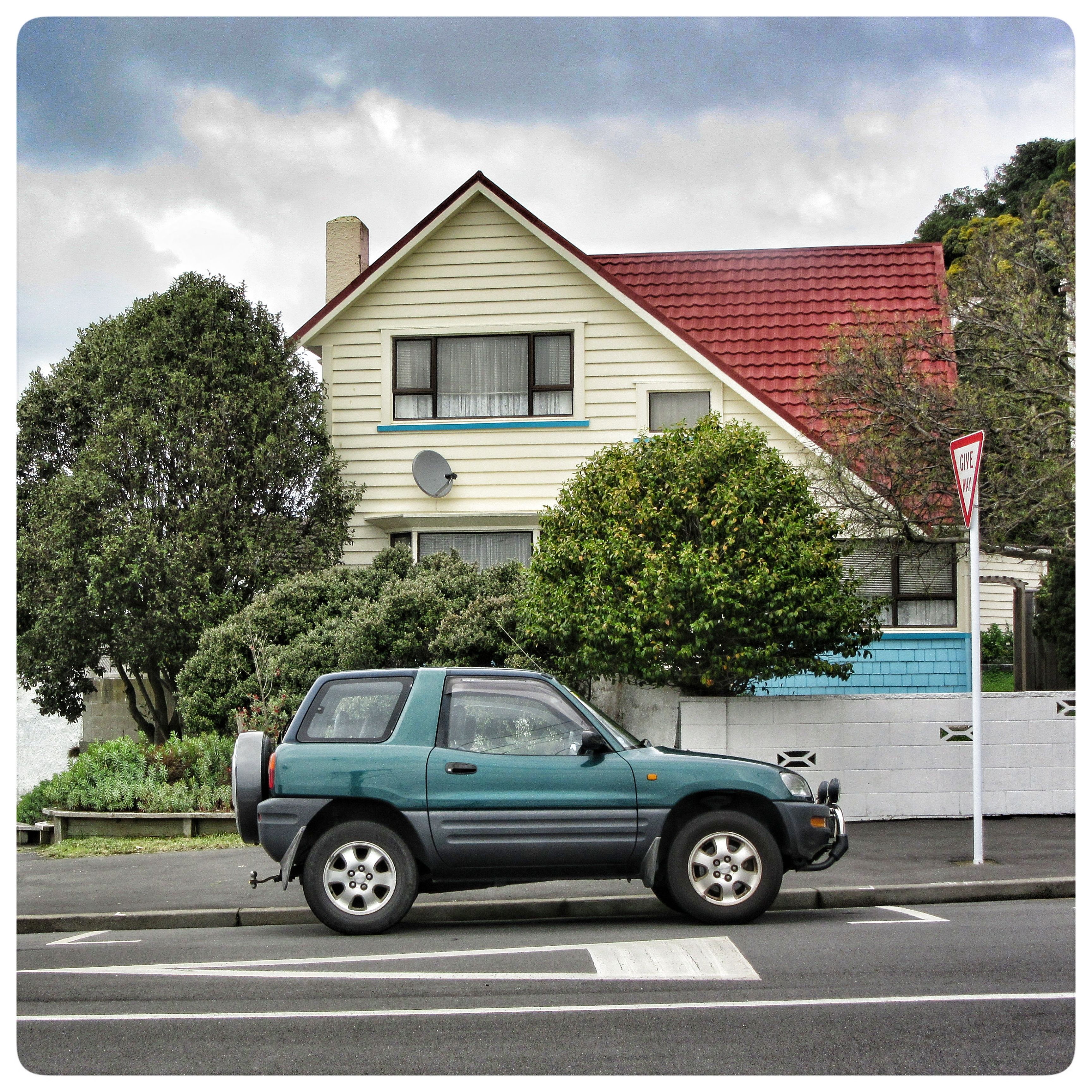 Back in the old days, it used to be about the same cost for the annual registration on both motorbikes and cars. But in more recent years, motorbikes have gone up. A LOT! Now the annual registration for motorbikes is $586 (so motorcyclists mostly just gave up and bought cars).
Yes, in NZ it costs more to register a motorbike each year than it does to buy a cheap Japanese car.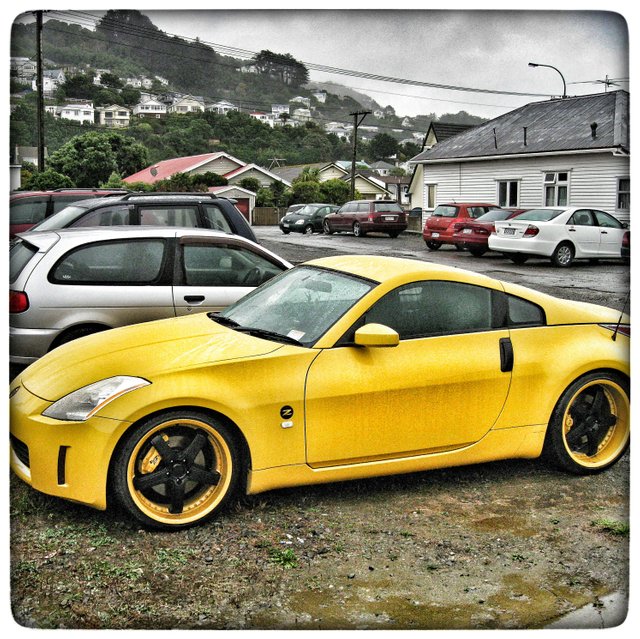 Like an intrepid African lion hunter, I went exploring the streets in search of retro two wheeled iron horses – do any still exist?
A few still do, but we are not talking regular A to B transport here – anyone paying $586 a year for a number plate wants two wheeled exotica!
Here are 10 styling motorbikes that got tangled up with my camera: