PAINTING IN THE STREETS
Street art has a long history, with certain times and places like New York in the 80's being famous hotbeds of urban art action…
Surprisingly my own hood, Kilbirnie, Wellington, New Zealand has a thriving street art scene. Unlike the old school street art, a big difference here is that this is not rushed illegal tagging, bombing, or graffiti. It's actually commissioned art work paid for by the city council.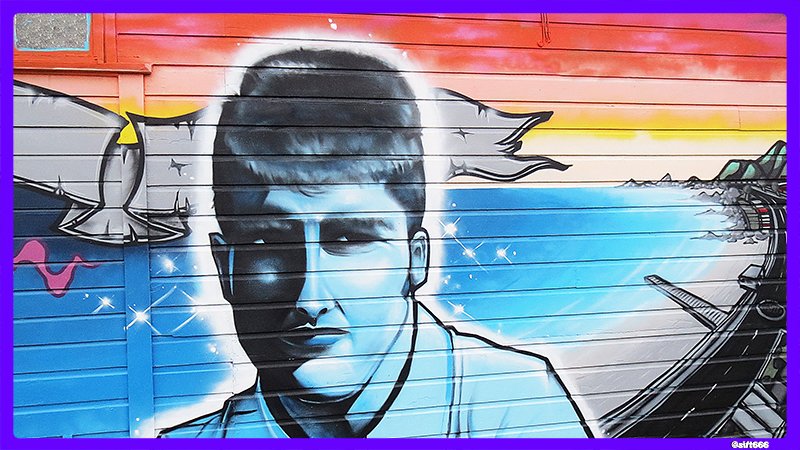 Here the artist turns up with a car full of paint, and spends days carefully painting it. Typically the art work is pretty big – up to about 5m x 3m (15 foot x 9 foot) in size.
Often it does have an old school hip hop style, and you could imagine it was knocked out by a crew from New York in the 80's, but some of it is quite different.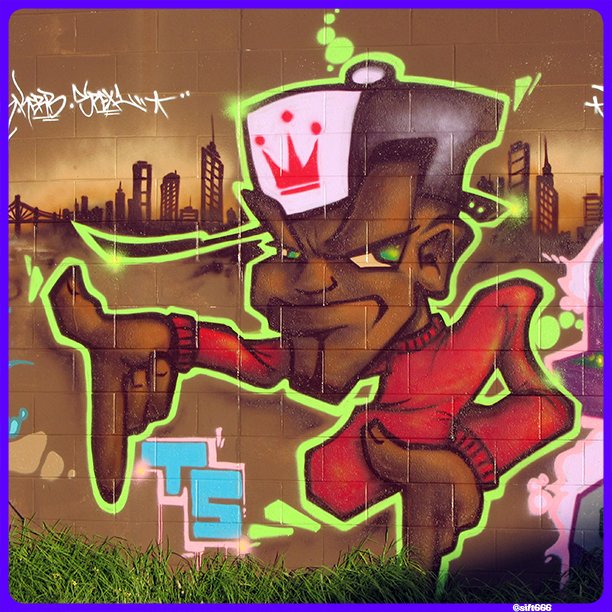 Here are a few of my other favourite local artworks: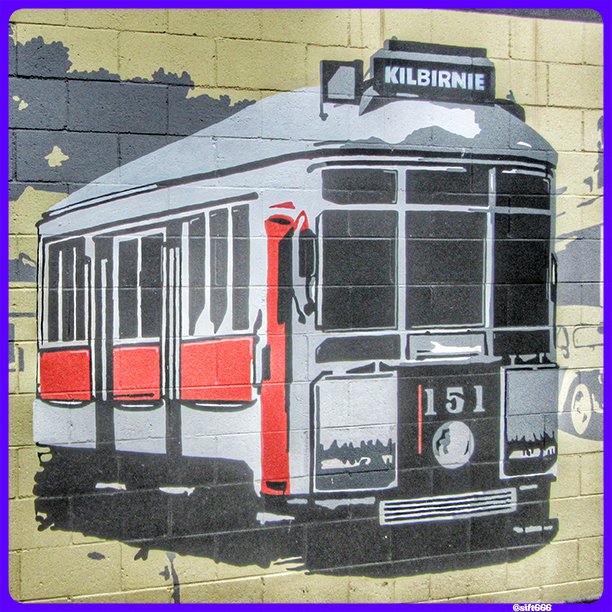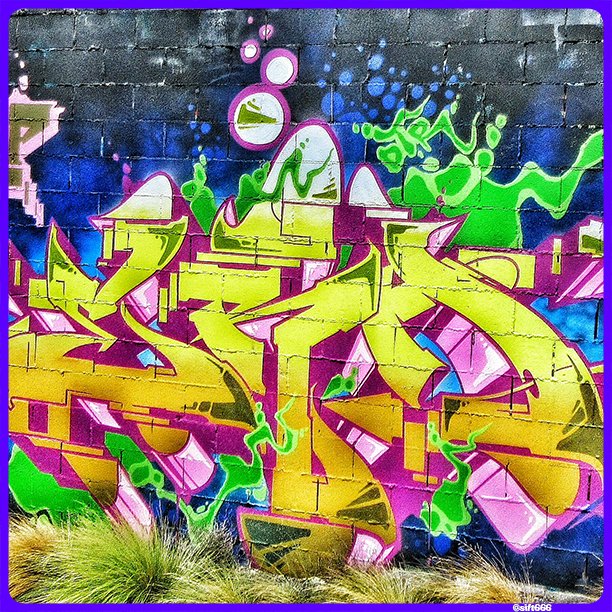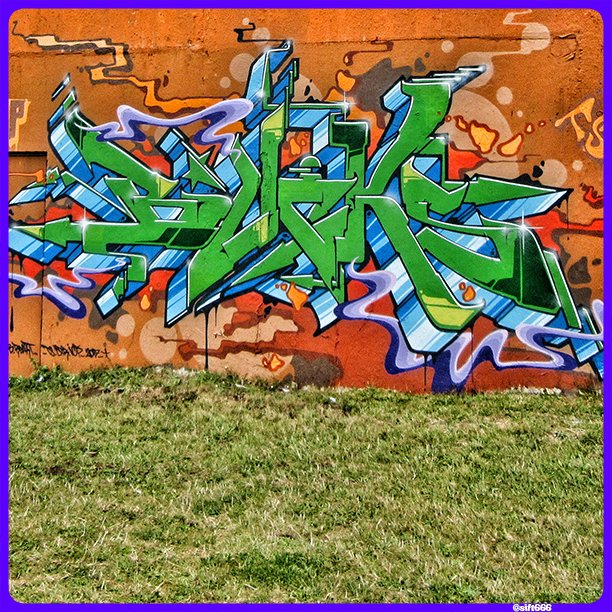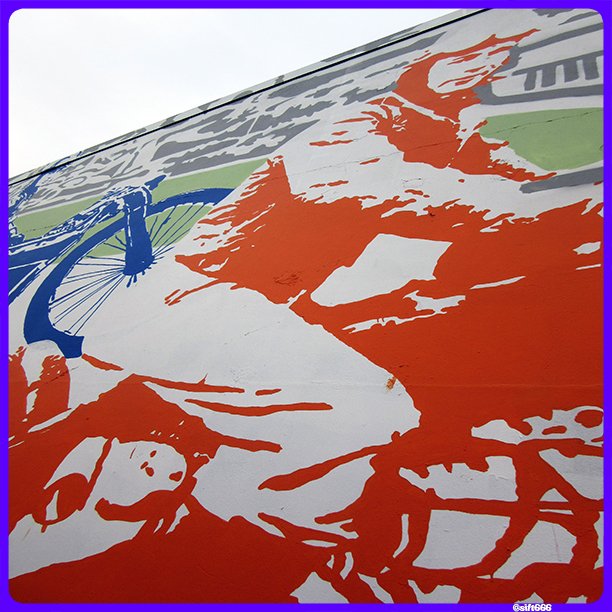 The regular graffiti is just not as professional looking
I also like to paint things, but my own art is just painted on little canvases, and they are strictly for indoor use, like delicate pedigree cats.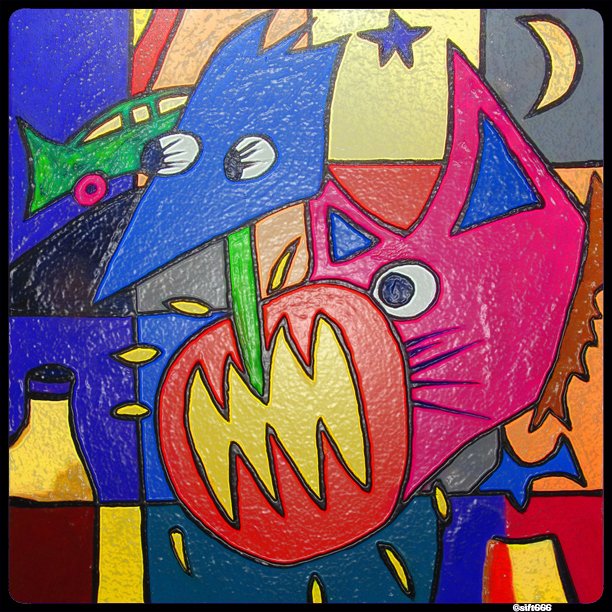 I took the photos, but apart from this last painting of a pink dog none of the art is by me
---
MY MINIMALIST STEEMIT SIGNATURE


For more info, see MY WHOPPING BIG STEEMIT SIGNATURE