SOMETIMES I LURK ABOUT TAKING PHOTOS OF STRANGERS
Is Steemit buggered?
I sort of lurk on Steemit too and check out what my Steemit friends say about stuff. This week it's all about hardfork 20 – opinion ranges from "everything is fucked and I'm going to Weku", right through to "this is the greatest advancement in the history of blockchains".
I HAVE NO IDEA, BUT I WILL SAY THIS: When the original Honda CR 250 came out in 1981 a bunch of people said it was crap. It went on to be the winningest bike of all time. Sometimes things take time.
"The 1981 Honda CR250R leaped years ahead – in fact, it was too advanced. It was a little too much too soon"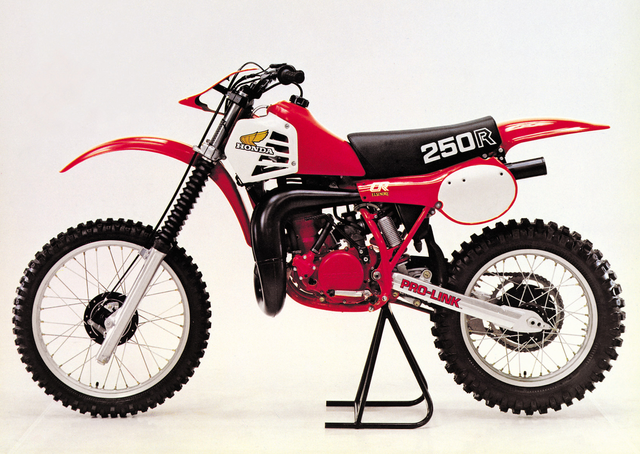 Now here are some photos I took of strangers – I have no idea how their days are going, but I'm not too worried, it's all beyond my control…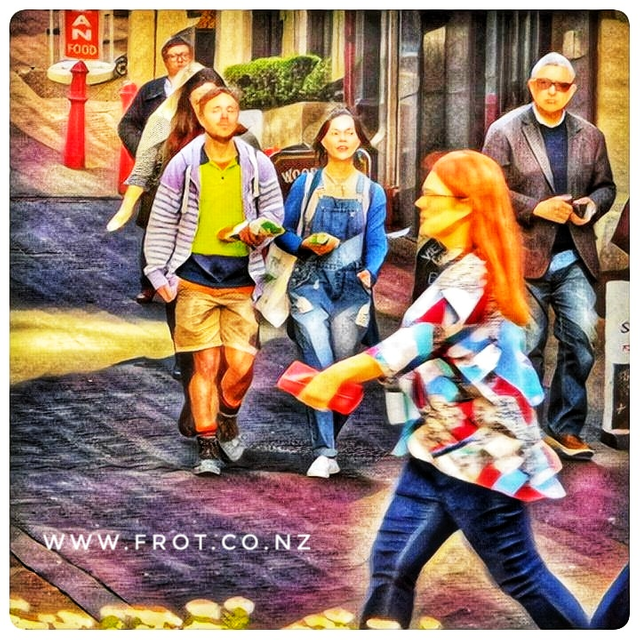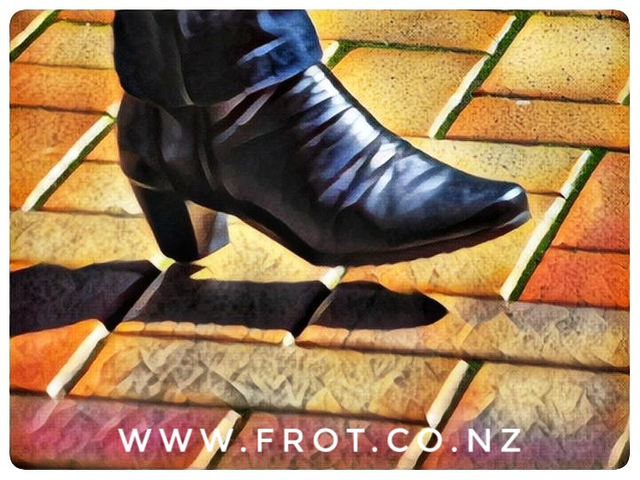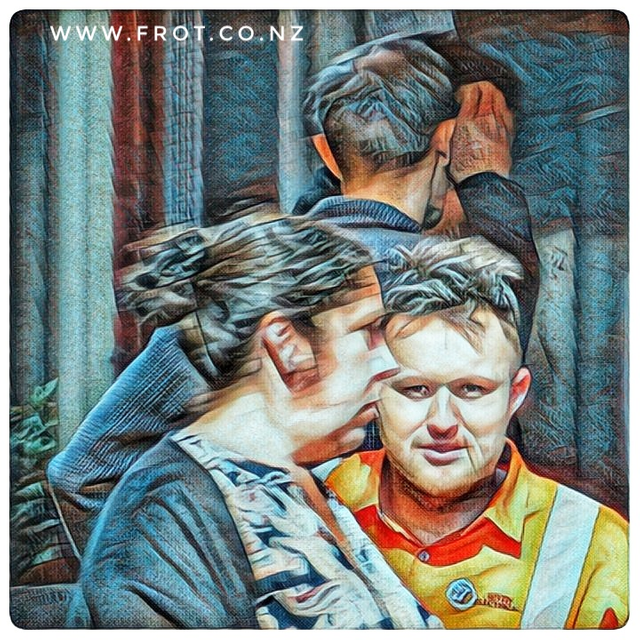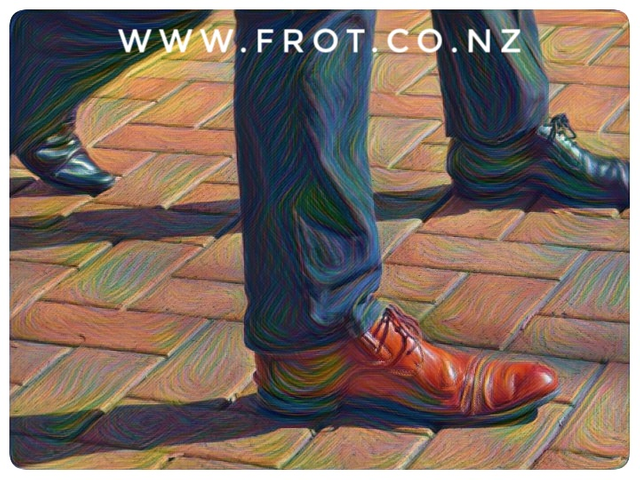 ---