WRAPPING UP ALL MY PORN FOR 2018
It's the last day of the year (yes, here in New Zealand it is, because we are a day ahead of the rest of the world) and we're doing our annual end of year computer jobs – one of which is checking the stats on our web pages.
Overall, the hits are down this year (2017 set records on everything) but one exciting figure that has been jumping up and down stark naked and waving it's bits at me is the total all time hit count of all our 1360 webpages and blog posts we have on our own server (so not including our business website). And that is now up to 110 million hits. Holy crap that's a lot of hits!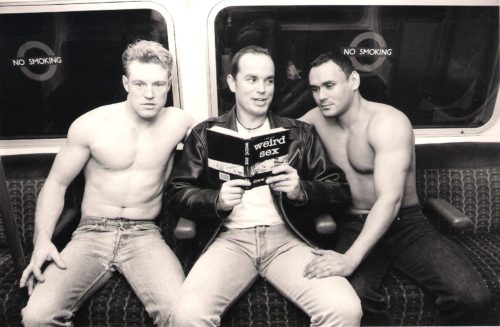 Its a delicate balance of porn, which gooble loves vs exposing zionism – which gootle censors…
But it's new years eve – you don't want to read all this boring conspiracy crap – you want to look at porn. I know you do…