"Bush is tha man" by FroT
Every once in a while an artist comes along who changes the whole idea of what constitutes art. George W Bush is that artist for this era.
It's not often that an America president has more than two brain cells to rub together, but in a circus of unicellular organisms, George W Bush always was multicellular.
His ground breaking paintings are now setting the art world on fire with their combination of technical mastery and genre bending innovation.
Although some conservative art critics, such as Lady Gaga, have been unkind, "Bush can't paint for shit" – most critics are heralding the artist now known as bUSh as the new face of American art. His series of paintings depicting military service personnel have been heralded as somehow combining photo realism with new wave surrealism.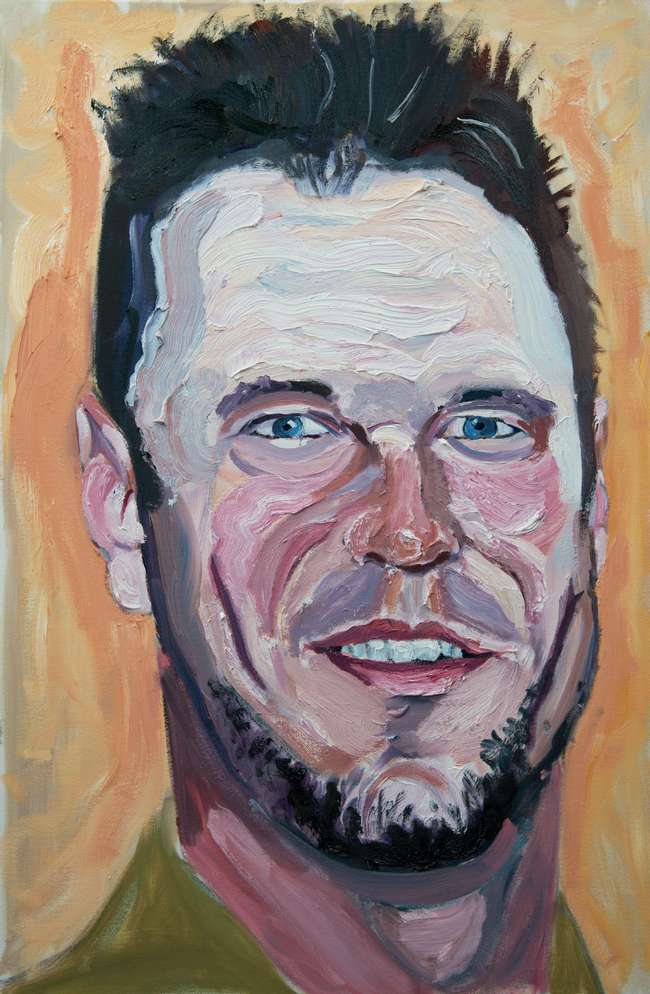 Lance Corporal Timothy John Lang – George W Bush
"He manages to combine photo realism with new wave surrealism" – Elon Musk
And he has always been open about expressing his sexuality in his paintings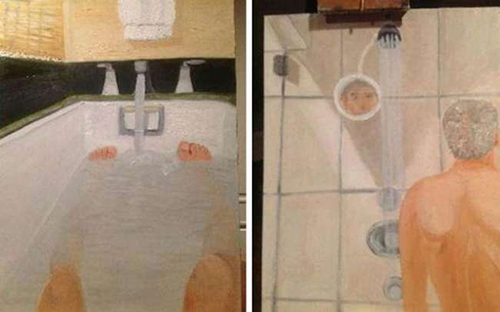 "I can spank off in both bath and shower"- George W Bush
In a deal brokered by popular Denver based block chain artist @in2itiveart he is going to be collaborating with relatively unknown New Zealand digital artist FroT who is aiming to bring Bush's art to a new wider audience by giving it a modern digital look.
"I want to suck his dick as well, but we'll do some together pictures first" said FroT in a recent interview.
They are working under the combined name bUShFroT (Paying homeage to mirkin frottage) and hope to turn the art world on it's head.
Ever since I saw his picture "Osama bin Laden in a Green Field with a Big Purple Dildo Part 4" I've wanted to work with him and maybe suck his dick as well, continued FroT in a candid interview.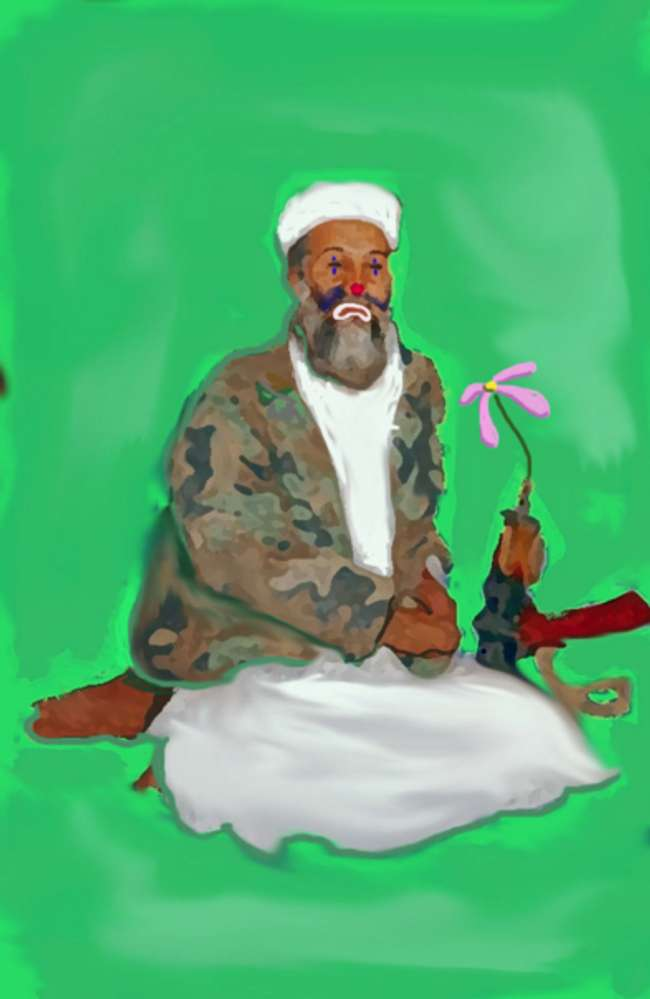 Osama bin Laden in a Green Field with a Big Purple Dildo Part 4 – George W Bush
Their first combined effort is based on bUSh's Picasso influenced painting of Angela Merkel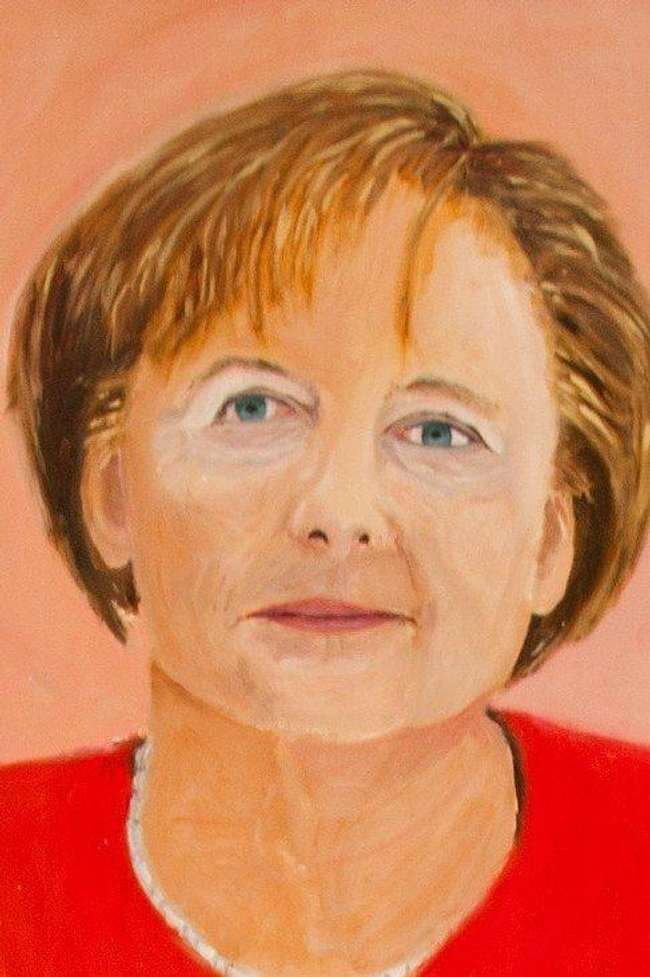 "Angela Merkel knows what time is up" – George W Bush
The new collaborative work is titled "Angie is a Hot Wonky Eyed Thick Bitch"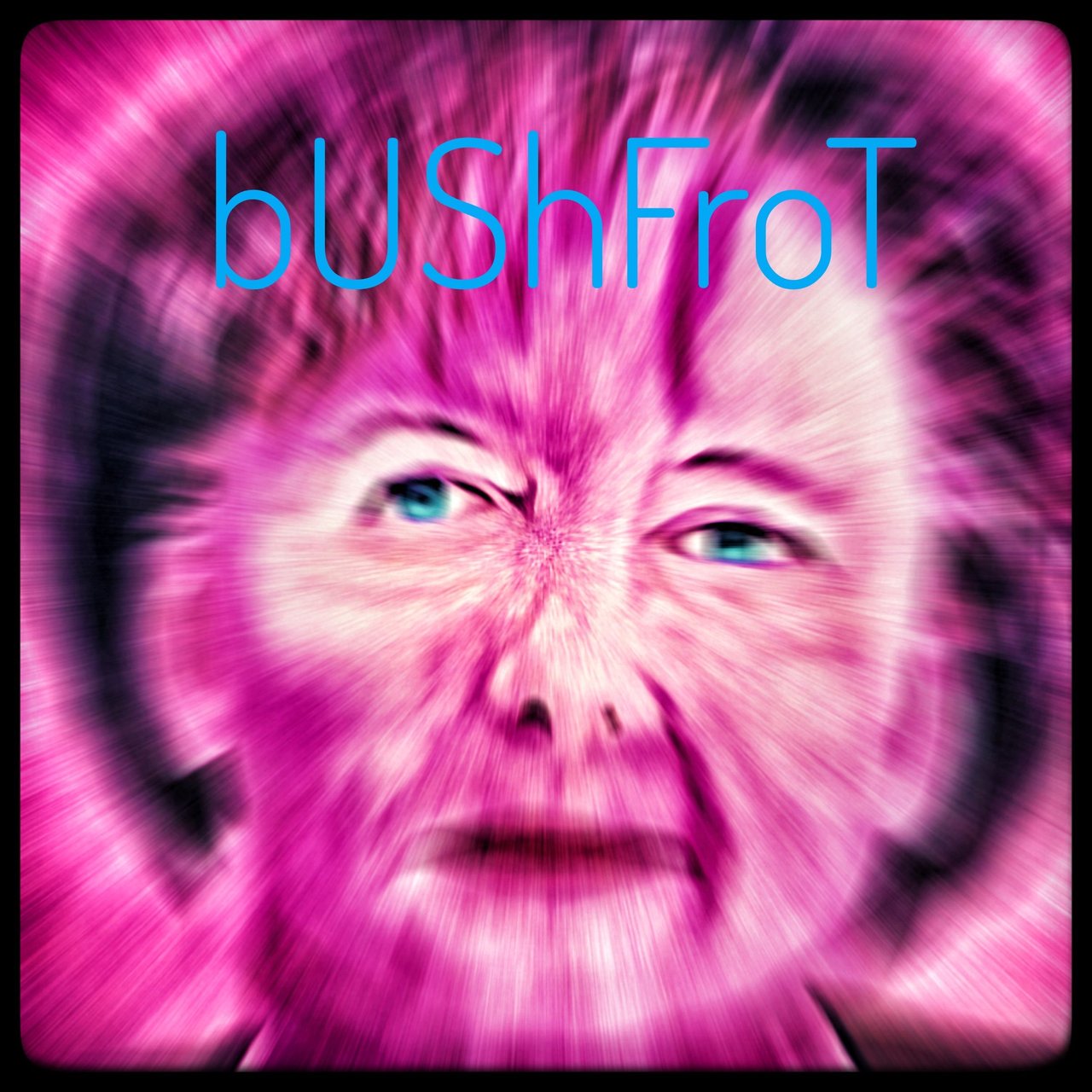 "Angie is a Hot Wonky Eyed Thick Bitch" – bUShFroT
See more groudbreaking art by bUSh here: https://www.ranker.com/list/george-w-bush-paintings/ashley-reign
This post was originally posted on my Hive blog – Changing the artistic landscape