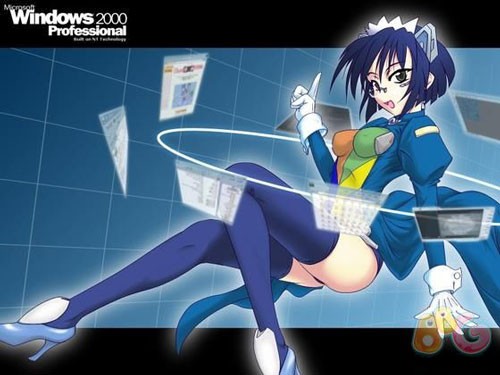 WINDOWS 2000
2000 was well designed, stylish, and worked well with old computers. It wasn't as full of annoying security and pop ups as 7, and the default install was mostly OK so you didn't have to spend much time setting it up. Contrary to popular myth most recent programmes can run on it, and security is not a problem. Updates and "support" are not required at all (just as they are not required on XP or 7 either, because like "vaccinations" they are a giant con-job, but that's another story). It was faster than XP, and it's surprising how good this ancient operating system really was. It makes it clear that Microsoft haven't progressed much since 2000.
Drawbacks are that it's slow for moving files around between external drives, especially big files, and it just doesn't cope well with with USB devices like external drives – it can be slow and frustrating for that kind of use. And some new hardware won't with it. If it wasn't for those drawbacks I would happily use it, it was pretty cool really.
Windows 2000 – Microsoft's best OS ever?
---
Setting up Windows 2000
Install from disc
Start computer up with "Windows 2000" disc in DVD drive, and no internet connection. When it asks for a password just leave blank and click "OK"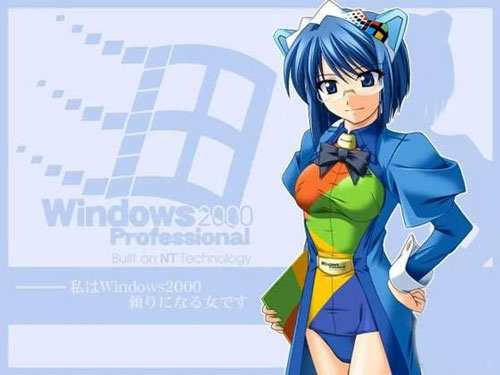 Desktop
To remove bogus desktop icons such as "My network places"
Start > Run > paste: gpedit.msc and press enter.
User Configuration > Administrative Templates > Desktop.
on the right pane, find "Hide My Network Places icon on desktop" . Double click it and enable it
Change other settings as desired, but be careful with "active desktop" settings or the wallpaper may stop working.
Control Panel
  Automatic Updates
Untick keep my computer up to date (and that's it – a lot easier than on 7)
Display
Settings – choose "true color 32 bit" (this is important or it looks terrible) and 1280×768 resolution for 3×4 monitors or 1600 x 900 for 16×9 widescreen monitors
Background – select a new wallpaper image and choose "stretch"
Windows 2000 has very few pre-installed desktop images – to sort that copy and paste new ones into:
Local Disc C / WINNT / Web / Wallpaper
Folder Options: View Tab
Tick Display the full path in the address bar
Tick Display the full path in the title bar
Tick Show Hidden Files
Untick hide extensions for known file types
Untick Hide protected operating systems
Untick show my documents on desktop
Users and Passwords
Untick users must enter password / OK
(No password is required to change this, and that's it – no more annoying password)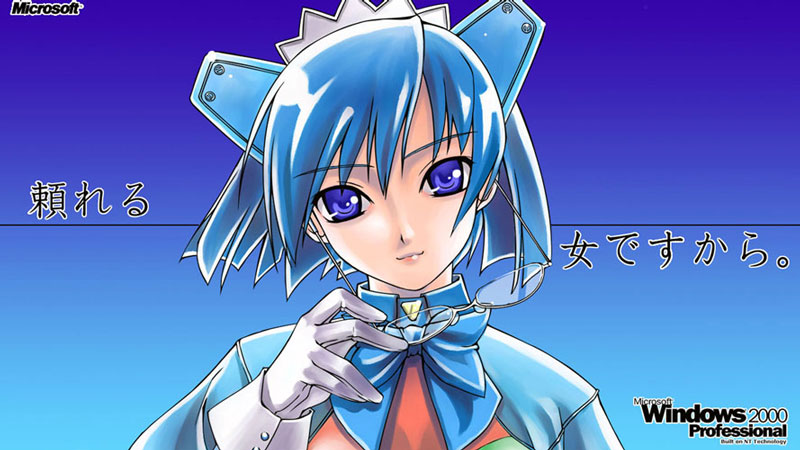 www.frot.co.nz