PROBLEM – REACTION – SOLUTION.
 1.PROBLEM  2.REACTION  3.SOLUTION.
The Elite Jews create the illness, then sell the Cure. They create Chaos & Terrorism, then sell the solution.
Zionism is just another label that the Jews have invented to hide behind and blame their atrocities on. Other labels that jews have hidden behind are Capitalism, Communism, Nazism, Marxism, Fascism, Globalism, Terrorism, Satanism, Bolshevism, Feminism, Nationalism, Multiculturalism, Racism, Democratism, liberalism, Conservatism. e.t.c.
Wake up and Unite!… two things that we have been kept from doing.. by deception. When we Unite, we become unstoppable against Humanities greatest enemy – the Jew.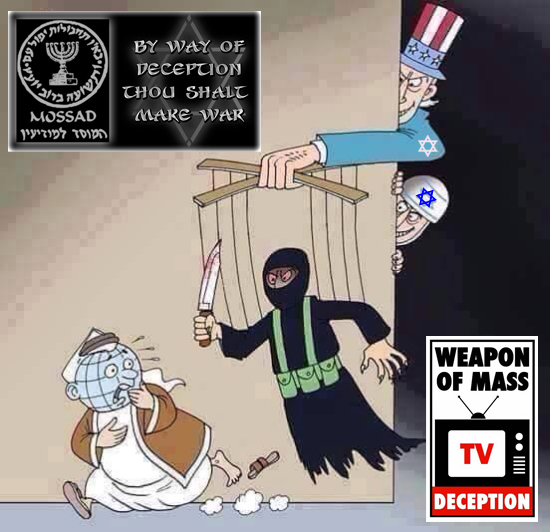 If I converted to Buddhism, does that make me Chinese? If I converted to Hinduism, does that make me Indian? When Khazarians (Turks) converted to Judaism in 740 BC and stole the true Negro Hebrew identity, and turned them into slaves… did that make the counterfeit Jews Hebrew? Well, the Jew World Order seems to think so. They crucified Jesus Christ for exposing them.
The invention of the Muslim Terrorist by our Jewish Governments… to keep us in fear, and to justify raping the World, and slaughtering billions of innocent families in every country for power and control…for their 2 horned God Moloch.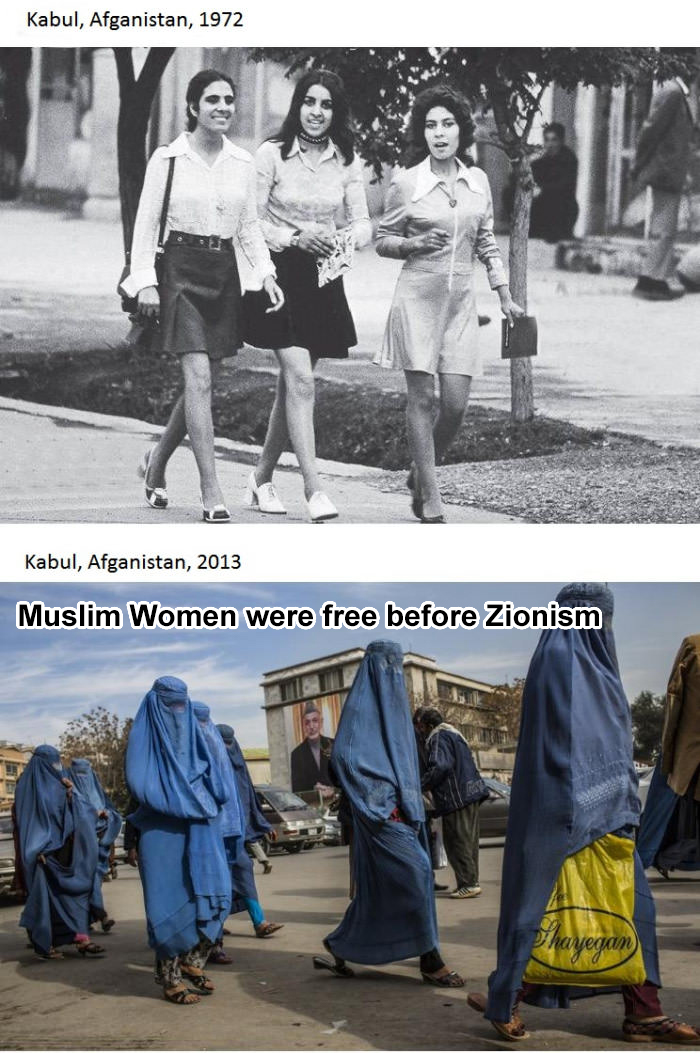 Khazarian-Babylonian Mafia known as the JEW
Every Religion and Church has been infiltrated by the Jews. How do you know? … if your Church has not discussed the below phrases by Christ… then it has been compromised.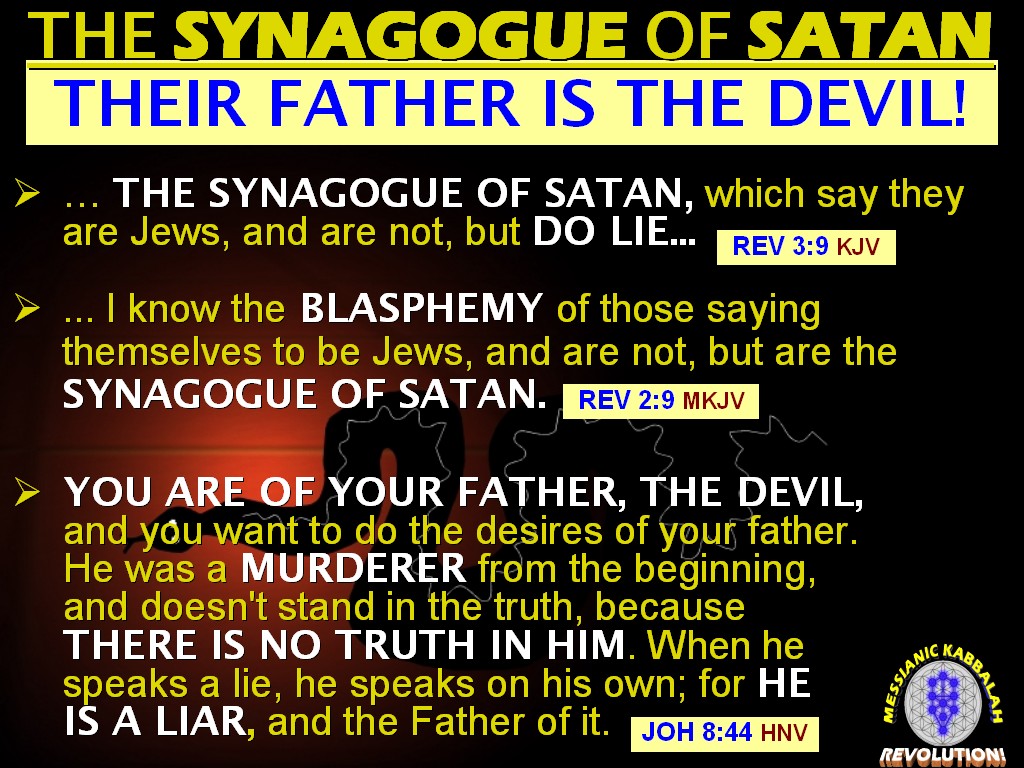 http://www.jewworldorder.org