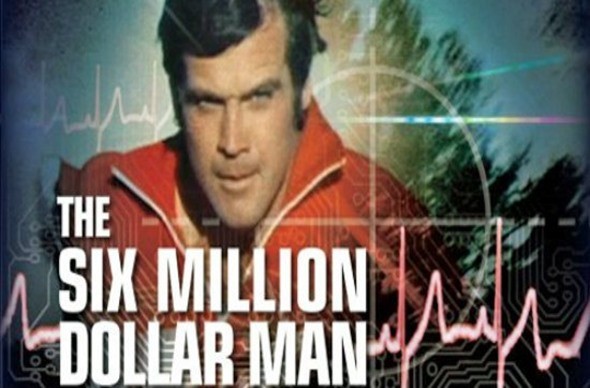 Six Million – Yeah Right…The holohoax was a load of bollocks, just like covid
Author Don Heddesheimer's book,
The First Holocaust: Jewish Fundraising Campaigns With Holocaust Claims During and After World War One
, is an important piece of the revisionist puzzle. Heddesheimer cogently documents the slew of previous attempts by Jews to disseminate deceitful and untrue atrocity propaganda
before, during and after World War I
.
The First Holocaust
features an amazing collection of press clippings and propaganda articles dating back to the late 19th century that make claims of the suffering and imminent extermination of European Jewry. Among such articles we find that Jews have, dozens of times before WWII, invoked the cabalisitc "6,000,000″ number as the amount of Jews on the verge of death and destruction during various periods of turmoil and conflict in Europe and Russia. Undoubtedly, this book exposes the deliberate fraudulence of these sinister Zionist campaigns and media blitzes — long before Hitler became Chancellor of Germany in 1933 — designed to elicit public sympathy and financial support for Jewish political ambitions, principally the establishment of the State of Israel.
The obsessive invocation of the cabalistic fable of "6,000,000 dead or dying Jews" dating back at least four decades prior to the events of WWII directly undermines and betrays the notion that 6,000,000 Jews perished in Europe between 1939-1945, as Jews have claimed. It was a lie the first time, just as it has been a lie every time!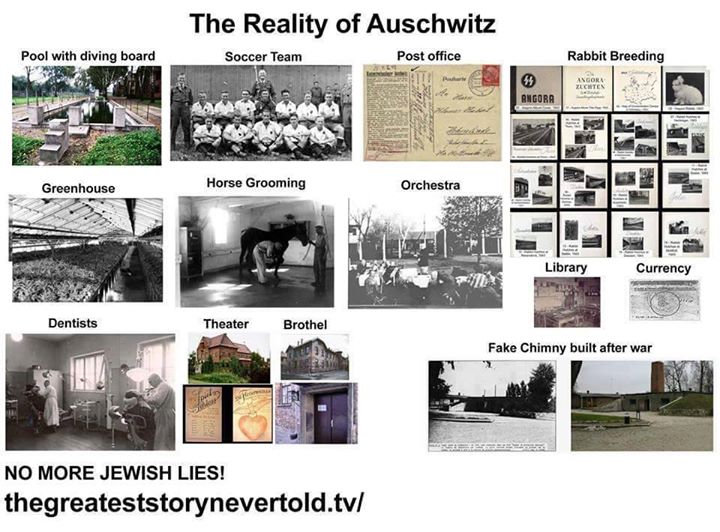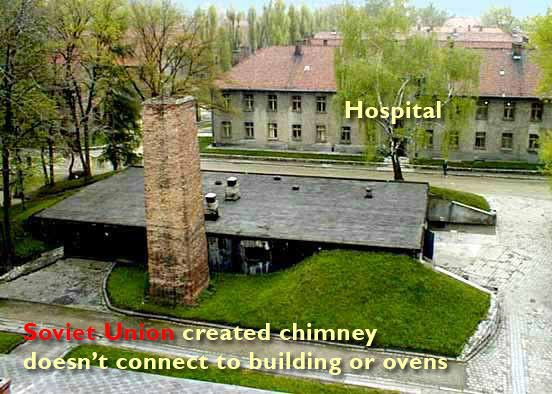 A question that you might ask is: "what is the significance of the 'Six Million' figure and where did it originate?"
The mythical "Six Million" figure has intriguing origins indeed. Jews have staunchly emphasized the 6,000,000 figure in atrocity propaganda from the years 1890 through 1945. World War II ended in 1945, and since that time the cabalistic 6,000,000 figure has now reached sacrosanct status. This was achieved through a sleazy and deceptive campaign of repetitive HoloHoax swindlespeak in the news and entertainment media, centered in Jewish Hollywood. As the Jewish-Communist mass murderer, Vladimir Lenin, once said: "a lie told often enough becomes the truth." This campaign of Jewish deceit has steadily intensified over the years. When Jews sense an increase in awareness of their treachery and global crimes against humanity amongst the Gentile public (a natural reaction of which is resentment and hostility), the louder they begin to wail about their invented holocaust in the octopus of media organs they control. That's why they are always gauging the pulse of public opinion.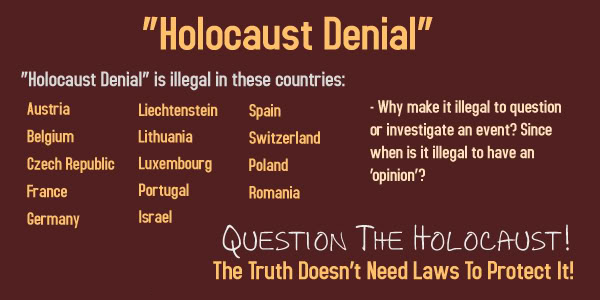 World leaders, Presidents, Prime Ministers, ceremonial Kings and Queens, Popes, Priests and Holy Men of all faiths, genuflect in groveling reverence of the mythical "6,000,000 Jews" who didn't perish in "Nazi gas chambers", as such chambers did not exist and were impossible. (See: VHO, IHR, CODOH, WSMOT, Zundelsite, Nazi Gassings Never Happened) Research shows that the reason for this bizarre Jewish fixation on the number 6,000,000 primarily stems from an ancient religious prophecy in the Torah. According to some sources, the prophecy envisioned that before the Jewish people could reclaim and reconquer Palestine to establish a Jewish homeland called "Israel", 6,000,000 Jews would first have to perish in a fiery burnt offering (i.e. "Holocaust"), as a sacrifice to their bloodthirsty tribal deity, YHWH. (See: Weintraub, Ben. The Holocaust Dogma of Judaism: Keystone of the New World Order. Washington, D.C.: Cosmo Pub., 1995.) Jewish author, Benjamen Blech, confirmed this reality in his book "The Secrets of Hebrew Words" (J Aronson Inc., 1991, p. 241), stating,
"You shall return minus 6,000,000″; Jewish scripture relates a prophecy that 6,000,000 Jews must vanish before they can reclaim Palestine as their ancient ancestral homeland.