WE COULD ALL USE A FEW ALLIES AT THE MOMENT
WE COULD ALL USE A FEW ALLIES AT THE MOMENT
Like a lot of us non-conformist freaks who question what we are told, I often find my opinions are a long way from mainstream. In fact some people think I'm a fruitloop and get hot and bothered because they think I should be censored.
Some of them post replies that hurt my feelings. They say hateful things like "I dnt actualy bliv ths. I nid mor proof" and "your a moron cuz you don't no shit"
There are not all that many of us non-believing, conspiracy theorist lunatics out there, but if we find ourselves in a large pen surrounded by creatures who keep saying "baah", we are all stuck in the same pen even if we disagree about a few details.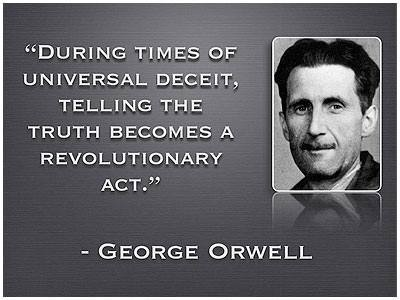 Nobody gets everything right all the time, but some people get quite a few things right. They do a lot better than average. And those are the people I want to hang out with online. Finding them is a bit like panning for gold. You have to sift through a lot of mud to find a few good nuggets.
After discussing variations of the current problem reaction solution psyop online for 20 years I thought none of what is happening now would surprise me. But I WAS WRONG! – I'm stunned at just how fast nearly everyone started begging to be put in a pen. No matter just how obviously fake the politicians, media, and assorted celeb glove puppets leading the charge to submission actually are, most people believe them anyway and willingly (in many cases enthusiastically) submit.
I over estimated the public capacity to detect bullshit when a bucket of it was tipped over their heads. It appears a vast number of people truly don't know shit from chewed dates, and I completely failed to predict the extent of that.
This has really brought home to me that there are not all that many of us out there who see through this stuff, and even if we disagree about a few things, we are still on the same team.
Another wake up for me is that believers really are scared of getting sick from something that to me is just another work of fiction to be actively mocked. Because I don't give a toss about the threat of catching yet another variation of the flu, I never realised just how terrified of it they are.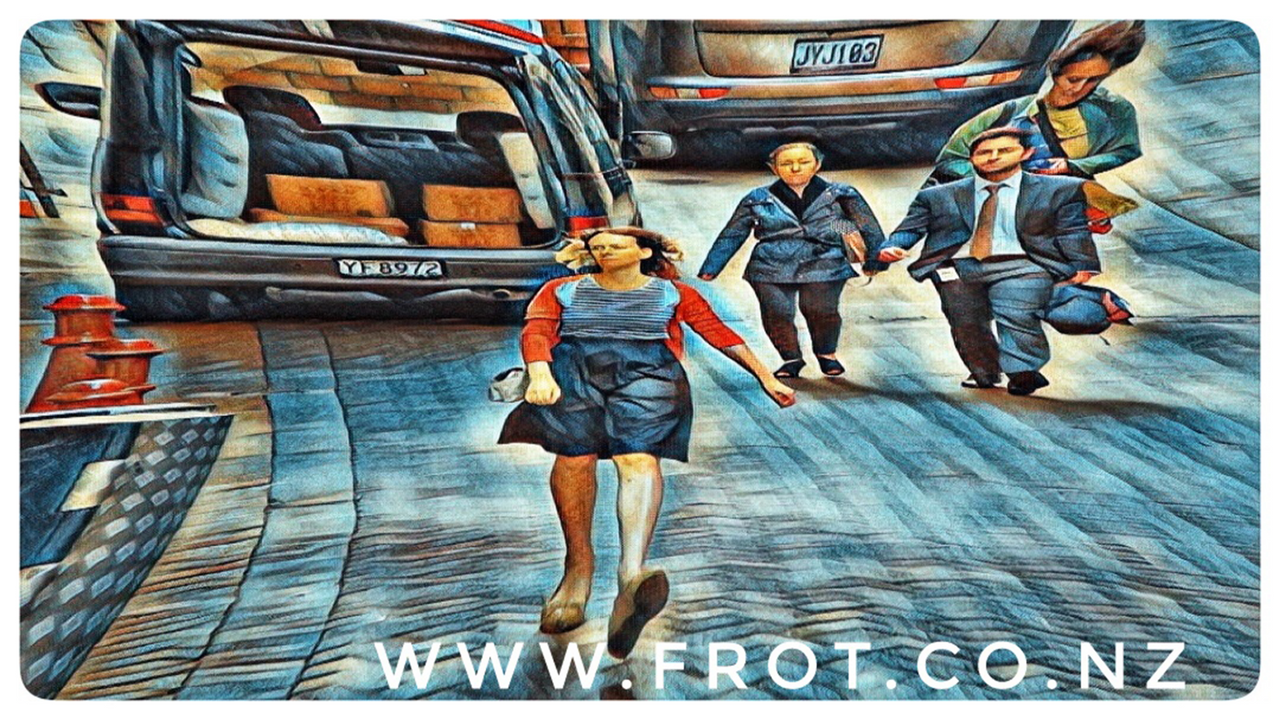 But we are all on different levels, and I'm still sometimes fearful of the entity referred to as "the global elite" or "globalists", or "the new world order" or "zionists". Fear is a pretty useless emotion on any level. I can see overcoming my fear of a bunch of rich satan worshipping paedophiles is an essential next step. If they are real, then our fear is their greatest weapon against us. Let go of that fear and much of their power is as imaginary as a fictional virus.
There are undoubtedly people on more advanced levels of consciousness looking at me, who want to say "chill out bro, none of this is real, you create your own reality". We are all in a phase of accelerated learning right now, and nobody knows everything. I'm doing my best to pass on some insights from where I'm at now, and hopefully I'll become wiser as I continue onwards.
So now I'm attempting to cut all those clueless woolly fuckers some slack, while passing around a few choice blunts to everyone else in Team What The Fuck Is Really Going On?
So even if I think you believe in some slightly misguided bollocks, if you are outside the sheeple pen (or want to be), I'll do my best at sticking to points to agree on, and I'll stop going on about your weird fetishes. Because we need as many of us as possible on the same team to get that pen gate back open.
https://peakd.com/conspiracy/@frot/we-could-all-use-a-few-allies-at-the-moment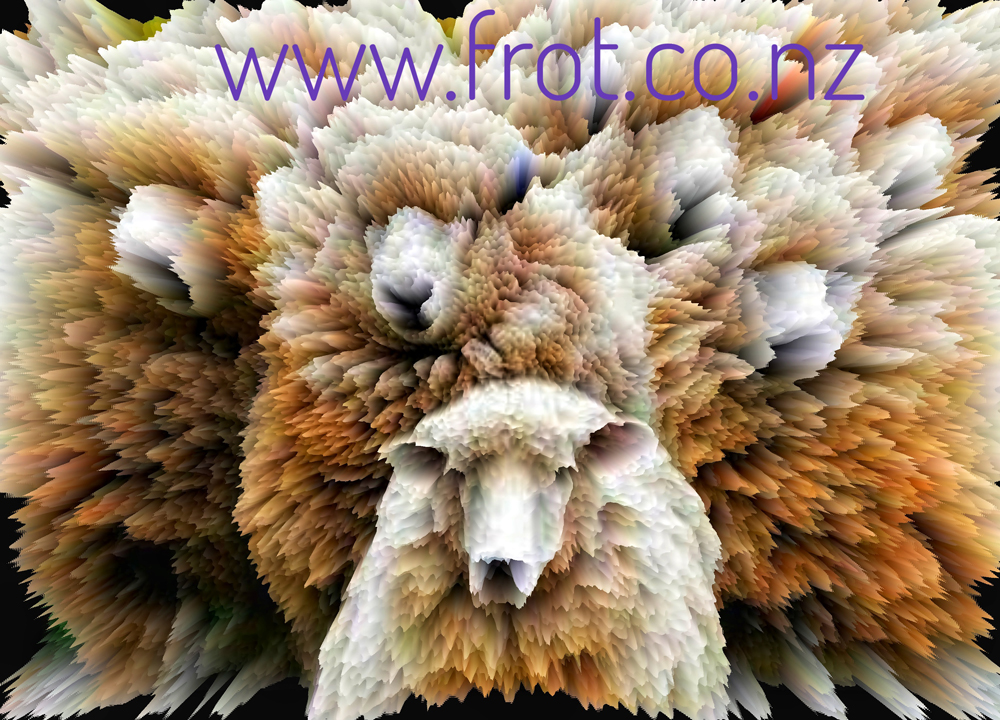 ---