CHECKING OUT THE COMPETITON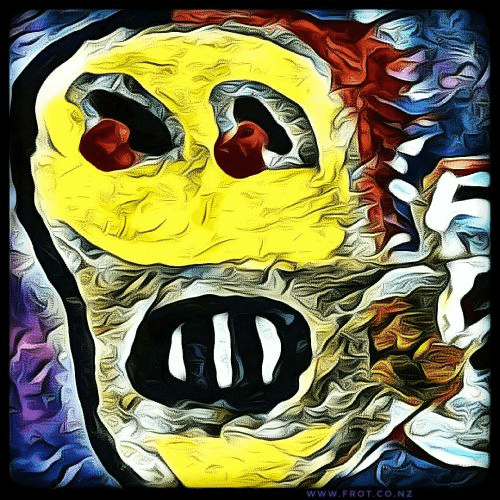 Although I'm committed to the Hive platform , I like to keep an eye on the competition – other sites that offer payment for posting.
So occasionally I sign up on one, and have a look. But although some people say Hive sucks, I always end up thinking, "OK nothing to worry about here"
Yesterday I was reading an article by a guy who posts on "40 – 50 platforms"
https://www.publish0x.com/at-scottcbusiness/earn-crypto-the-best-crypto-monetized-social-platforms-xmkppxv
WHAT THE FUCK? – that is not blogging, that is a mental disorder!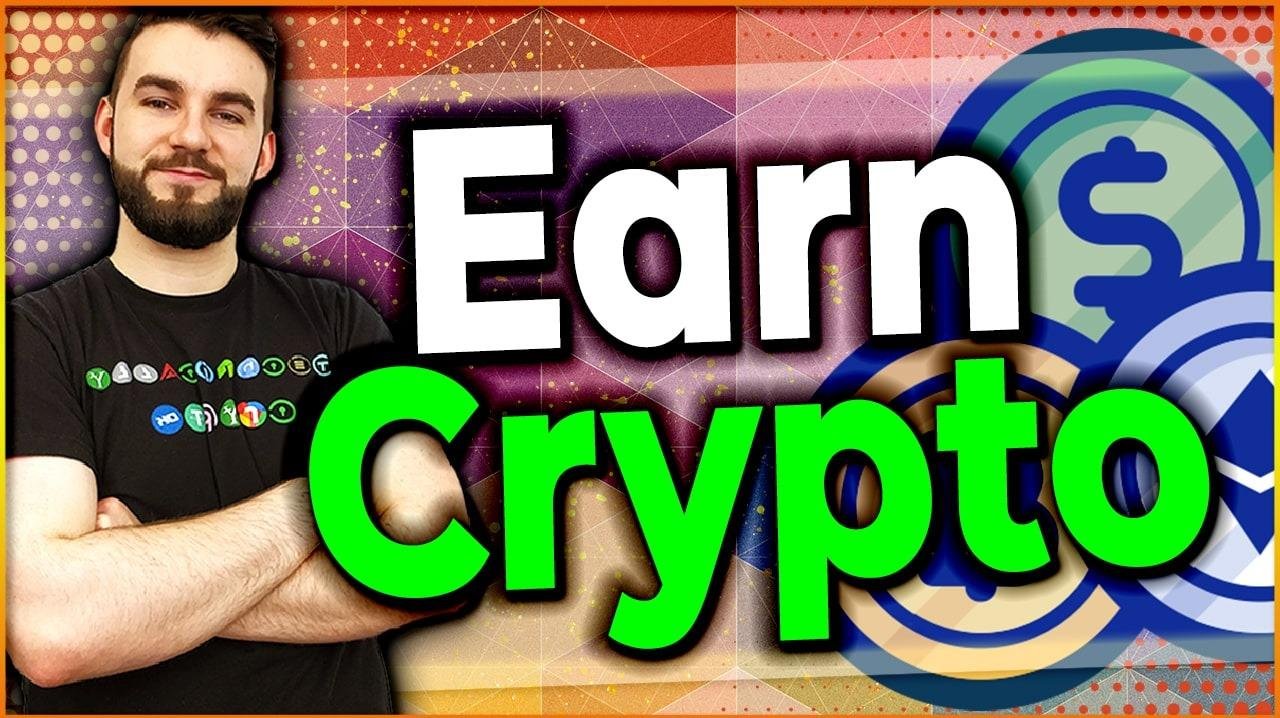 So what did he say about Hive?
Hive – Hive is the successor to Steem. I use the ThreeSpeak interface to upload videos and post to the LeoFinance community to maximize my earnings on the platform. It's fully decentralized, censorship-resistant has no KYC or verification, and you have full access to your funds all the time. They have quite a large userbase and the platform is great. You can access it via the many interfaces that access it such as 3speak.online, Peakd.com, Hive.blog, or Leofinance.io.
OK, fair enough. The other platforms with payments he talks about are SoMee, LBRY, Publish0x, Read.Cash, Uptrennd, and DTube. His article is well worth a look.
But if he is posting on Leo he will probably hunt me down now for saying he is a rabbit boiler so this could all end horribly.
All this frantic sniffing about started because a friend suggested I check out Uptrennd.
This is what the rabbit boiler guy said about Uptrennd:
Uptrennd – They use an ERC20 token called 1UP. You can withdraw at any time, but they will time it based on gas costs which takes between 7-12 days or so. They don't have a huge userbase and their only use of the blockchain is for their cryptocurrency, so they aren't super decentralized or censorship-resistant, but they have great values behind the platform and my experience with moderation, etc. has been very great. I do recommend Uptrennd, though I've earned the least on here. Navigate to Uptrennd.com to get started.
So what is my own impression of Uptrend?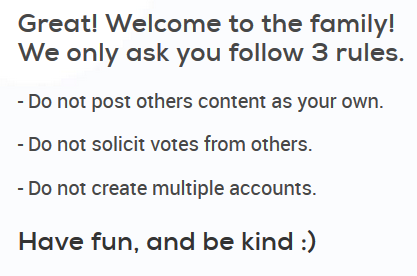 It seems to have taken a lot of ideas from Steemit, but despite all my years on Steemit I don't understand the payment system at all.
The content is not much chop, and after having a quick look around I concluded Hive has nothing to fear from Uptrennd.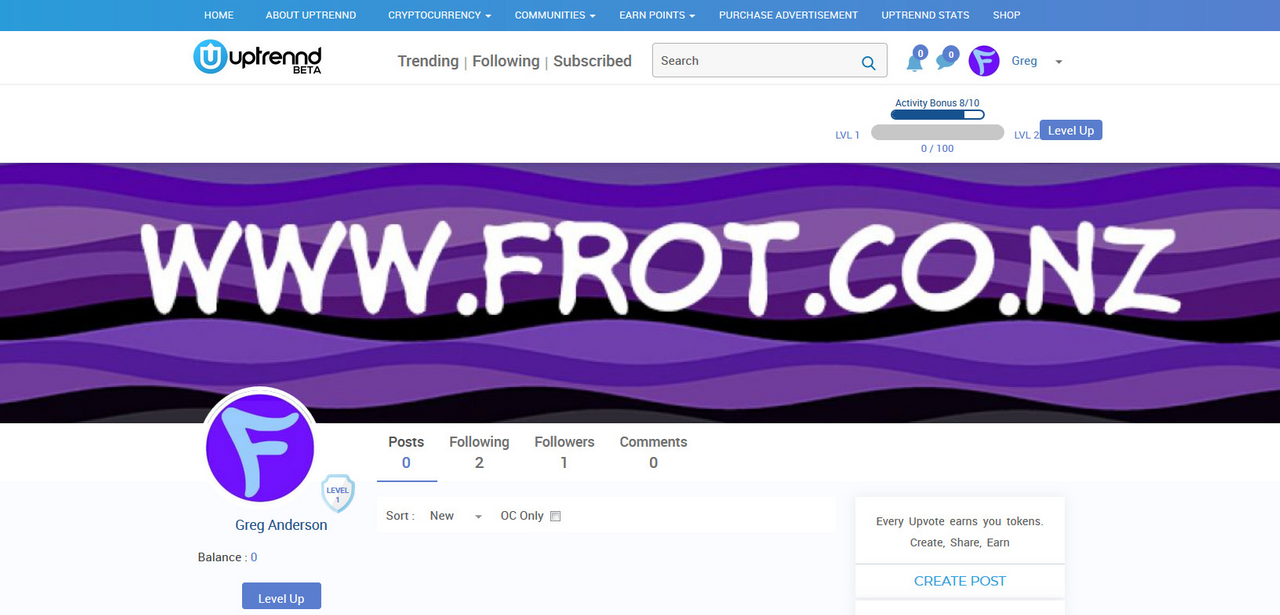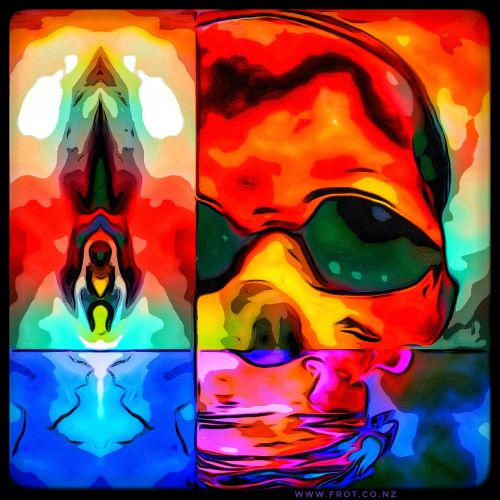 https://peakd.com/hive-167922/@frot/checking-out-the-competiton