A TRIP AROUND THE BLOCK
I decided to go for a walk but I only got half way down the path when I saw a freaky mushroom and stopped to take a photo of it.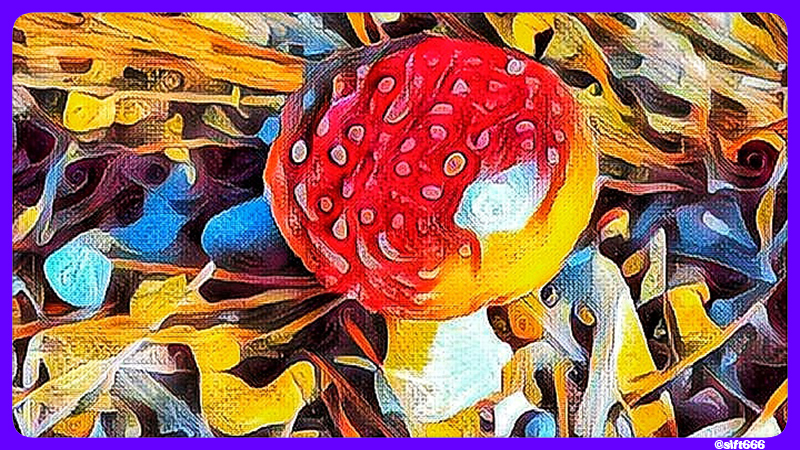 Just taking a photo of it isn't really pushing the envelope I started thinking. I used to drink my own urine – why not eat this mushroom? So I did and it was a bit rubbery.
After that I walked to a nearby brick wall and had a conversation with the freaky head that sometimes talks to me.
Next stop was the control tower that leans into the wind. Maybe I had a bit of angle on too, just like the control tower.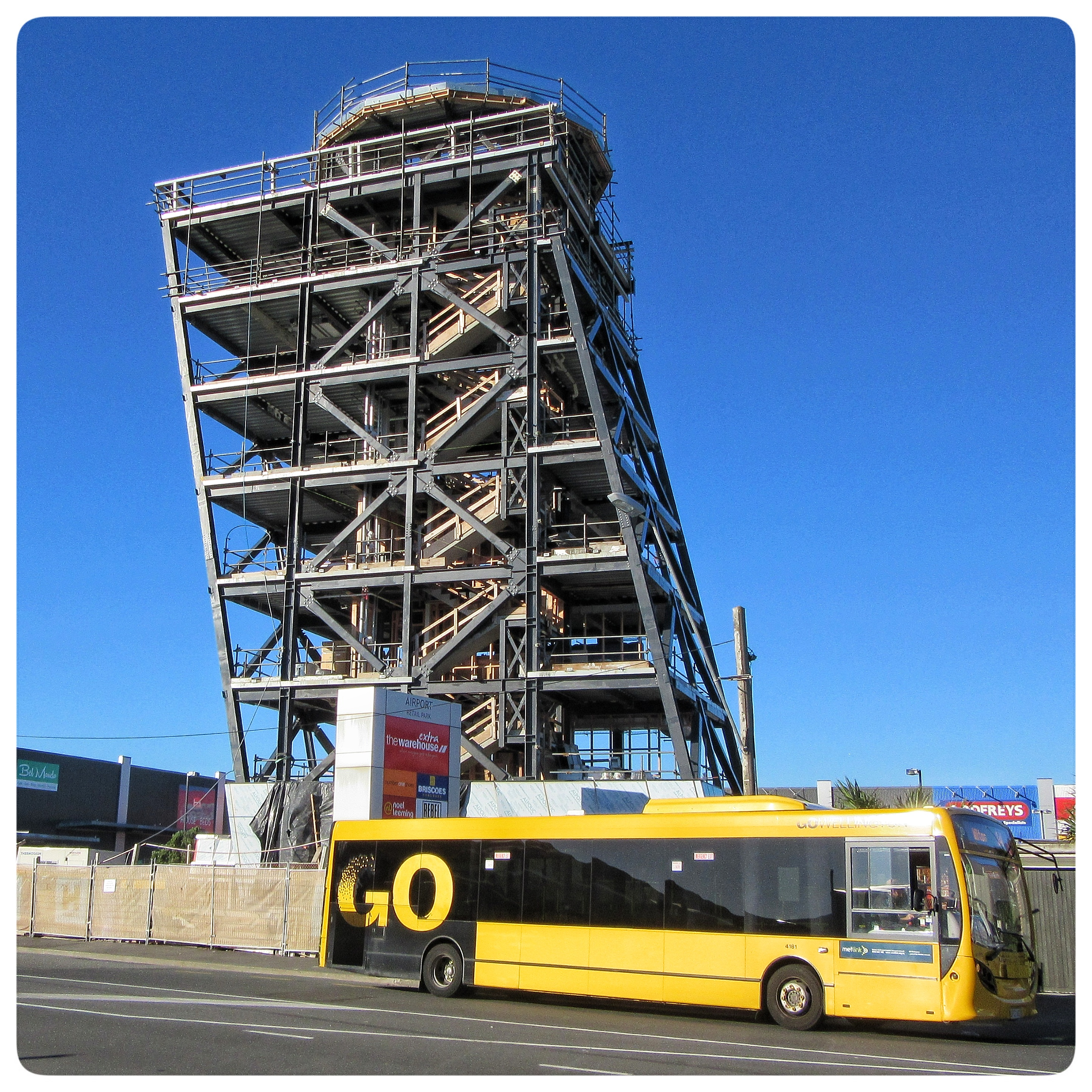 On the way home I spotted some rusty old bikes. They were trying to pass on some wisdom. They said "Don't attempt to drive with sub-optimal operator conditions"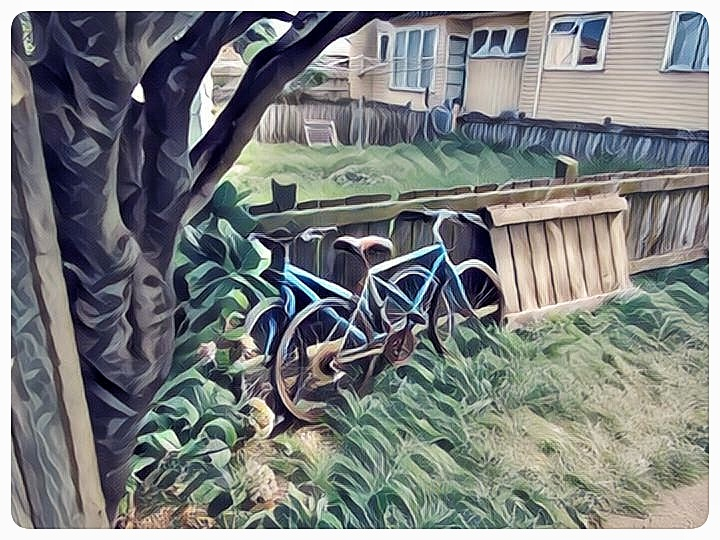 When I got home the mushroom that I ate had regenerated and turned blue, so I took a photo of that as well.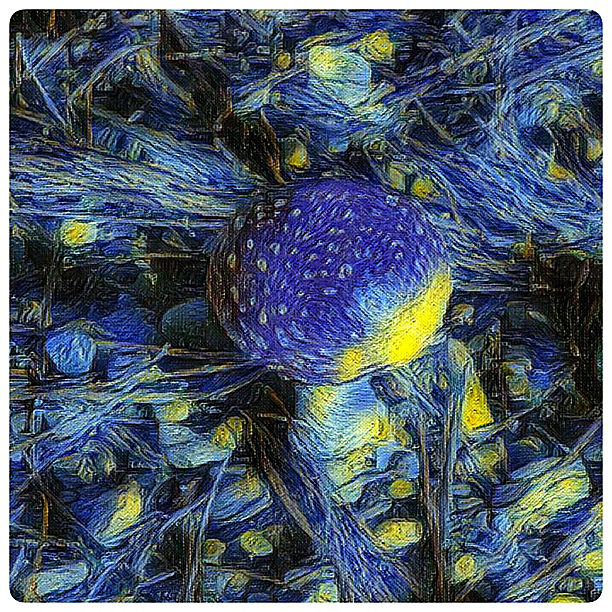 Some days shit just seems freaky…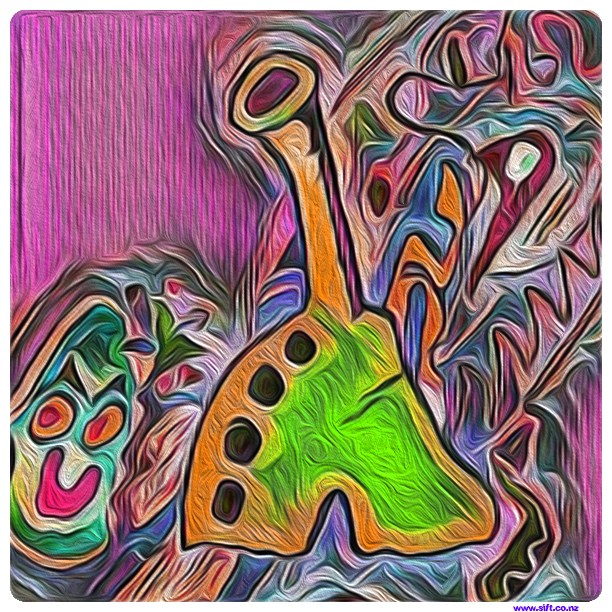 PS – This post is all about pictures not mushrooms – DON'T EAT THE RED ONES – eat the little brown ones!
http://www.bibliotecapleyades.net/ciencia/ciencia_psycho48.htm



---