HOT SATANIC CARTOON PORN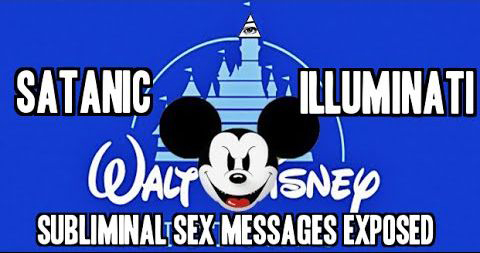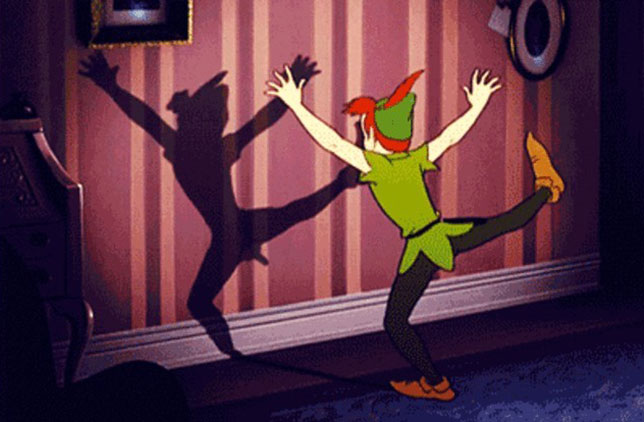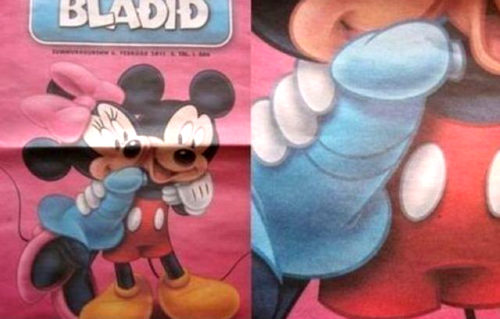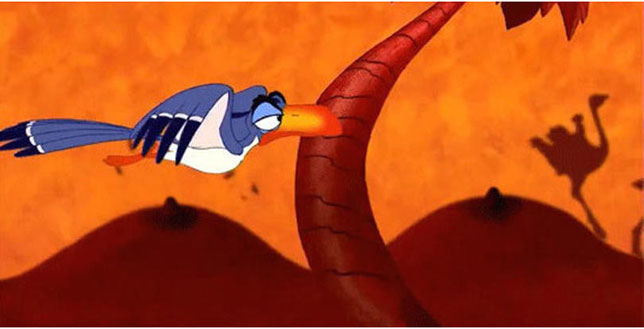 There is a whole lot of dodgy stuff going down in kid's cartoons!
Disney's original home video releases of The Rescuers were recalled on January 8, 1999 due to the discovery of two photographs of a topless woman in the background of two frames of the movie. The offending images were removed in later VHS and DVD editions.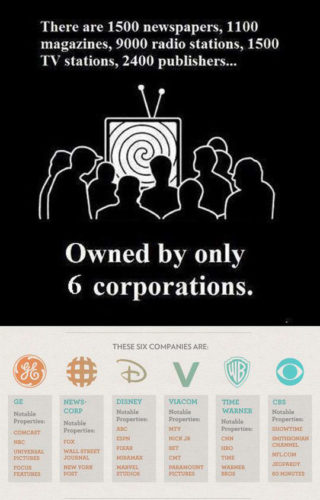 ---
DISNEY WAS ALSO REALLY INTO SATANISM AND 666
He often placed Satanic themes in his movies, along with sexual and hidden occult symbolism and imagery.
His trademark signature contains 3 hidden 6's to make '666'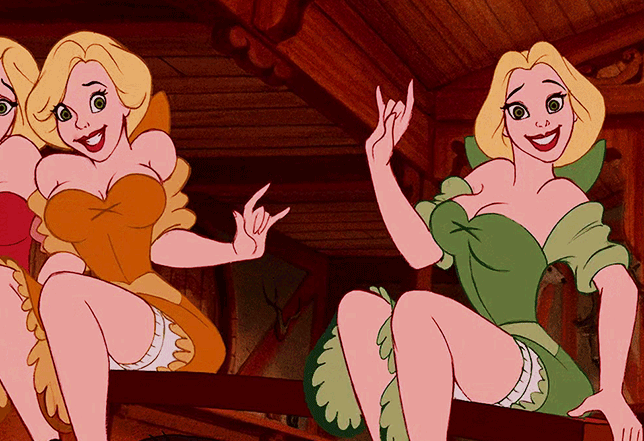 ---
EXTRA LINKS – BECAUSE YOU CAN'T GET ENOUGH
https://storify.com/ashtronangry/subliminal-messages-in-disney-films
http://acidcow.com/pics/54792-hidden-sexual-images-in-disney-movies-12-pics.html
https://www.pinterest.nz/xandrag47/dark-disney/
https://illuminatisymbols.info/disney/
---