FIRST SCIENTIFIC PROOF THAT CORONA VIRUSES CAN LEAP ACROSS GAPS
FIRST SCIENTIFIC PROOF THAT CORONA VIRUSES CAN LEAP ACROSS GAPS
Yesterday I managed to capture a high resolution image of a Corona virus jumping across a 1.5m gap. I checked my Facebook feed, and nobody has posted any similar images in the past 24 hours, so this image has been confirmed as a world first.
And the image is the real deal. I know this because I drew it myself. It is genuine scientific proof because I drew it on a Samsung tablet.
Samsung tablets have high res screens and these really cool S-Pen things. That makes them very scientific, so anything drawn on one is scientific proof. (The same does not apply to Apple tablets because Apple is totally gay)
Why this is so important is because it proves that Corona viruses cannot jump across 2m gaps. I didn't actually measure the distance in my drawing but it looks like about 1.5m and the virus looks fairly happy, so clearly 1.5m is not far enough to stop viruses in their tracks. But 2m always is – if I had drawn a 2m gap the virus would have been looking really pissed off at being thwarted.
American viruses are fatter so they can't jump as far. That is why 6ft (1.8m) is far enough to stop American Corona viruses, while the Corona viruses everywhere else can easily jump 1.8m gaps and only 2m gaps will stop them. If American corona viruses continue to lose weight because of pizza shortages, the CDC may have to revise this distance up to 2m, but they are postponing plans to do so because Americans don't know what metres are and might incorrectly distance themselves by 2 miles, which could be excessively socially restrictive.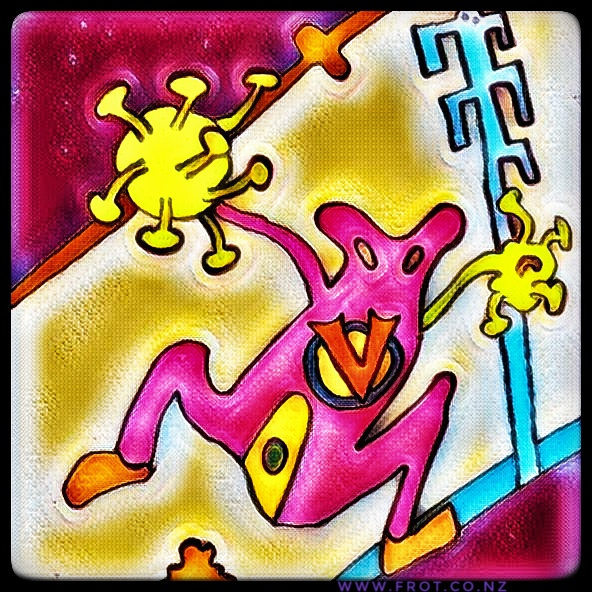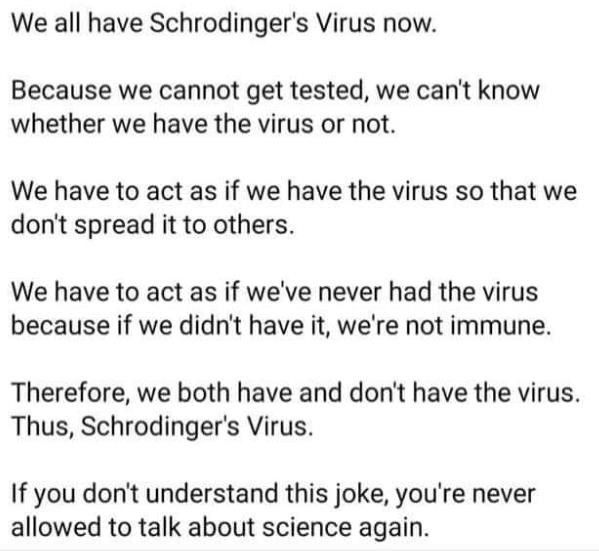 Medical Advice Notice.
This drawing is scientific proof and is intended for global governance purposes. If you have a medical emergency, you can rely on the contents of this drawing to treat your condition. Alternatively you can ask your government to save you. Both choices are scientifically proven to be more effective than doing your own research.
https://peakd.com/coronaviris/@frot/first-scientific-proof-that-corona-viruses-can-leap-across-gaps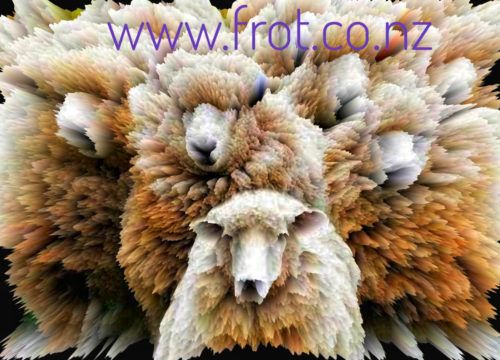 ---