IS TWATTER A CIA PORN SITE?
Up until about a year ago I used to regularly have a quick scroll through GAB – https://gab.com Despite the fact that the platform was mostly bible thumping Americans going on about "Jesus" or "Joe Biden" about 10% of the posts on my feed were quite entertaining memes, and I used to repost the best ones, so my own timeline was pretty good. Once a month I'd download all the memes from my timeline and use them in my blogs or on other platforms like Facebook.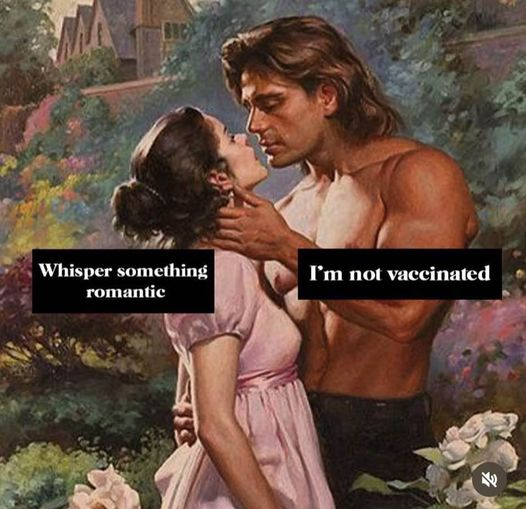 But this year GAB has totally lost the plot as all platforms seem to do, and now it's up to 99% Joe Biden or Jesus Saves crap, so it's not worth scrolling through for good content any more. It's like panning for gold and memes are just not that valuable.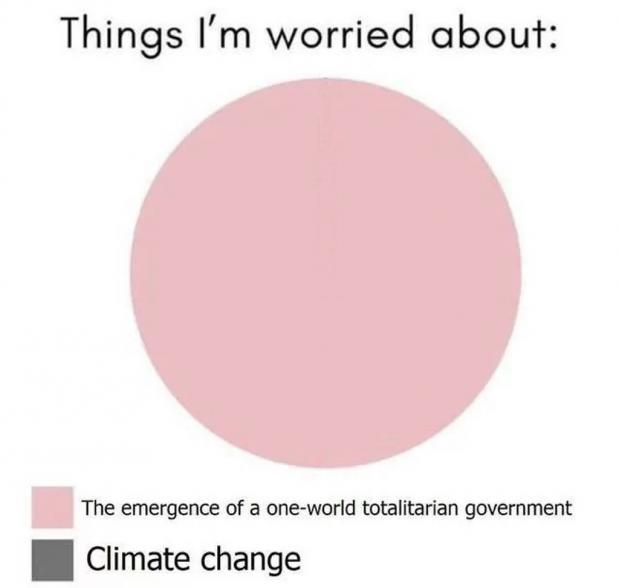 Because I was having a look at Twitter since they rebranded it "X", wondering why they were announcing to the world that they are Satan worshipping Freemasons, I had a look around to see if Twitter could be a good source of memes to replace GAB. It turned out Twitter is not only a confusing and badly designed site that is hard to find content on, it is also an extremely odd combination of Alerican bible thumpers and surprisingly hard core porn videos.
https://twitter.com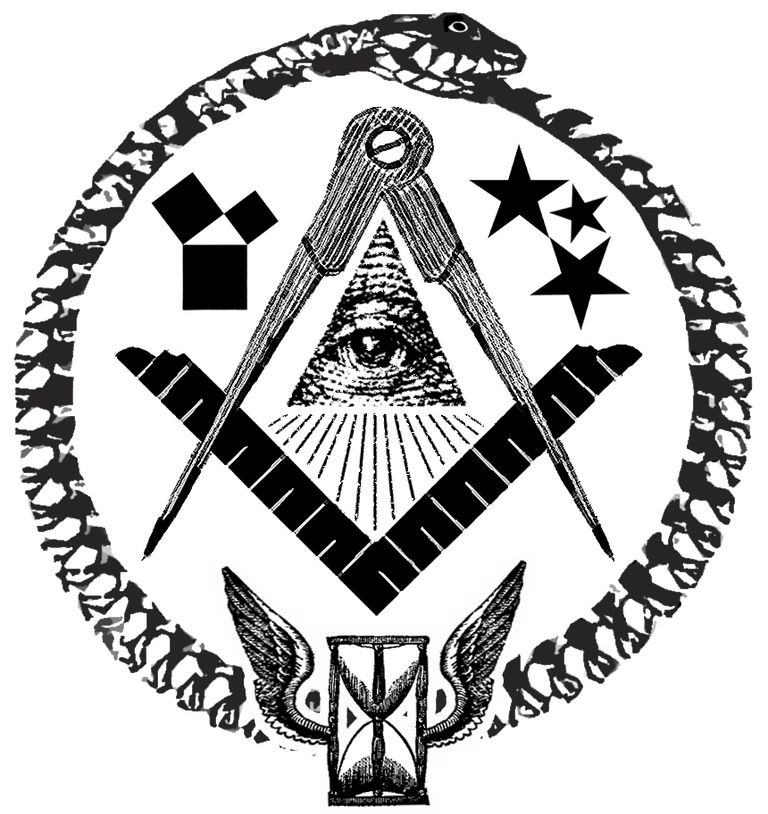 Unlike most platforms that ban porn or at least keep it seperate, Twitter seems to set things up to give everyone an eyeful. I soon wished there was an "unsee" button! One minute I was browsing around looking for memes, the next moment I was looking at butt sex and cum shot porn videos. No "I swear on the bible I am 18 years or older" just straight into "get a load of this anal!"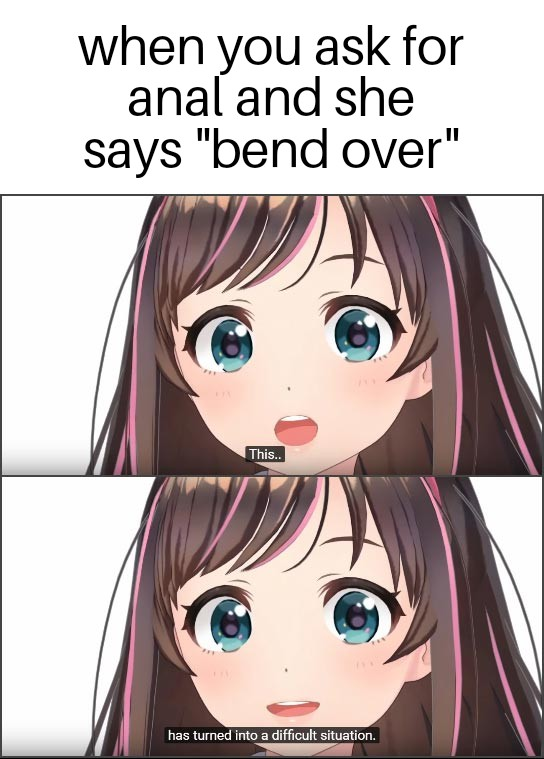 Back when I originally tried using Twitter my account was suspended every time I posted anything, but that was offensive stuff exposing globalism, germ theory, the convid hoax, that sort of thing – but really pervy porn videos – all good, no worries!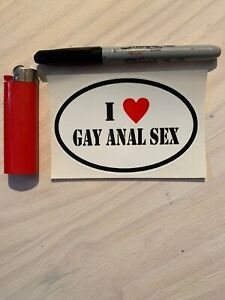 Twitter is a revolting site, and yes, I'd say it's definitely a CIA psyop. I won't be going back until they invent an unsee button. When it comes to CIA psyop platforms I actually much prefer Fakebook!