A week of FROTTAGE on GAB – What might it look like?
One of the cool things about GAB is that being pretty new, it hasn't yet been overrun by fake AI accounts trying to promote various agendas like make money for zion, or divide and conquer the sheeple.
But that is not to say it's all just have fun with no boundaries. It's a place where you can freely mock libtards, landwhales, homos, trannies, and warmerists, but there is one subject that cannot be mocked.
Despite being stitched up every election for the past 230 years, Americans always worship whichever illuminati puppet has been chosen to rule over them for the current four years.
At this point that puppet is referred to has "President Donald Trump", and many Americans on GAB would crawl over broken glass to suck the dick of the last guy who cornholed him.
Thankfully, apart from this need to worship Donnie Chump, most people on GAB don't give a flying fuck what you post about and anything that winds up libtards is highly encouraged. So it's fine to start off with Jews.
Jews – 5000 years of scamming people while wearing doilies on their heads…
On the other hand when I suggested that Melenia Trump was a post op tranny, patriots seemed to find that upsetting.
"Only because Melania is a post op tranny, but Michael kept his dick" (Trollfrot)
"YOU NEED PROFESSIONAL HELP AND ALL THE MEDS YOUR MONEY CAN BUY" (Angry Patriot with caps lock)
"Yes, drugs, the answer to all American problems…" (Trollfrot)
Here is my past week on GAB – yeah I had a chuckle. GAB may not stay this much fun for long, because while it's fast and loose at the moment, and a bit like Twatter for people who still remember what humour (humor) is, I'm sure the CIA are hard at work with a plan to fuck it up with bots, so in six months time it might be half populated CIA dramabots.
A WEEK OF FROT ON GAB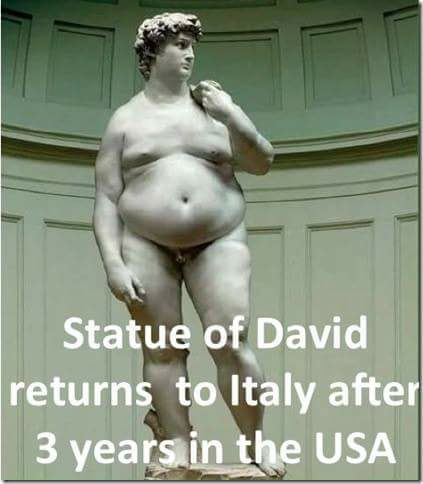 Topless shoeshine girls, Toronto, 1975.
Back in the days before Toxic Masculinity and Feral feminists.
Somebody's role model.
America's fetish for trannies is mind boggling!
People on GAB seem to worship this latest zionist puppet clown…
Damn retards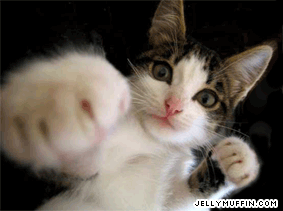 That car you drew in kindergarten
MANNY…