MY NEXT WEBSITE PROJECT IS YOGA PANTS WORLD
Yoga pants are a growing internet sensation.
They are increasingly popular now, and there is growing demand for yoga pants websites with galleries of sub-categories. I have the feeling they are the next big growth area online so I want to grab a slice of the action, and monetize while the opportunity is ripe.
Urban Pant Spotting (UPS) is trending. I am aiming to set up a website to cater to that market, My research reveals that the most popular category is "THICK" (fully packed yoga pants), followed by "CAMEL TOES" (aka Labia Reveals). Other popular categories are "LOW RIDERS" (let it all hang out), "MIPS" (Men in Pants), "WALPANTS" (Yoga Pants of Walmart), and "YO-FAILS" (Don't go there – just don't!)
OK, that's enough blathering on, lets get the ball rolling with some hot examples!
THICK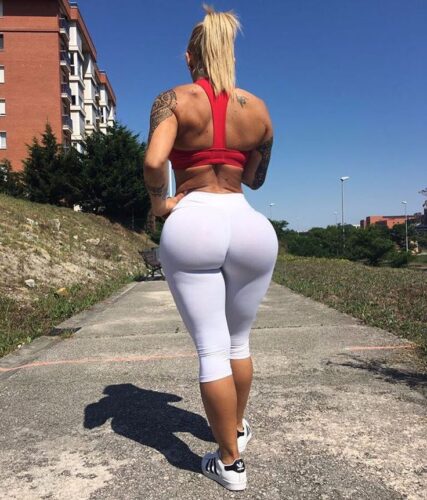 CAMEL TOES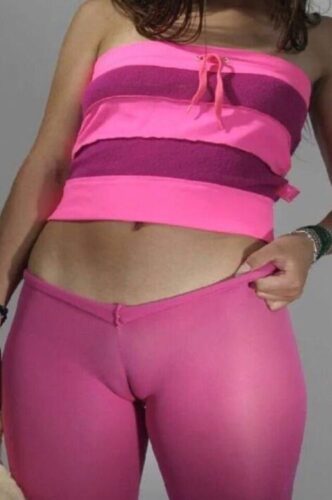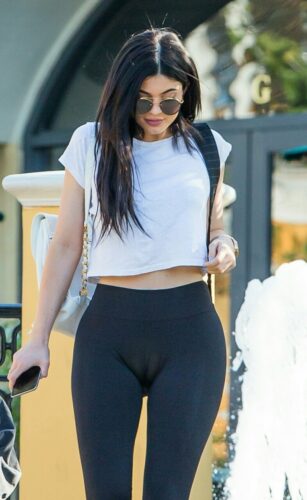 LOW RIDERS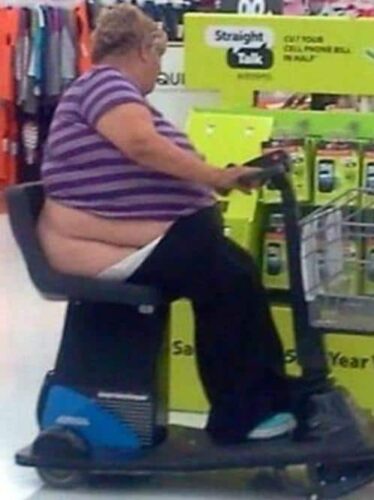 MIPS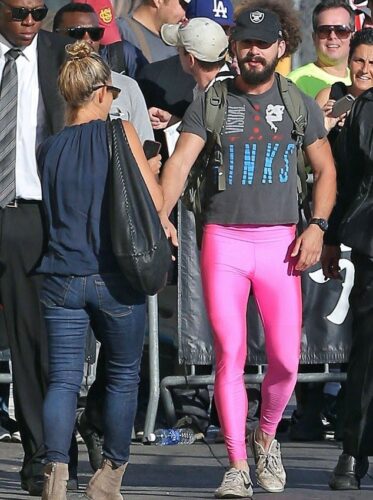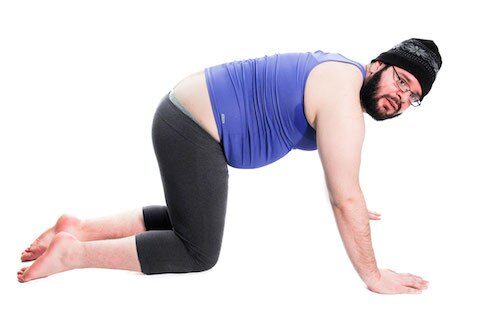 WALPANTS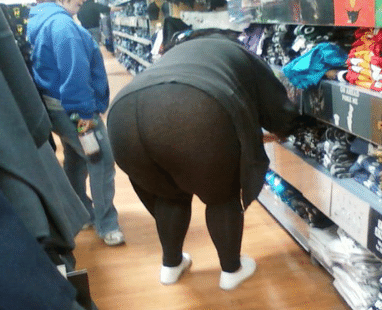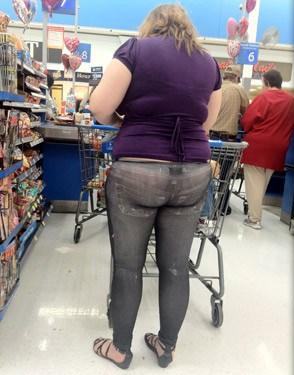 YO-FAILS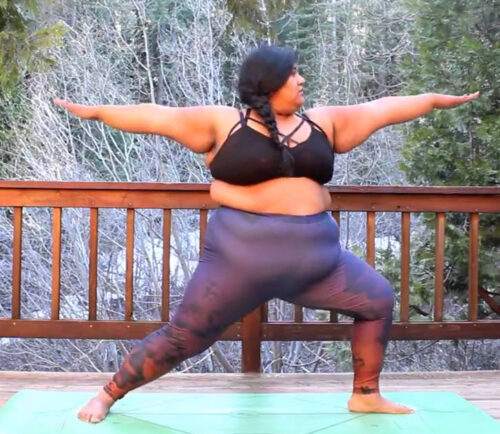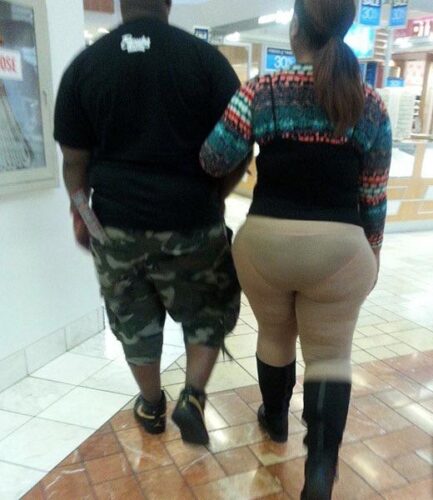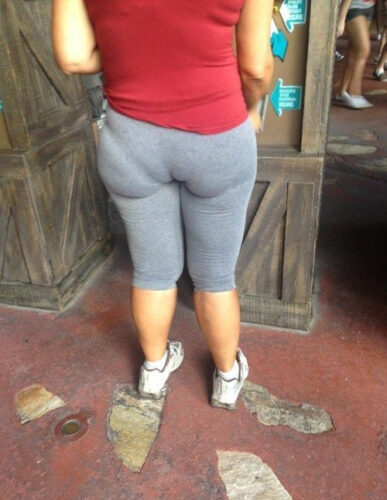 I hope you are uplifted and inspired by today'spost