THE LION THE PORNSTAR AND THE POLAR BEAR
Imagine being a lion with a really huge tool who is into licking his own balls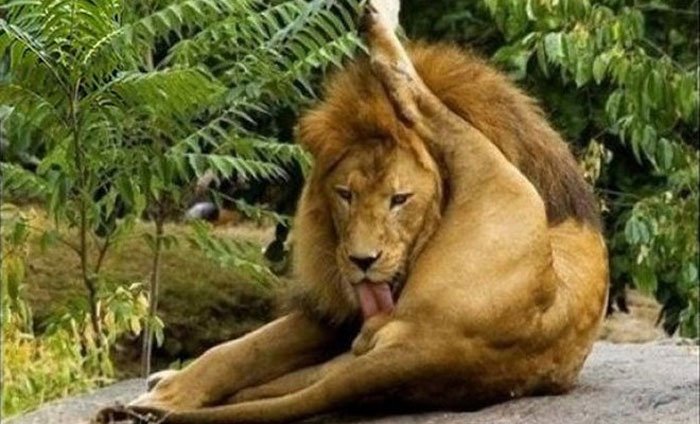 And now imagine having a magical shape shifting device that allowed you to shift over into being a big naturals porn star.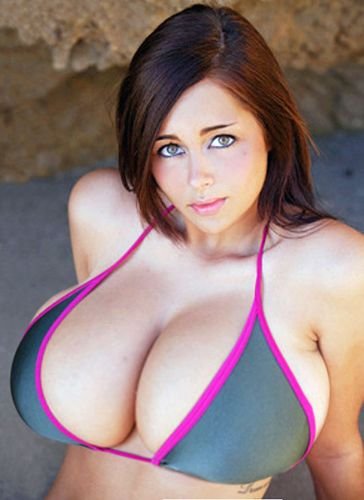 Next imagine having some weed that was so grunty that if you dropped just a pinch of it into your vapouriser you could switch between different identities at will, and even float back into the mainstream reality long enough to write your thoughts down.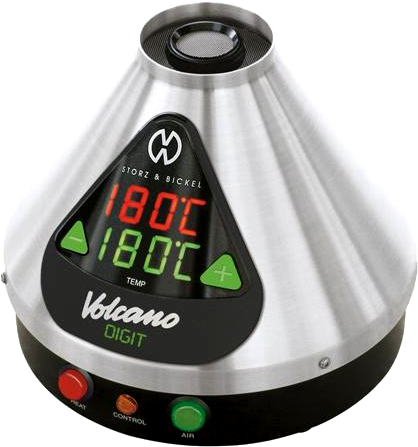 And then go back into one of those trains of thought in which life and the meaning of the universe all play out in total clarity, until the pornstar turns into a bright pink polar bear.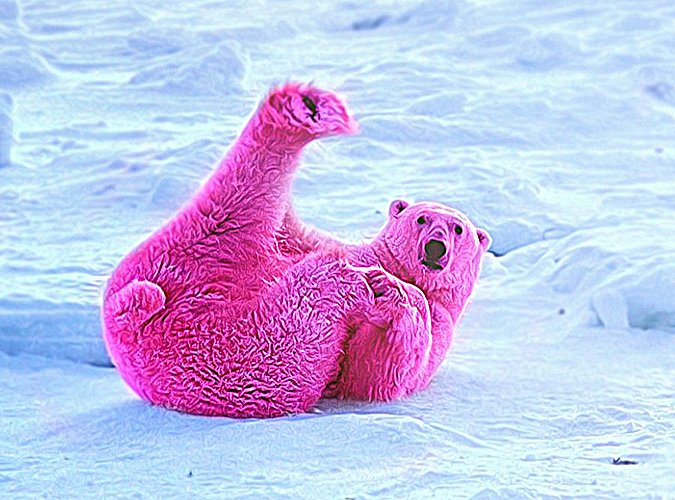 At that point the whole narrative usually fades away like a rainbow disappearing into the sky, but this time imagine that the weed really did give you special powers, and you actually did write all this down instead of only imagining that you had.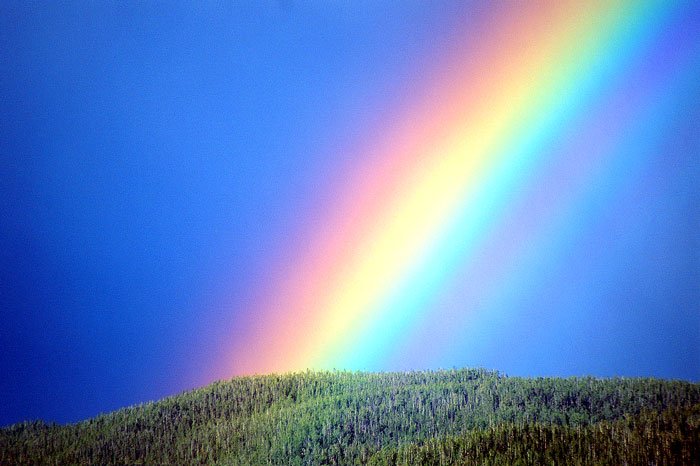 Now imagine typing this crap out the next morning and posting it online…
---