WHEN PUSH COMES TO SHOVE, WHICH PLATFORMS HAVE WORKED FOR ME?
Over the past year there has been a non-stop barrage of utter BULLSHIT. All "media", both mainstream and alt, along with all the social media platforms too – just an information overload of vapid crap.

There always is, but this has been an extra heavy duty barrage.
Attempting to find out information, or looking for a good time, has driven me to all sorts of websites and platforms.
It's probably a bit like people looking to score a fix who go to some sleazy locations and see a side of life they would rather not. They just wanted a nice hit, not to end up in some gross rat invested alleyway surrounded by transvestites and mass murders.
I've had enough, I need a clean out. Just before Xmas I did an experiment – for three days, no looking at the internet (Yes, that included Hive). I did it because I had a lot of things to do, and guess what – I was not only more productive, I also felt mentally better.
Given that a lot of what I do requires using the internet (crypto trading, research, online business, blogging, communicating, etc) going internet free is not my long term plan. But having a clear out of information overload shit certainly is.
Let's start with social media – what has worked for me so far this year and what hasn't?
Two platforms have stood out this year for me:
GAB
Gab is entertaining. When I want to look at memes and shitposts, Gab is the place. It provides all sorts of entertainment and lets people freely express themselves. I go to Gab and have a lol. So the site works for me.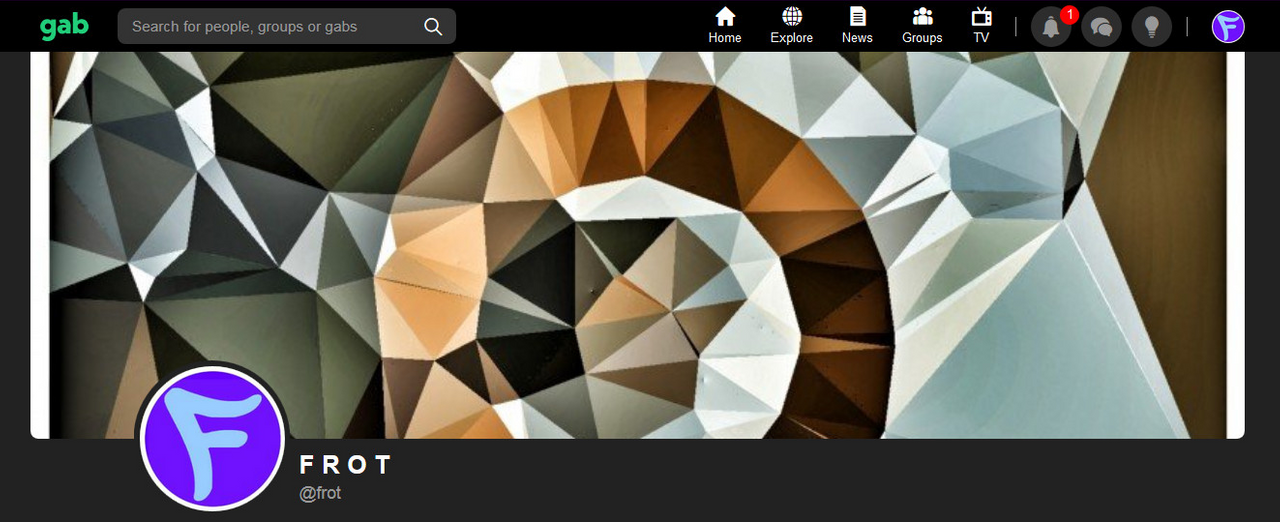 HIVE
There is good content and bad content on Hive, but at it's best it presents amazing new ideas and concepts (including some pretty major ones like cryptos). And for me it's a sort of muse – if I'm going to share anything online, even if the audience is small, Hive is who I'm posting it for. Even if I later copy it to other platforms, it was Hive that I wrote it for. And I have a lot invested in the platform (time, money, and hopes) – it's not like me to have emotional attachments to platforms or investments, but Hive is the exception.
Right now I'm again clarifying my thoughts and posting them here on Hive. That helps me to work shit out. And I don't do that on any other platform. After I do this post on Hive I will probably share a few memes on Gab. But I won't be sharing this post, it's a Hive exclusive. So Hive works for me too.

But the others are wasting my time and leaving me feeling drained and negative. People are fucking morons. I know that and don't need to be constantly reminded of it. Facebook and Twitter are probably the worst, but yesterday as I scanned through my feeds on a bunch of platforms and asked "which of these are helping me?" I decided to pick two, and let go of the others. (Yes, I have tried to cut down before, but this year gives me extra incentive)
The two are Hive and Gab. And it's a bit like picking crypto currencies or anything else. We can't do everything, and I'm watching 18 crypto currencies, so two social media platforms will be enough.
We are all here on Hive, so you can look at that yourself – but here are some of the pics from my Gab timeline from yesterday for your entertainment (It's not always so focused on the American clown show, but yesterday was the day for it):
EXPAND YOUR MIND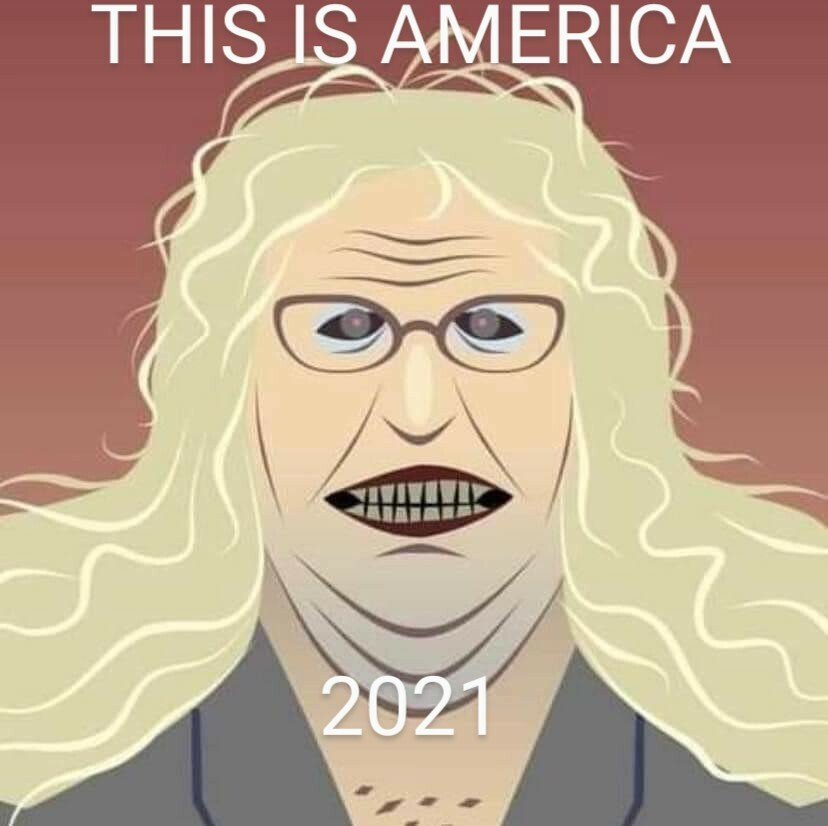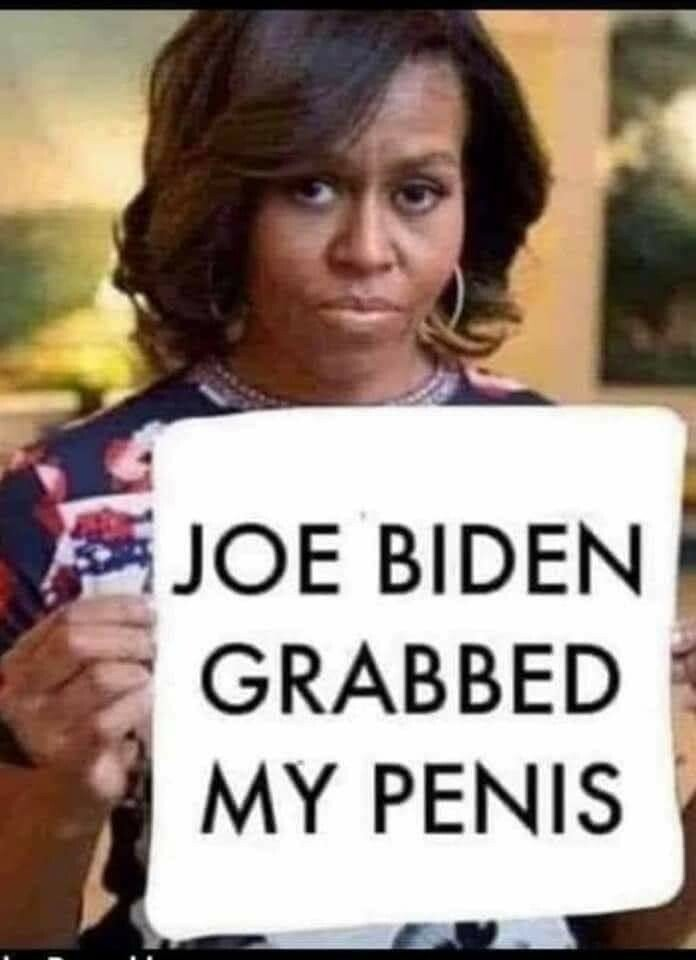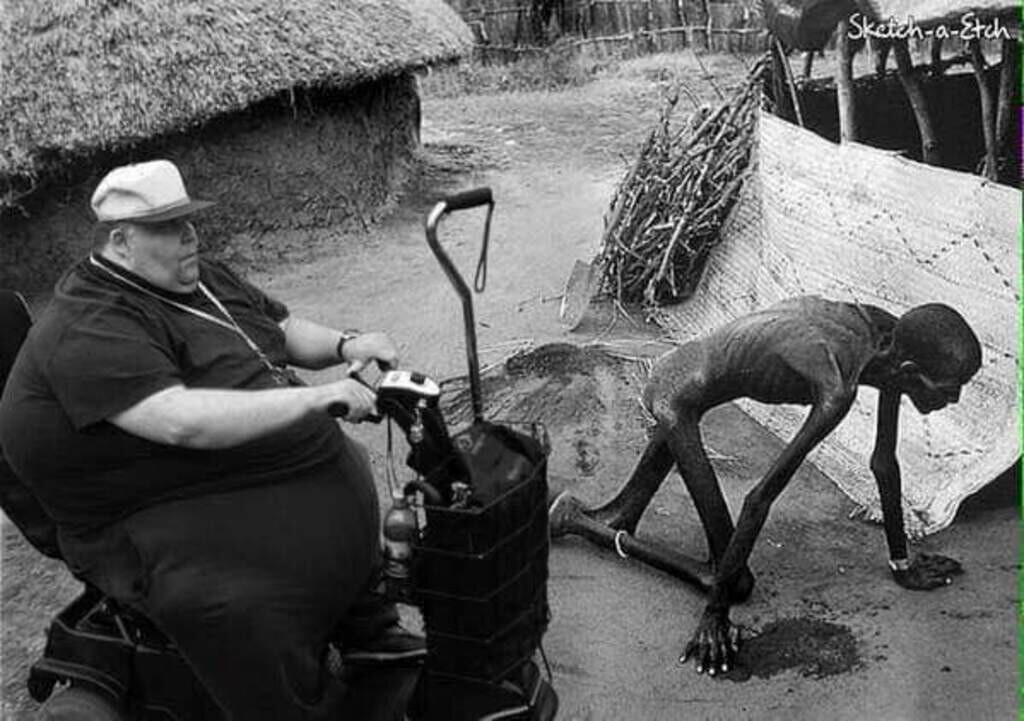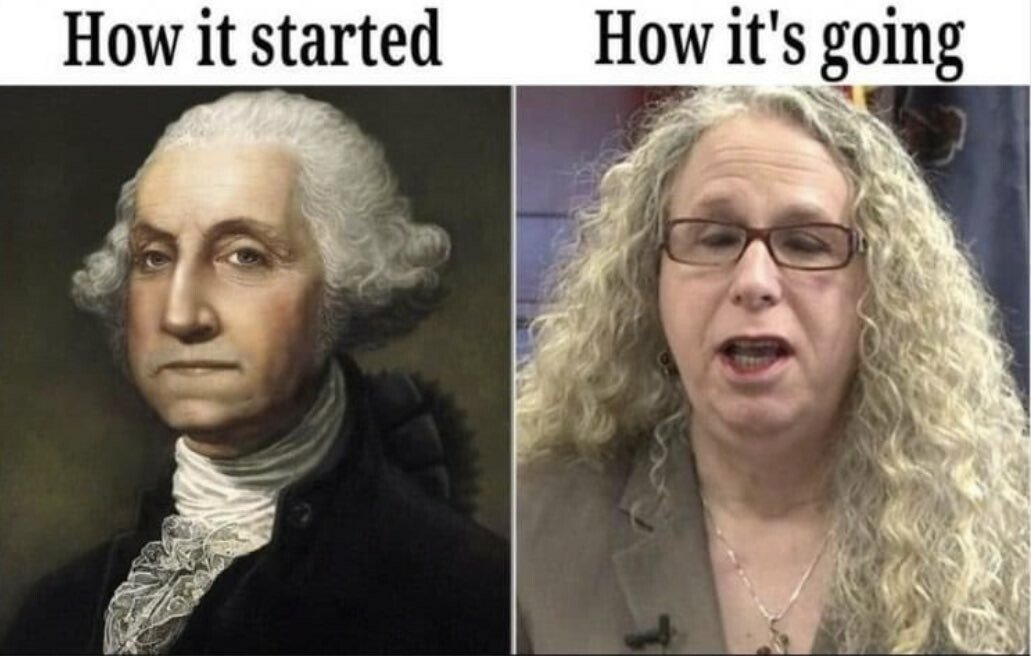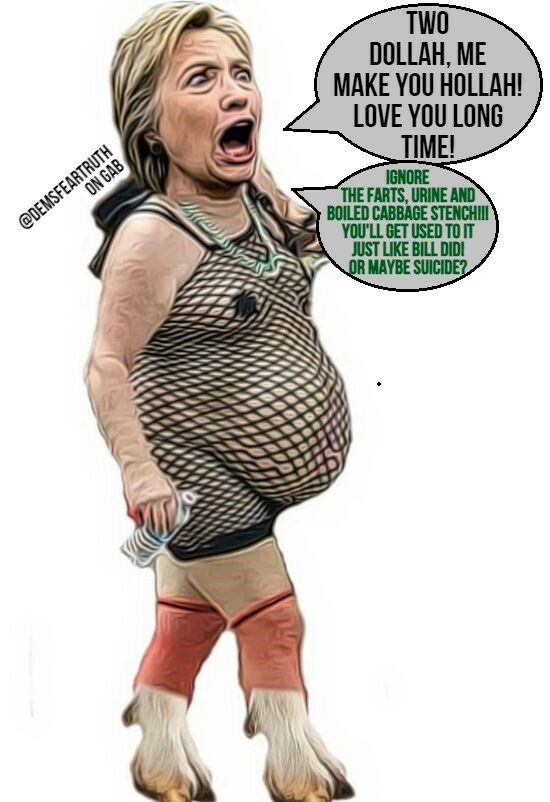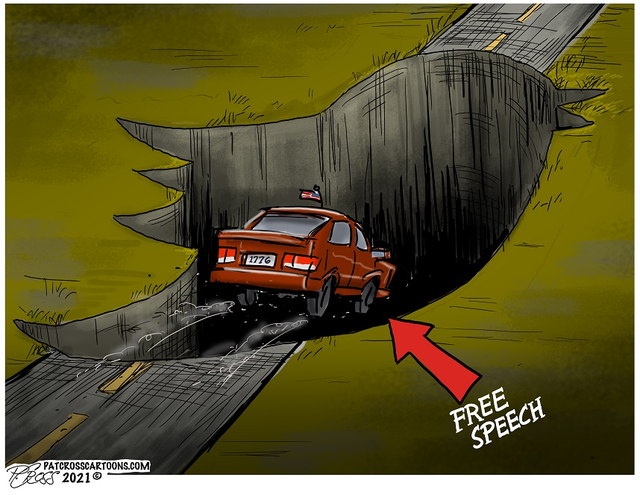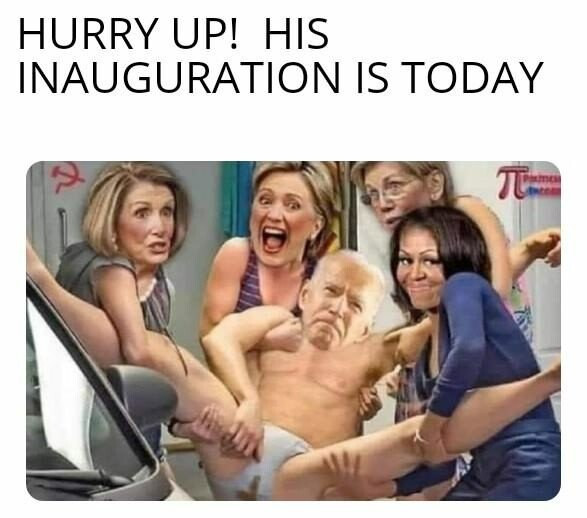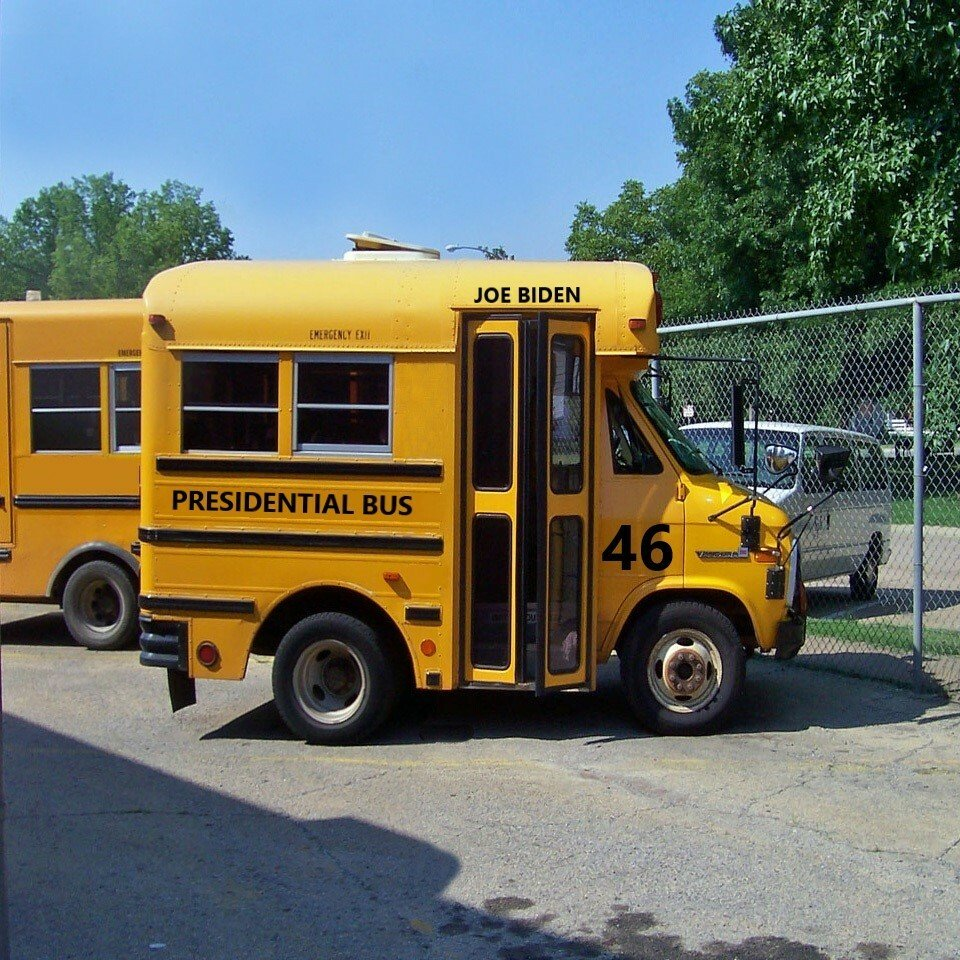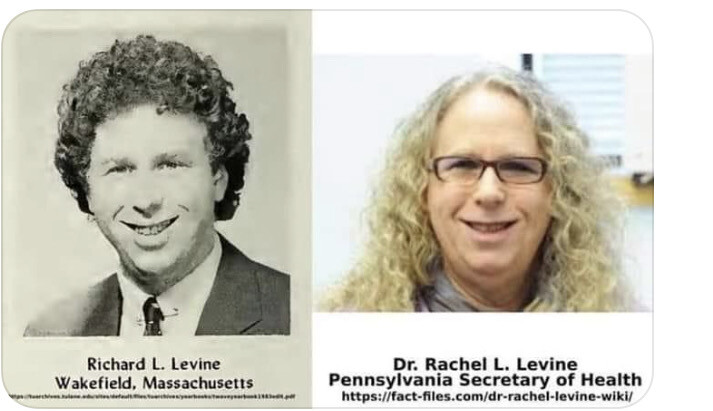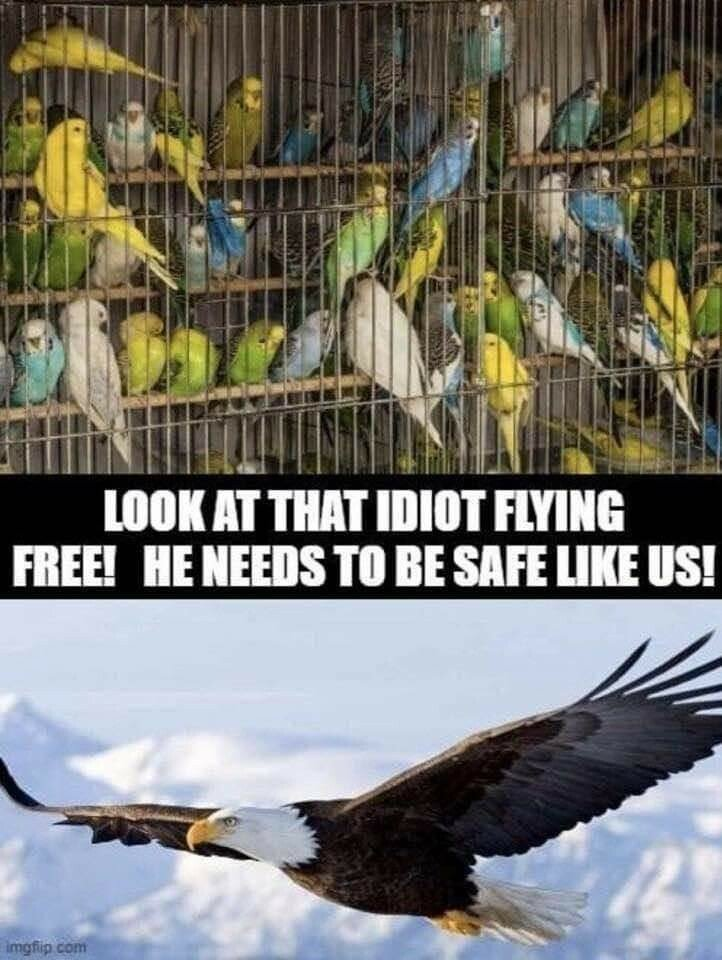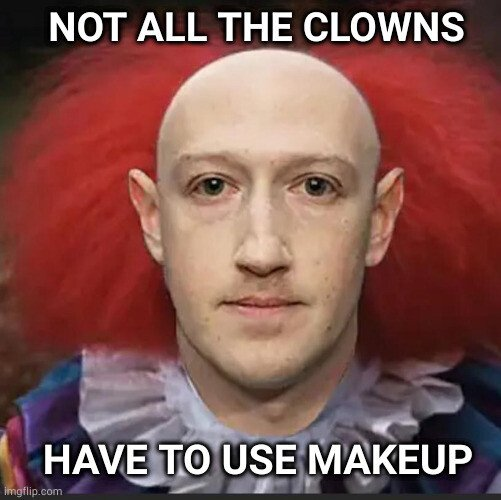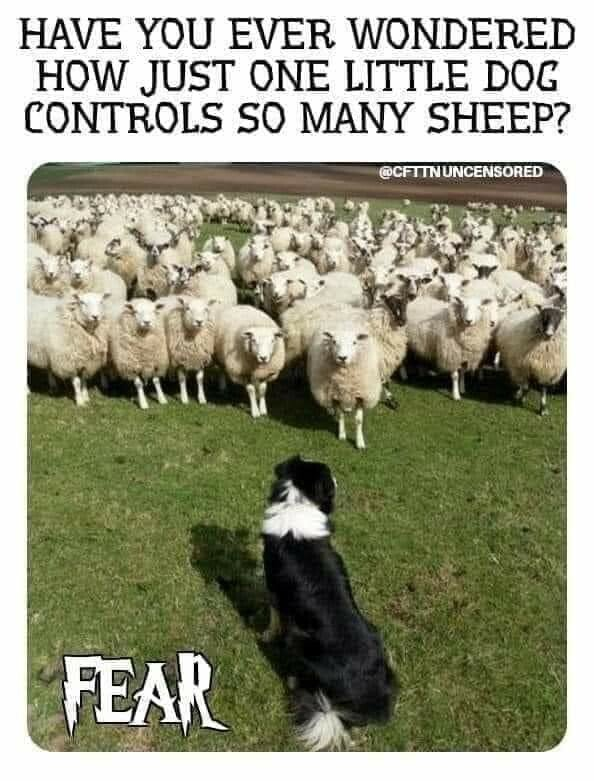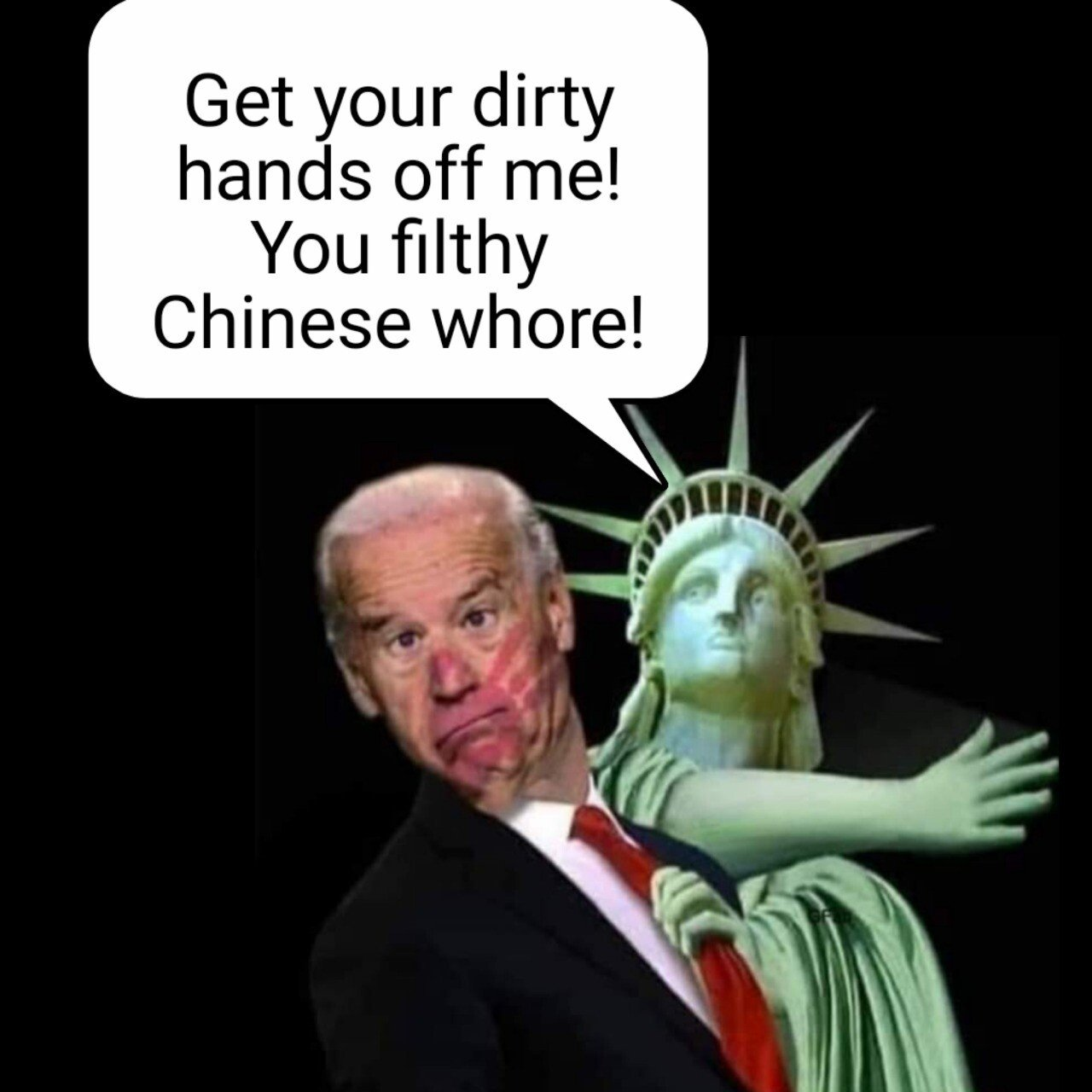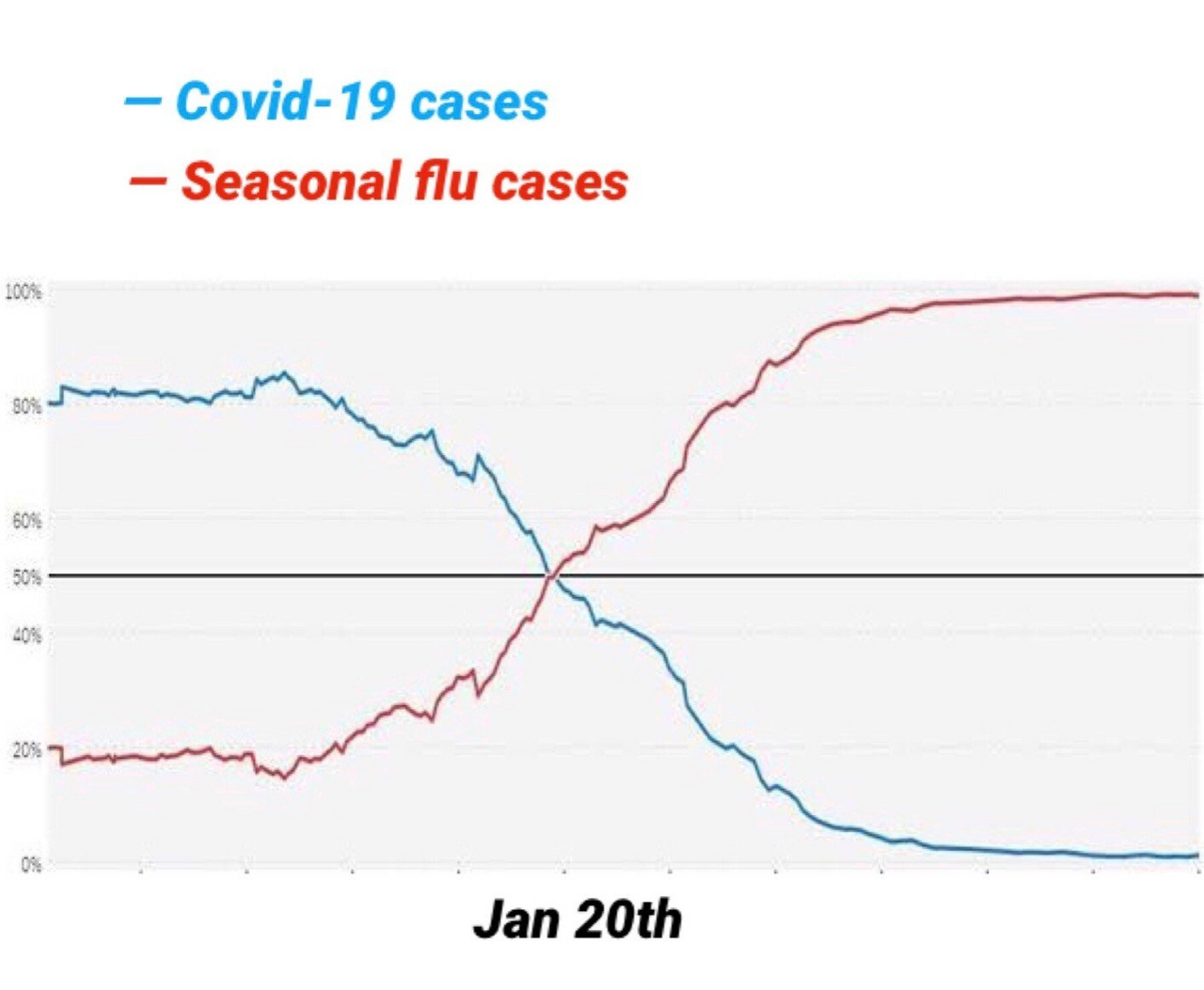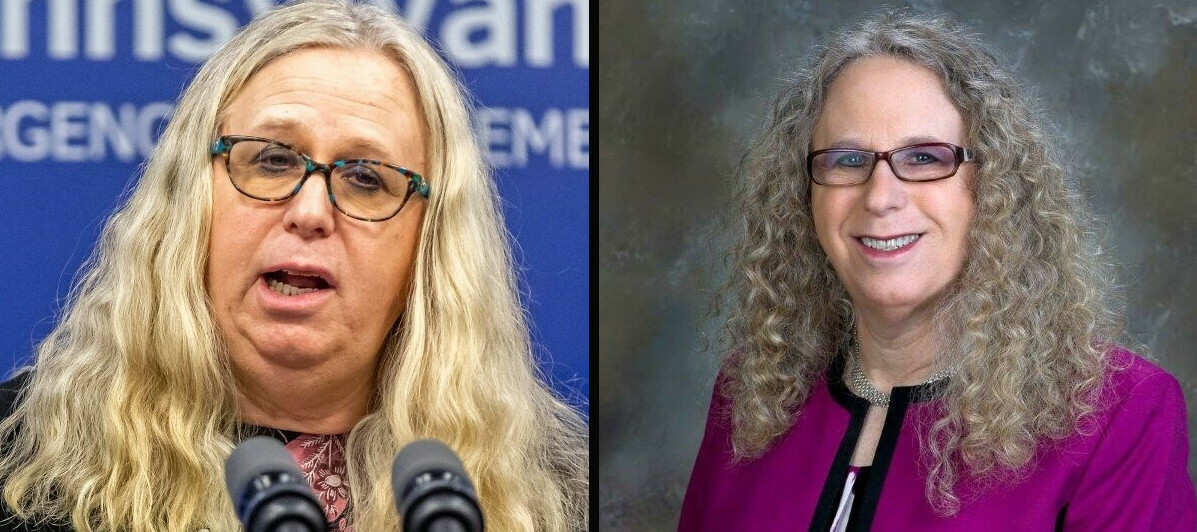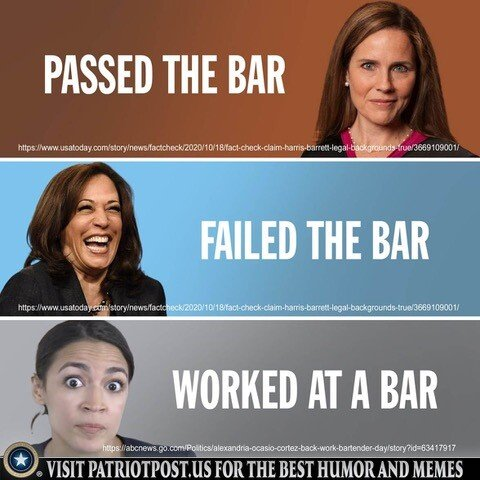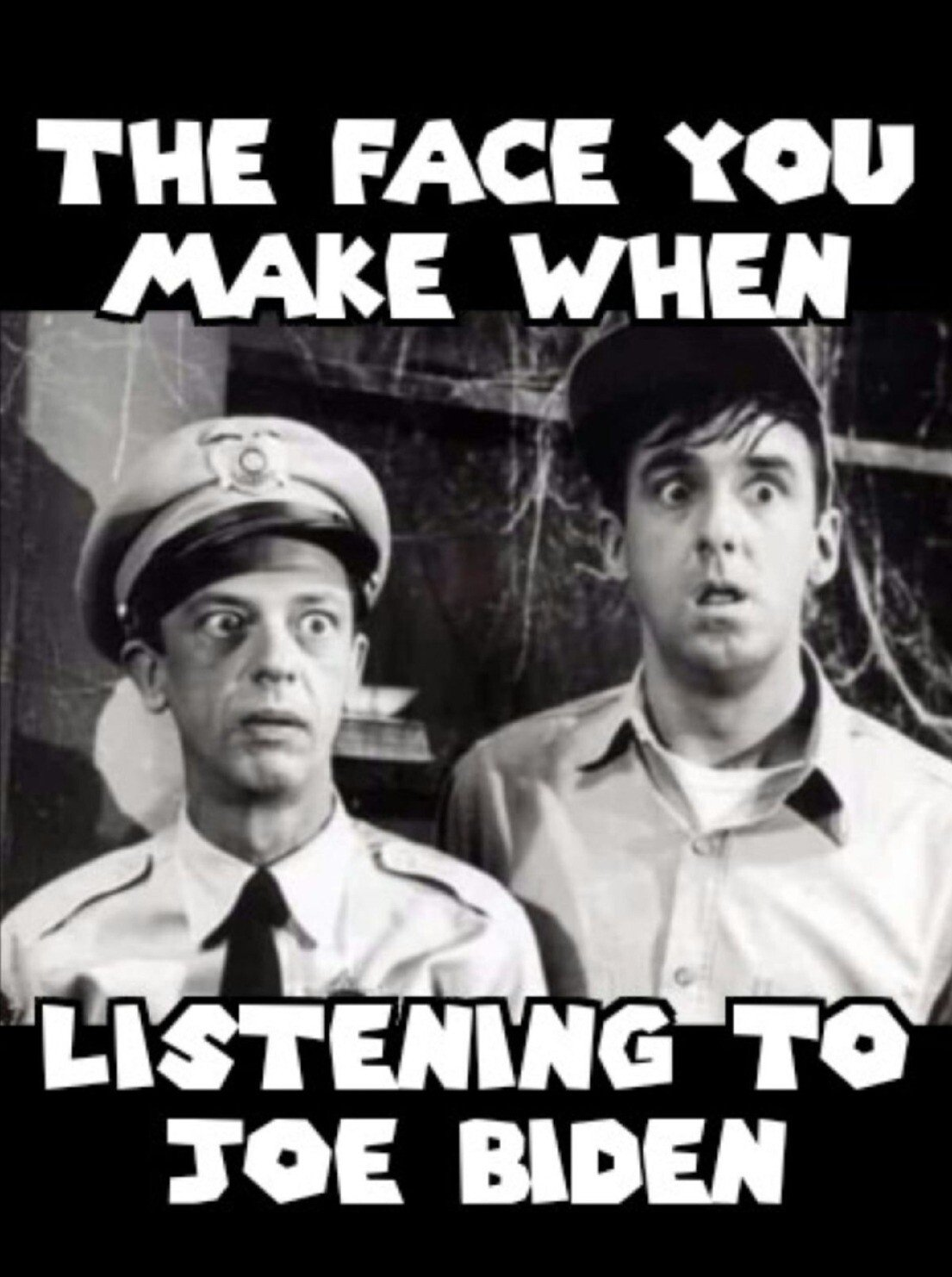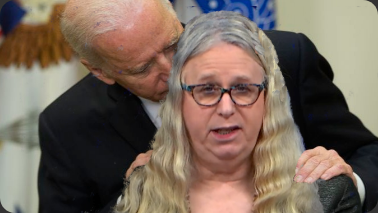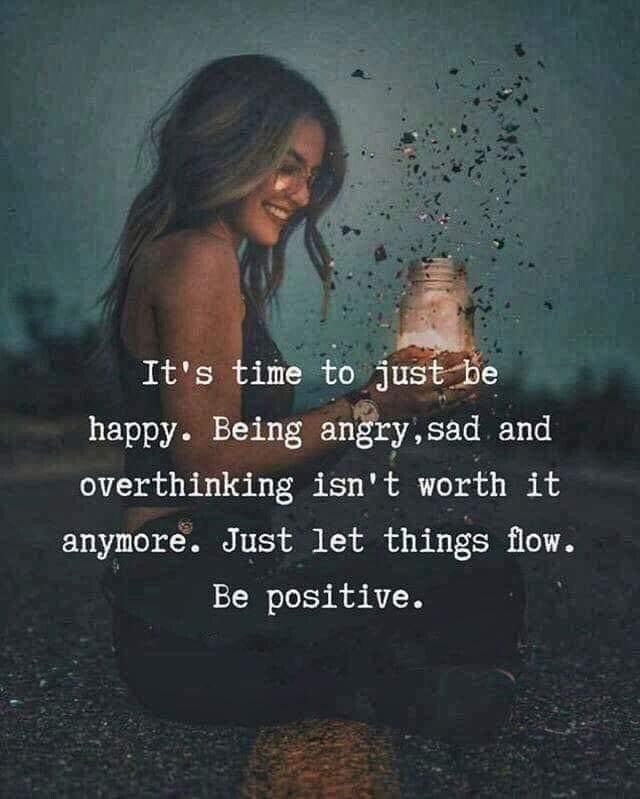 https://peakd.com/so/@frot/when-push-comes-to-shove-which-platforms-have-worked-for-me