HOT BABOON ACTION – MUSIC IN THE 21ST CENTURY
HOT BABOON ACTION – MUSIC IN THE 21ST CENTURY
Back in the 90's I used to make compilations of my favourite songs.
The 90's were a totally amazing decade for music, from Jane's Addiction, to Prodigy, the whole decade just rocked out.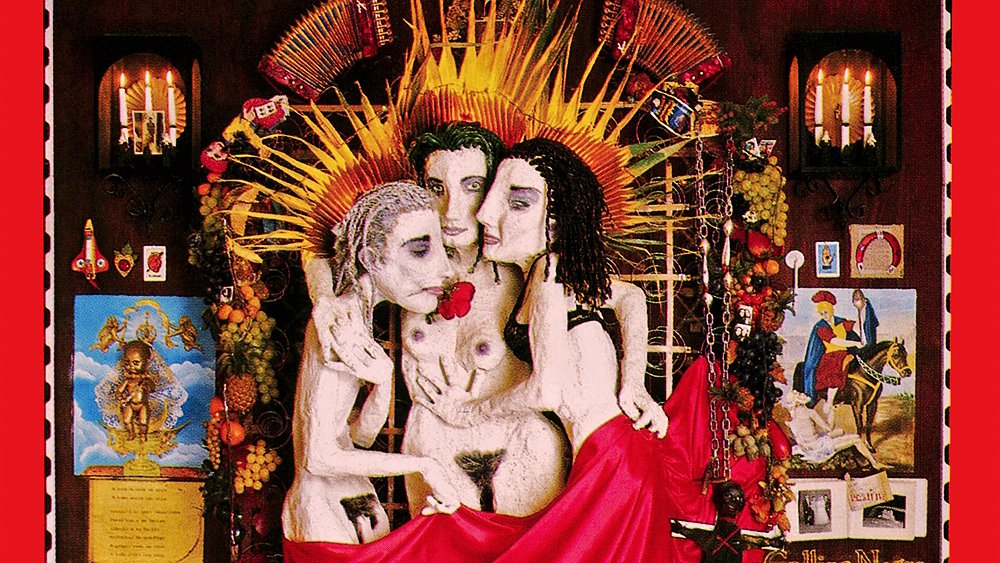 There were dozens of amazing bands and hundreds of totally kick arse tracks. In those days the only difficulty of making compilations was that we had to record them onto cassettes, either playing each song in full from a record, which had to be spotless, because any dust would make noises, or in full from a CD.
In 1998 everything changed, when we got our first decent computer (which cost $5000!) and that had a CD burner. From that point on compilations got a whole lot faster and easier.
It never occurred to me back then, that only 10 years later it would get hard to do compilations again because there would be so little music I would like.
Rather than trying to remember what I was into retrospectively – here is what I was actually listening to back then – this is my 2000–2005 compilation CD – HOT BABOON ACTION: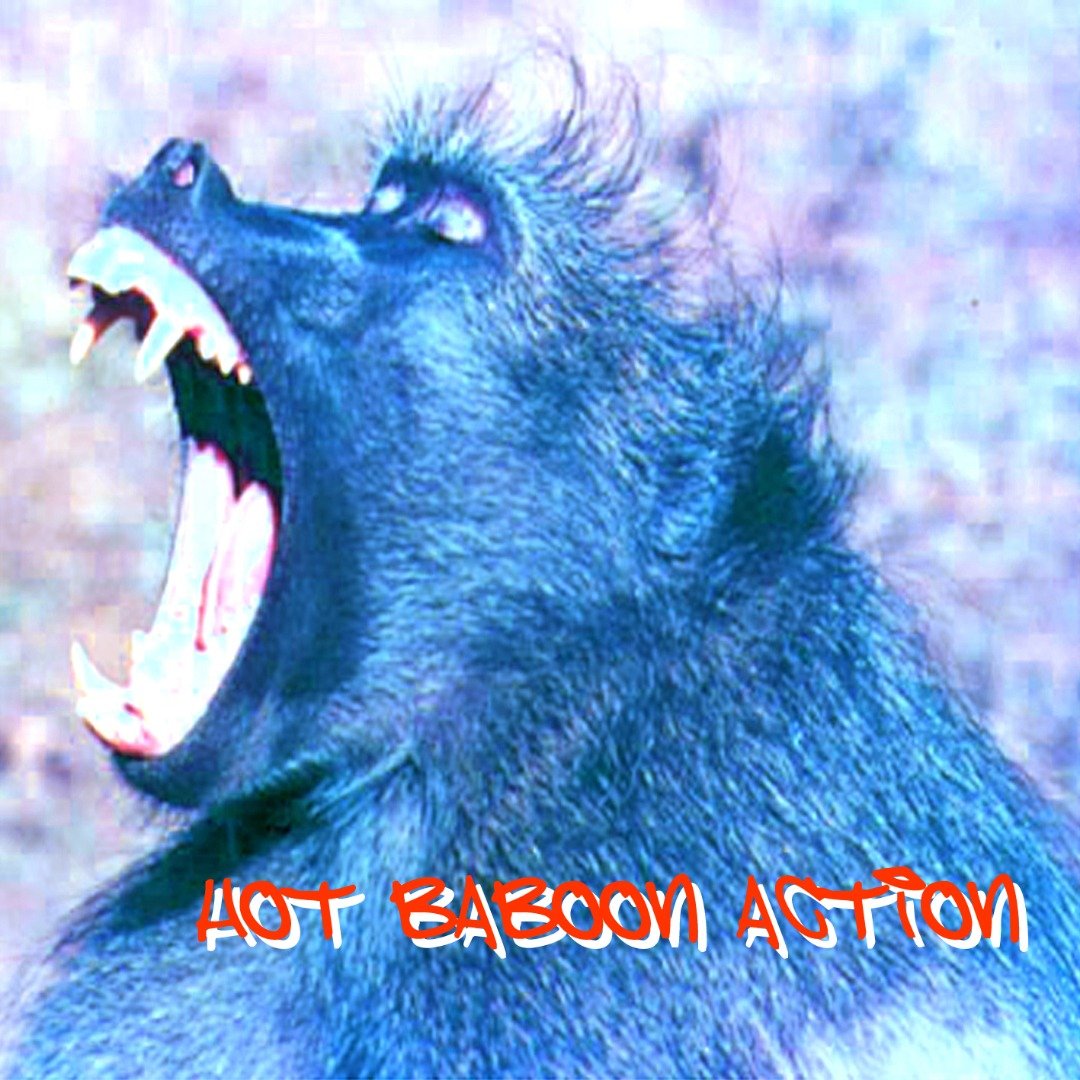 2000 – Fu Manchu – No Dice
2000 – Hives – Hate to Say I Told You So
2000 – Cake- Comfort Eagle
2001 – The Strokes – When It Started
2001 – Weezer – Hash Pipe
2002 – Betchadupa (NZ) – Empty Head
2002 – Shihad /Pacifier (NZ) – Comfort Me
2003 – The D4 (NZ) – Come On!
2003 – Jane's Addiction – True Nature ( this track is as awesome as their early stuff!)
2003 – Peaches – Stuff me up
2003 – Dirtbombs – I'm Through With White Girls
2003 – Yeah Yeah Yeahs – Black Tongue
2004 – Eagles Of Death Metal – Only Want You
2003 – Pan Am (NZ) – Long Grass
2004 – The Von Bondies – C'mon C'mon
2004 – The White Stripes – Blue Orchid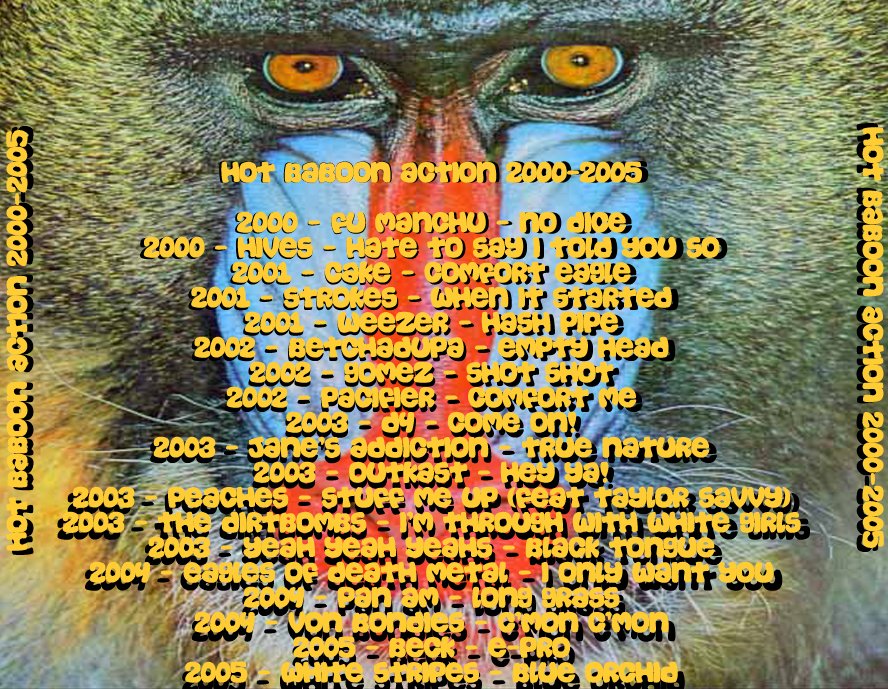 .