HOT KARL ACTION – KICK ARSE ROCK MUSIC FROM THIS CENTURY
HOT KARL ACTION – KICK ARSE ROCK MUSIC FROM THIS CENTURY
Following on from my HOT BABOON ACTION CD compilation, and still armed with my trusty CD burner, I made my last compilation CD in 2009.
It was called "HOT KARL ACTION" (2004-2008)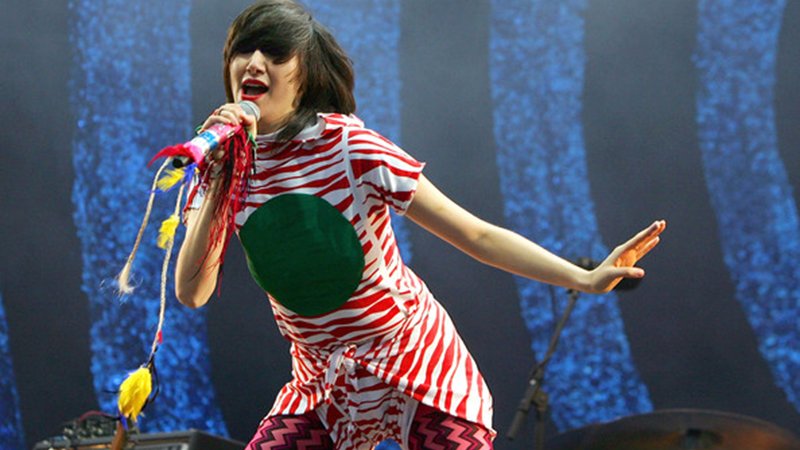 http://www.zimbio.com/photos/Karen+O/Reading+Music+Festival+Day+3/tqaK87Kmpby
Several times since I've had a crack at doing another one, but I just haven't been keeping up with the latest hot action, and I've never found enough awesome tracks to do a full CD's worth, so I haven't done any more.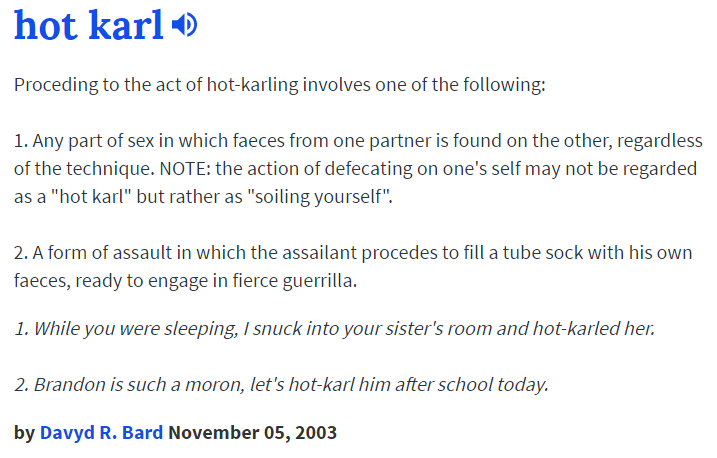 http://www.urbandictionary.com/define.php?term=hot+karl
Writing this now I'm inspired to have another go at it – my next compilation will be called "HOT FART ACTION" (AKA. Am I just a boring old fart?) and it will just be tracks from 2016. If I manage to find a CD's worth of tracks I'll post it on Steemit. And if not I'll do a post about farting instead and shut up about music.
So here it is: my compilation from the tail end of the great era of rock music (1967 to 2007). HOT KARL ACTION 2004-2008: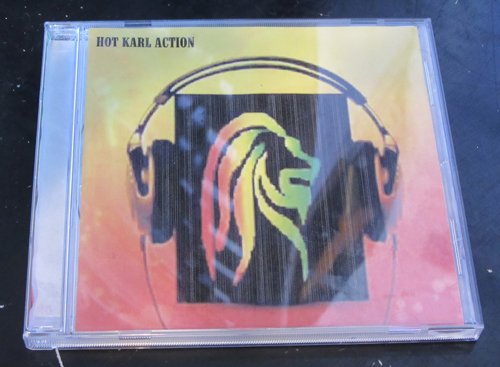 2004 – Arcade Fire – Power Out
2004 – Fix up, Look sharp-by Dizzee Rascal
2004 – Upholsterers – Pain (Gimme Sympathy)
2005 – Bloc Party – Helicopter (The Whitey Remix)
2005 – Franz Ferdinand – The Fallen (2006)
2005 – Arctic Monkeys – I Bet You Look Good On The Dance Floor
2006 – Cold War Kids – "Hang Me Up To Dry"
2006 – Muse – Supermassive Black Hole
2007 – Brakes – Cease And Desist
2007 – Kaiser Chiefs – Everything Is Average Nowadays
2007 – Kings of Leon- Knocked up
2007 – LCD Soundsystem – "Time to get away"
2007 – The Shins – Phantom Limb
2007 – The White Stripes – Catch Hell Blues
2007 – Yeah Yeah Yeahs 10×10
2008 – Flight of the Conchords (NZ) – Inner City Pressure
2008 – The Raconteurs – Consoler of the Lonely
and a bonus track from 2009
2009 – Karen O / Yeah Yeah Yeahs – Soft Shock (Acoustic)