Taking Photos in the Weta Workshop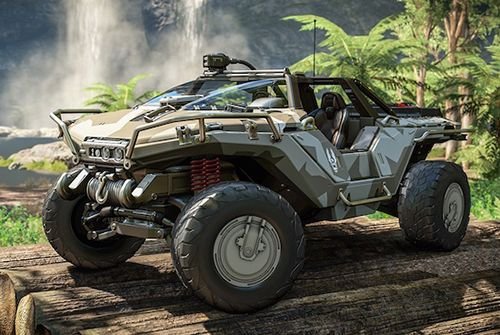 Taking Photos in the Weta Workshop.
There are really only two rules at the Weta workshop. No photos and no touching stuff.
Despite living just down the road in a neighbouring suburb @kiwideb and I have never been to the world famous Weta workshop. Recently we took a tour and it was very cool.
When the tour guide asked where the visitors where from, they came from all over the world, so everyone laughed when @kiwideb said Wellington. Although we have met quite a few people who work there over the years, it seems to be unusual for locals to take the tour.
To see all they projects they have worked on, check out their amazing website. My favourite movies that they have done the props for are Avatar and Tintin, but they have been involved in many more – http://wetaworkshop.com/
The tour guide pointed to a large pile of skulls and told us "this is what happens to people who take photos" It's all because of American film companies and their copyright laws. One of the few things they can't copyright is skulls. Another is bones. There is a certain irony in the fact that American corporations can't copyright skulls and bones.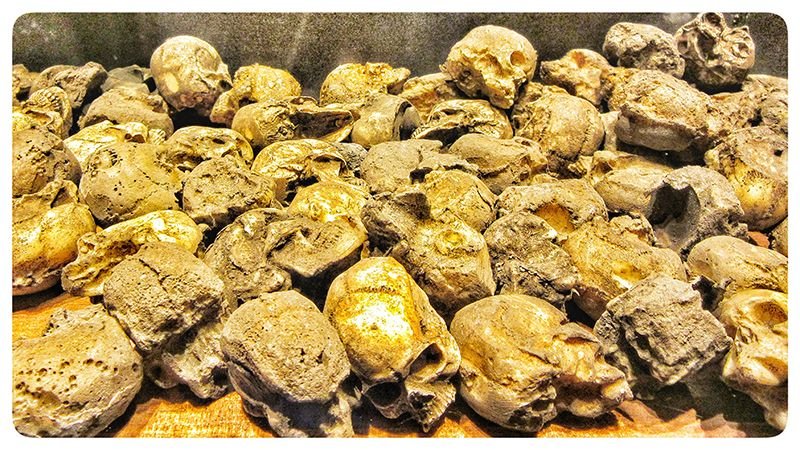 Photo by @sift666
There are all sorts of amazing things in the workshop, and one of the things that really struck us was the amount of work that goes into movie props. The guns from District 9 had 520 designs made before the director was happy with them. (They make them using 3D printers and molds)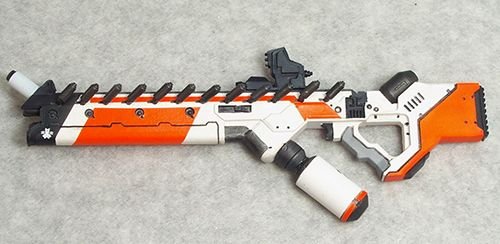 Photo – http://drippic.com/district-9-weapon-replica-weta-district-9-submachine-gun-jpg/
Another thing was how anal about guns American film geeks are – one guy spotted a gun on the wall and immediately asked "is that the original gun from Hellboy?" (It was). There seem to be no end of websites specialising in guns from movies, such as the Internet Movie Firearms Database – http://www.imfdb.org/wiki/Main_Page
One of my favourite props was a car they made for Halo that could go 150kph forwards, 100kph backwards, and 100kph sideways in real life! It never ended up being used because the movie didn't go ahead, but it has at least been used for a couple of weddings.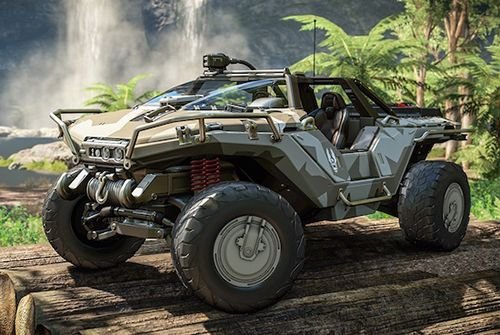 Image – http://www.shockmansion.com/2016/08/31/video-halo-teamed-up-with-forza-to-bring-the-warthog-to-forza-horizon-3-for-some-sweet-futuristic-space-age-military-car-racing-action/
I took about 120 photos before we went in – here are some from the Weta Shop where they sell amazing replicas of things to tourists: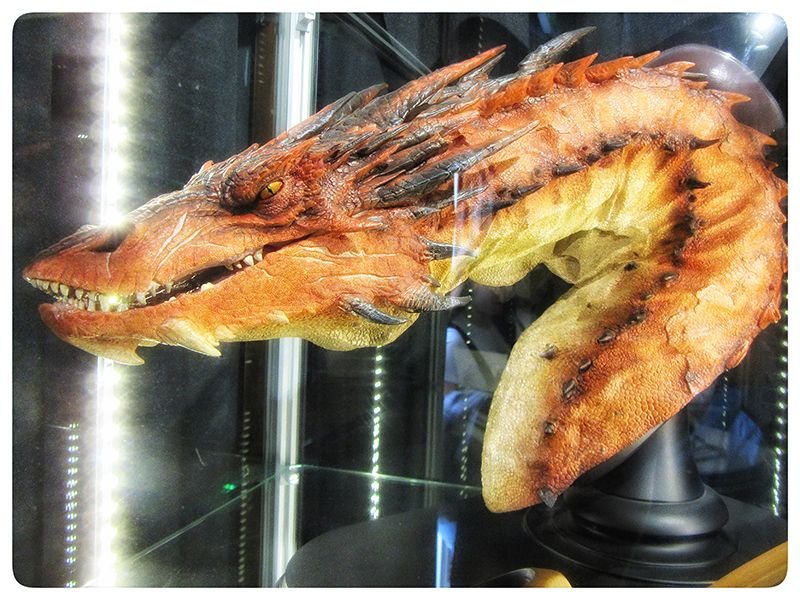 Photo by @sift666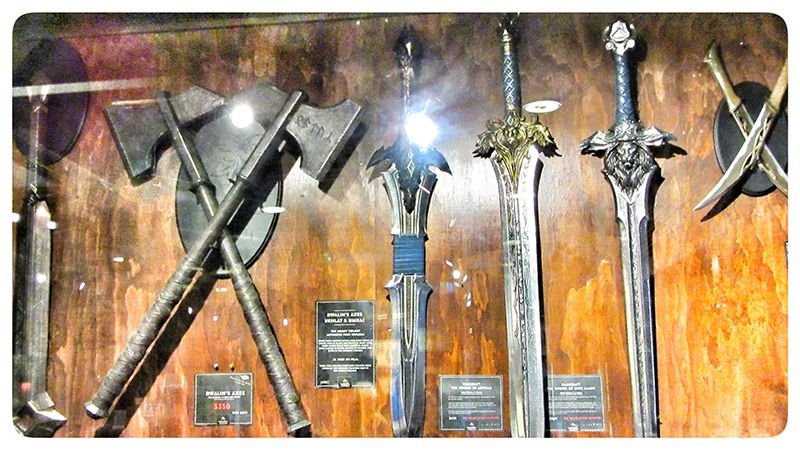 Photo by @sift666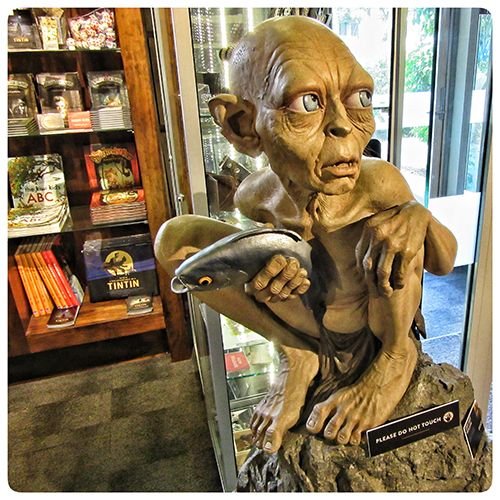 Photo by @sift666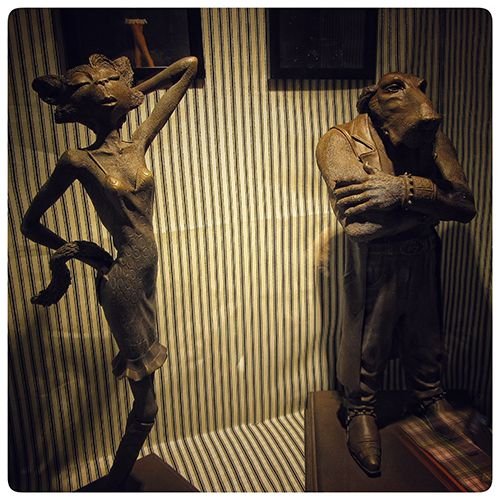 Photo by @sift666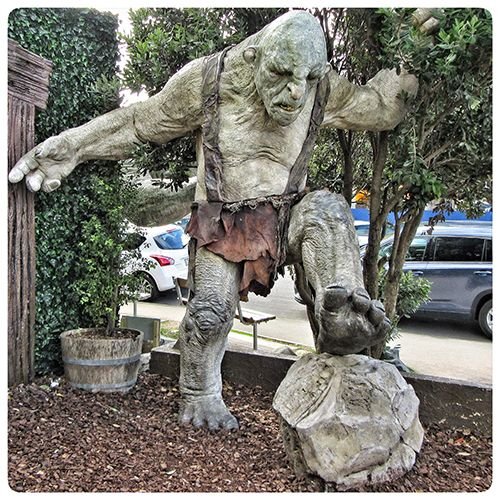 Photo by @sift666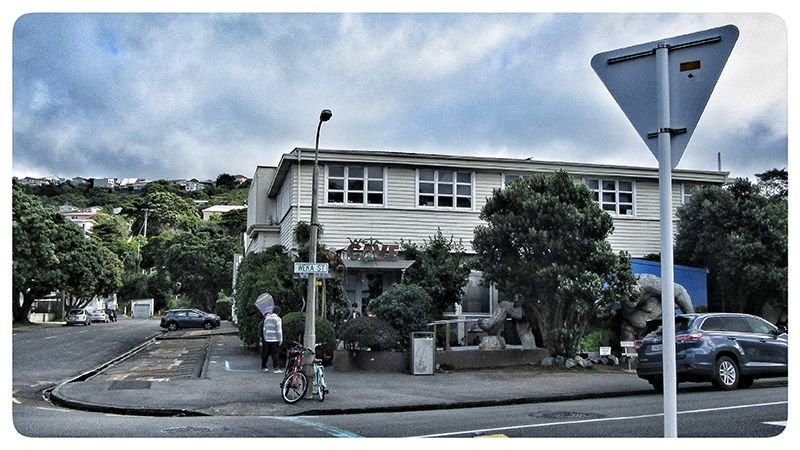 Photo by @sift666
(Note – that's Weka St not Weta St – a Weka is a NZ bird)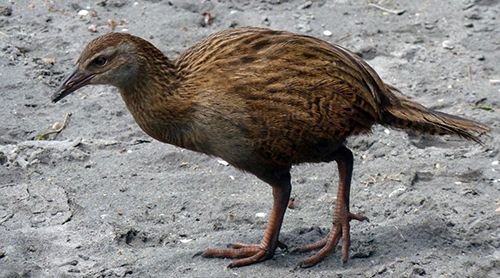 Photo – http://www.birdingnz.co.nz/birds-of-new-zealand/western-weka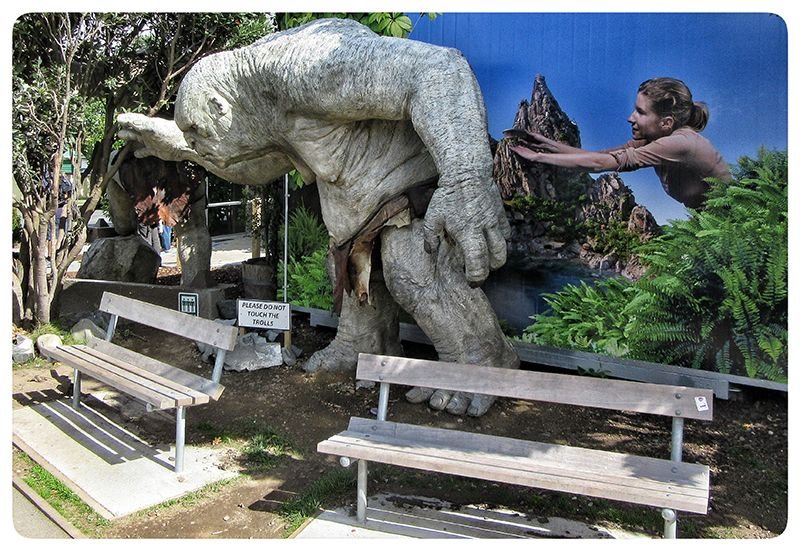 Photo by @sift666
It's an awesome place to visit, even if you do only live five minutes away. Highly recommended.
And for any readers who are wondering what a Weta is – they are big creepy insects that like to crawl up your leg when you are in the garden. I don't imagine many locals buy souvenir replicas of them, but there are some available in the Weta Shop.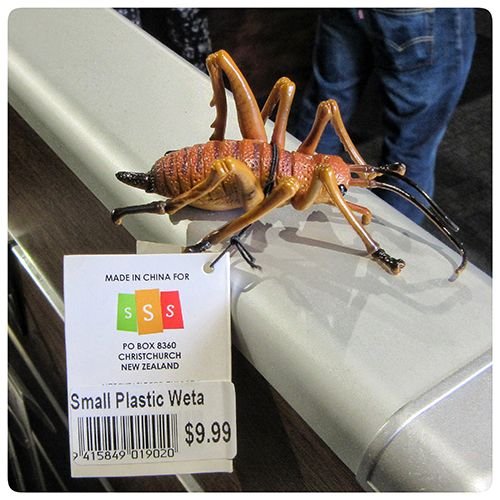 Photo by @sift666
---
MY MINIMALIST STEEMIT SIGNATURE


For more info, see MY WHOPPING BIG STEEMIT SIGNATURE