GET A 1970 MOTOR CITY TURBO CHARGER.
HOW TO GET FIRED UP
When I'm slouching off to planet nodville but need to get one of my remaining cylinders firing I often use some sounds like this to get myself going.
A lot of people seem to use coffee, but I'm not fan of injesting a smelly black neurotin.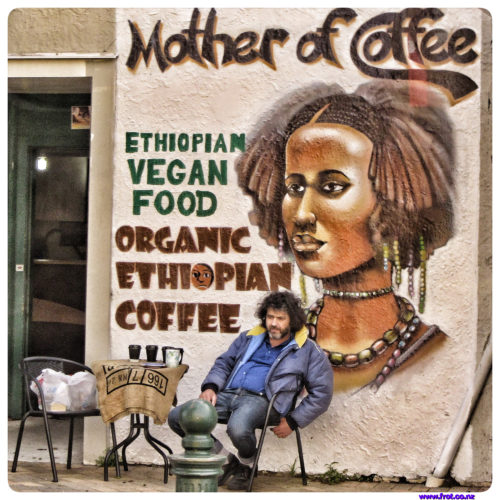 http://www.frot.co.nz/design/wapf/coffee-why-do-people-drink-this-poison/