Chemtrail spraying again today over Wellington NZ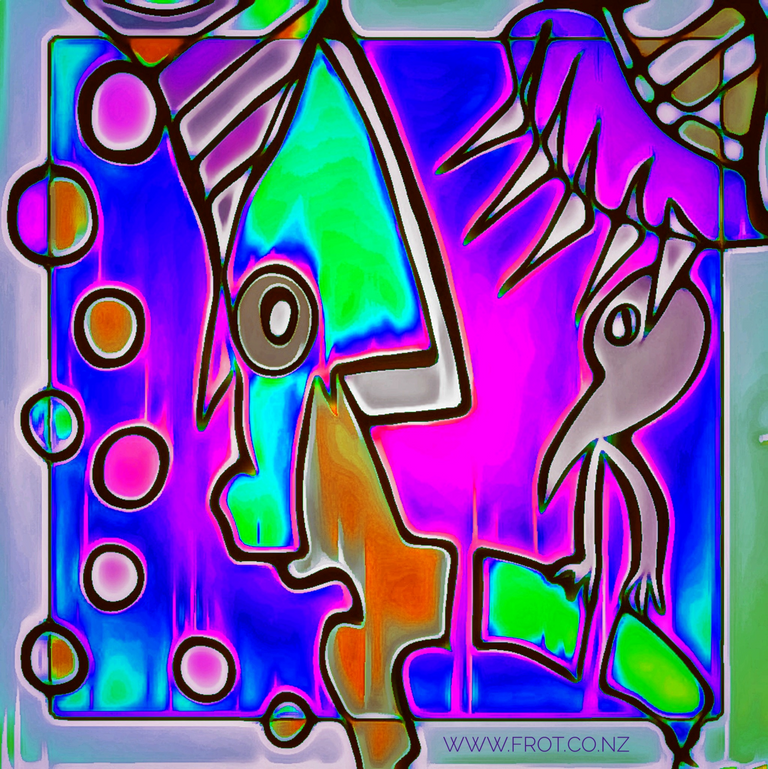 Do normies ever look up? – The chemtrail spraying over New Zealand is constant and ongoing. As is the rain!
Normies like to say it is a "conspiracy theory" – but it is being done so blatantly, the overlords are not even attempting to hide it – they are spraying them all over the place – this is Wellington this afternoon – safe bet it will soon be pissing down yet again!
Here are a couple of photos I took today: