This music video has probably been influencing my art for 32 years
Back in the 90's there was awesome music. I miss all that amazing music!
Screamadelica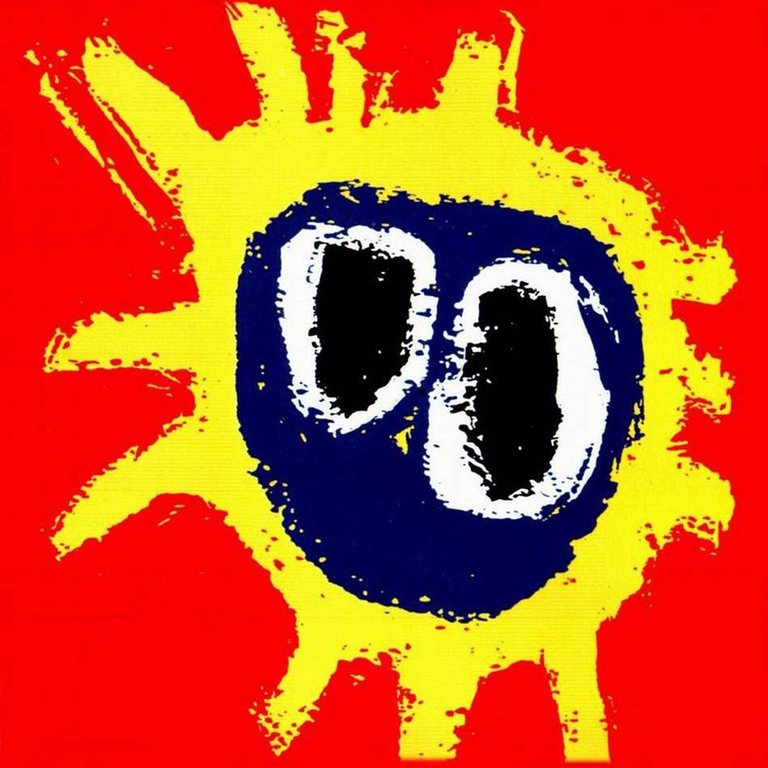 There's no overestimating the importance of Screamadelica, the record that brought acid house, techno, and rave culture crashing into the British mainstream — an impact that rivaled that of Nirvana's Nevermind, the other 1991 release that changed rock. Prior to Screamadelica, Primal Scream were Stonesy classic rock revivalists with a penchant for Detroit rock. They retained those fascinations on Screamadelica — one listen to the Jimmy Miller-produced, Stephen Stills-rip "Movin' on Up" proves that — but they burst everything wide open here, turning rock inside out by marrying it to a gleeful rainbow of modern dance textures. This is such a brilliant, gutsy innovative record, so unlike anything the Scream did before, that it's little wonder that there's been much debate behind who is actually responsible for its grooves, especially since Andrew Weatherall is credited with production with eight of the tracks, and it's clearly in line with his work. Even if Primal Scream took credit for Weatherall's endeavors, that doesn't erase the fact that they shepherded this album, providing the ideas and impetus for this dubtastic, elastic, psychedelic exercise in deep house and neo-psychedelic. Like any dance music, this is tied to its era to a certain extent, but it transcends it due to its fierce imagination and how it doubles back on rock history, making the past present and vice versa. It was such a monumental step forward that Primal Scream stumbled before regaining their footing, but by that point, the innovations of Screamadelica had been absorbed by everyone from the underground to mainstream. There's little chance that this record will be as revolutionary to first-time listeners, but after its initial spin, the genius in its construction will become apparent — and it's that attention to detail that makes Screamadelica an album that transcends its time and influence.