SHOULD WE BE DOING MORE SHITFORKS?
Code and updates and all that geek stuff is not my gig at all so I generally shut the fuck up about all that because I don't understand it. And I might go speeding out of control and crash into something.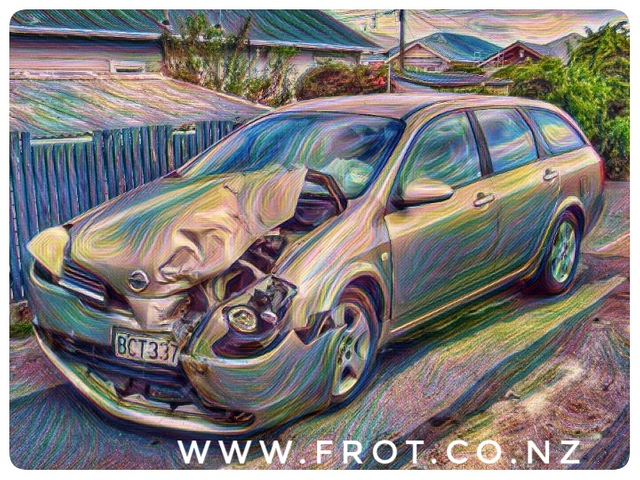 But this post by @reggaemuffin – https://steemit.com/witness-update/@reggaemuffin/witness-statement-for-reggaemuffin-proposing-hardfork-adoption-requirements Got me thinking.

Cool logo, I wonder if he's a rastageek?
On Steemit we seem to have developed a culture in which really long posts with zillions of lines of typing are highly valued.
Meanwhile short but on to it posts are widely read but considered "shitposts" because the author didn't spend two days writing them. We are not Twitter – and fair enough, Twitter is a bunch of retarded censored bullshit that could soon be replaced by GAB.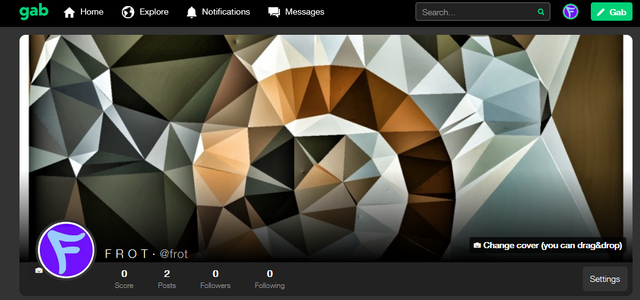 In my two+ years on Steemit I've only really seen two hardforks – 19 which went well, and 20 which went fairly badly. So before my time there were 18 other much smaller hardforks.
Because I want to be able to log straight into five different Steemit accounts on my computer, I use five browsers (Firefox, Opera, Torch, Vivaldi, and Chrome) and pretty much every day one of then seems to want to do an update.
About two years ago Firefox (my favourite browser) did an update that fucked it completely so I stopped using it. And then about six months ago they did an update that made it the best browser ever, no contest, so I went back.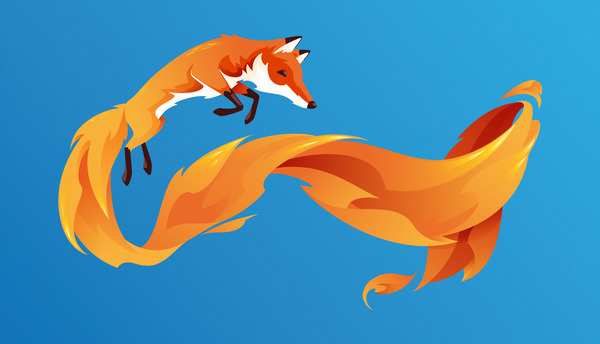 Minor updates can be an irritation, but maybe they are a safer option than trying to change everything in one go. After hardfork 20 I don't think anyone is hanging out for another hardfork, so this idea may sink without trace.
But here is my two cents worth (well actually I don't have two cents anymore) – stop trying to write the ultimate Steemit post, or the ultimate hardfork – and just stick to one idea at a time.
Following my own advice, I'm going to try doing that with my own posts. And that is it – my idea for this post – do more SHITFORKS.



---