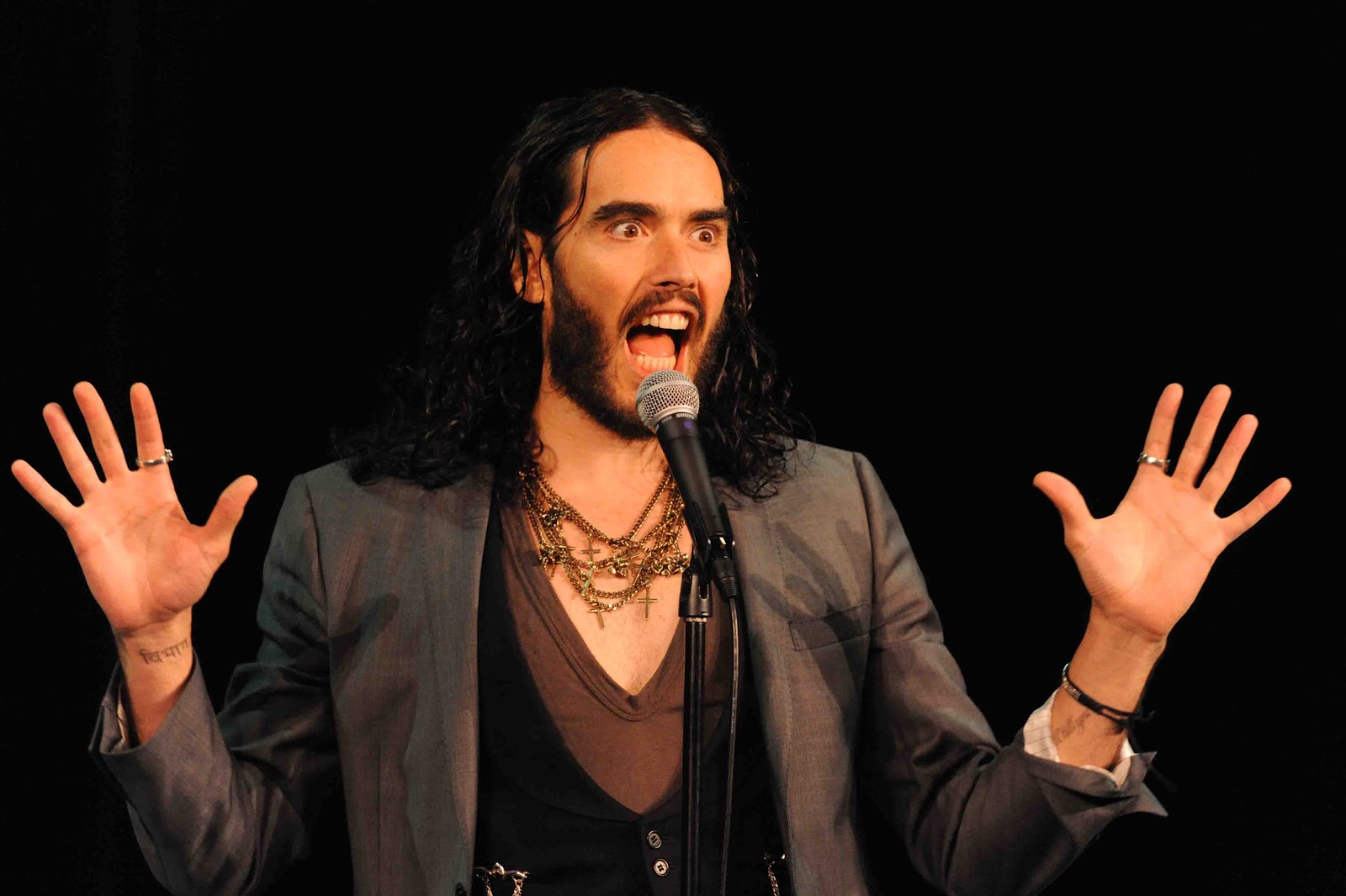 He seems a bit camp, so I thought I'd have a look at some of his ex girlfriends…
Peaches Geldof (2006)
Brand was linked to the late model and television presenter Peaches Geldof, the daughter of singer and philanthropist Bob Geldof, are said to have dated for a month, according the Daily Mirror. She died in 2014 from a drug overdose.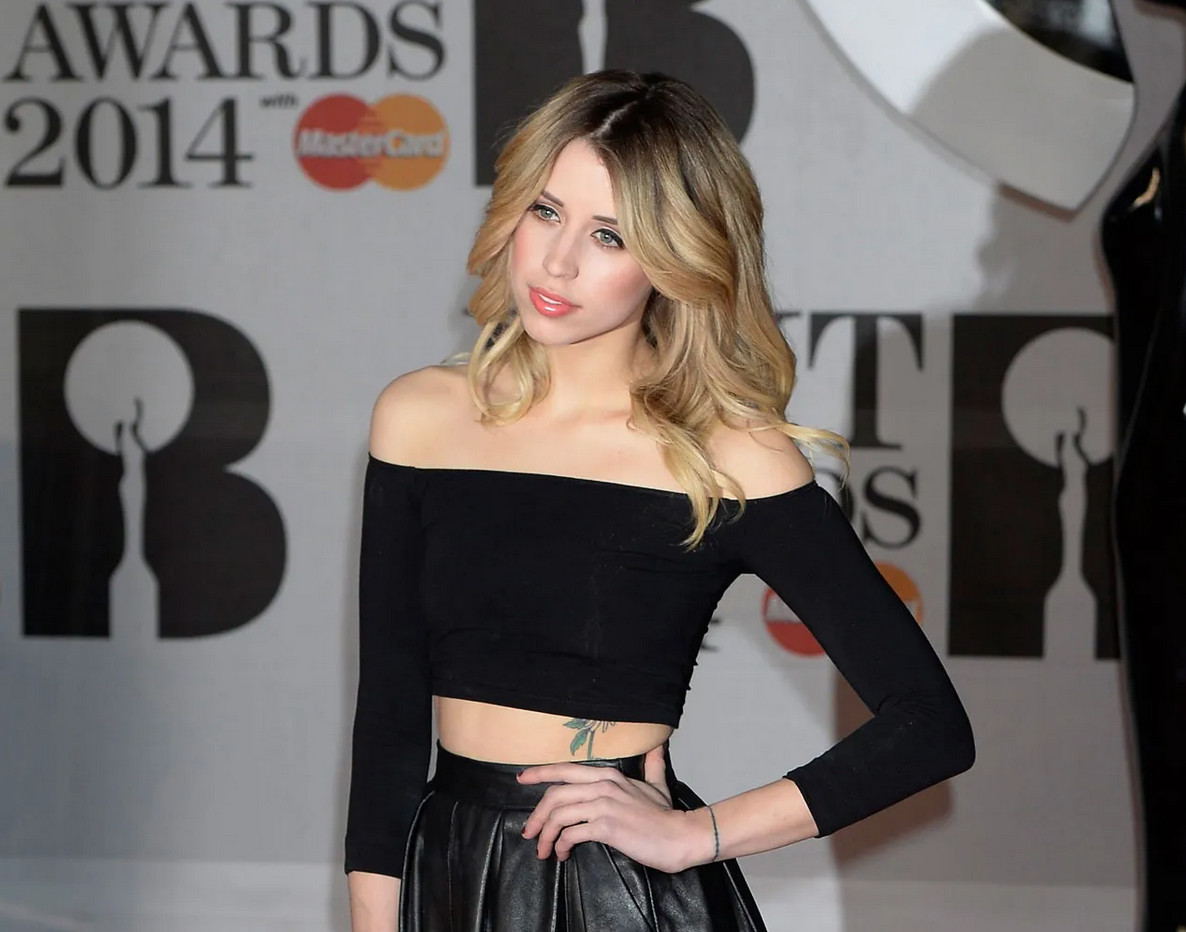 Kate Moss (2006)
Supermodel Kate Moss was also linked to Brand with the pair an item for a short period when she was said to be on the rebound from Babyshambles singer Pete Doherty.
Moss was later briefly married to singer-songwriter Jamie Hince.
Georgina Baillie (2006)
One of Brand's more controversial romances was with glamour model and burlesque performer Georgina Baillie, who was also the granddaughter of Fawlty Towers actor Andrew Sachs.
The pair met at a London party but the brief romance became controversial after Brand mentioned it on his radio show with co-host Jonathan Ross, leading both of them to get dropped.
Courtney Love (2006)
Singer of Hole and Kurt Cobain's ex-wife Courtney Love is said to have had a brief tryst with Brand after the pair met at a London party.
Teresa Palmer (2008)
Australian actress Teresa Palmer, who is known best known for the Sky TV series A Discovery of Witches, embarked on a relationship with Brand while they were working on the Adam Sandler comedy Bedtime Stories.
He later told Conan O'Brien in 2013 on his talkshow: "I had sex with her and a relationship with her and eventually that does get it out of your system.
"I hope that doesn't sound brutal but that is the nature of the chemical imperative to procreate. I'm sorry, I didn't design the male libido."
Palmer is now married to American actor Mark Webber after tying the knot in 2013 and they share five children.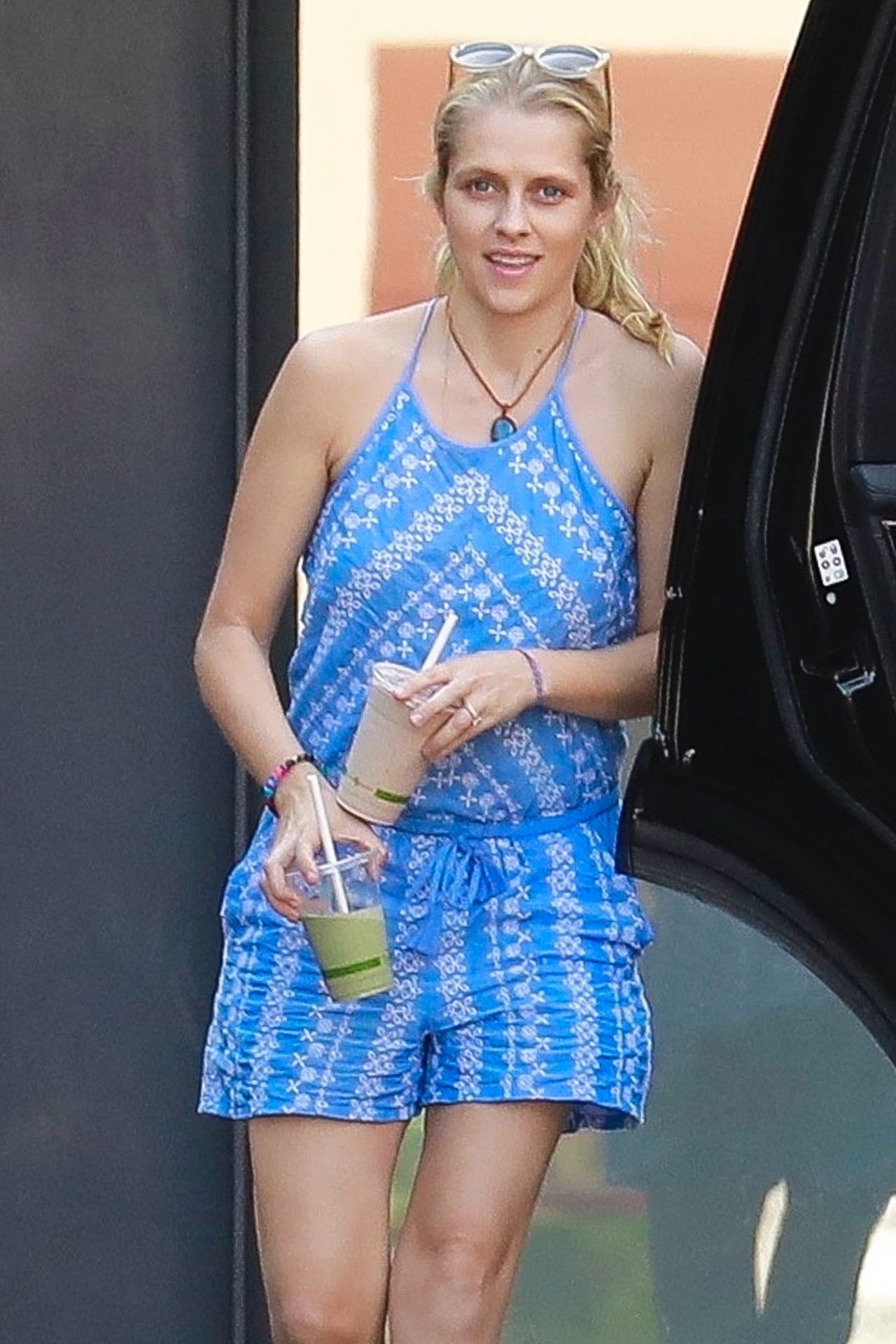 Holly Madison (2009)
Brand is said to have dated Holly Madison, the ex-girlfriend of Playboy magnate Hugh Hefner and The Girls Next Door reality star, after they encountered each other at a party in Las Vegas.
She later married musician Pasquale Rotella with the couple having two children but then went their separate ways in 2019.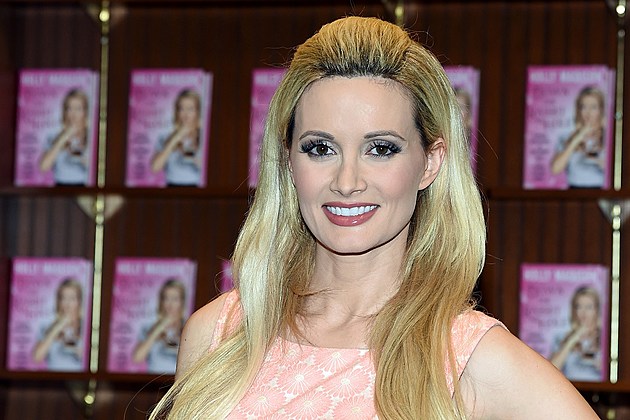 Katy Perry (2010)
Brand's most high-profile relationship was his whirlwind romance and short-lived marriage to singer Katy Perry after the pair worked together on a movie before they got together at the VMAs.
They were married for 14 months before Brand called time on their union via a text message in 2011.
Geri Halliwell (2012)
The sparks are said to have flown between Spice Girl Geri Halliwell and Brand at the Olympics closing ceremony but the romance didn't last long. Halliwell married Christian Horner in 2015.
Jemima Khan (2013)
Socialite Jemima Khan and Brand were romantically linked between 2013 and 2014 and spotted together at events.
Jemima was previously married to Pakistani politician and former cricketer Imran Khan before their split.
Laura Gallacher (2017)
Brand wed again in 2017, tying the knot with businesswoman Laura Gallagher, the sister of Kirsty Gallacher.
The couple have two daughters Mabel and Peggy born in 2016 and 2018.
Well the girlfriends do all seem to have a certain look, but there is no accounting for taste!

"Speaking of fairies, it is hard to believe they ever tried to sell Brand as straight, supposedly dating or marrying Katy Perry, Jemima Goldsmith and others. In that video at youtube of Messiah Complex, he doesn't hide that he is flamboyantly gay, even going out into the audience to look for a new boyfriend — who he finds in a bearded trucker in a flannel shirt. He kisses and mugs the guy, stopping just short of dry humping him. So we even know what he likes" – Miles Mathis http://mileswmathis.com