MY EVIL PLAN FOR WORLD DOMINATION
Back in the day (as I often like to say) before everything was completely fucked, we used to post "dangerous" stuff online. Not because we wanted to make 18 cents in rewards by submitting to some libtard community standards, but because we still laboured under the delusion that we could make the world better a better place by spreading information to combat the propaganda. But that didn't work out very well…
I'm still hoping to find a platform where people can post what they want and if any cunt tries to censor it they tell them to fuck off. Today I looked at my feeds on Bastyon – contantly improving.
For example, here is some great news being discussed – someone just blew up the globalists little monument, the Georgia Guidestones. Make my day!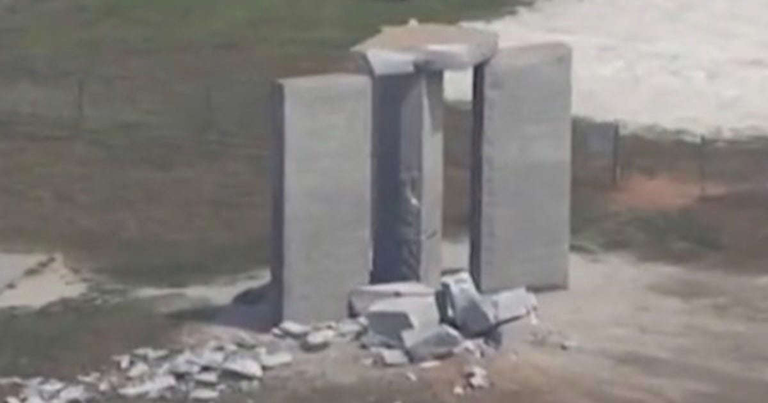 And plenty of libtards and trannies being blown up as well!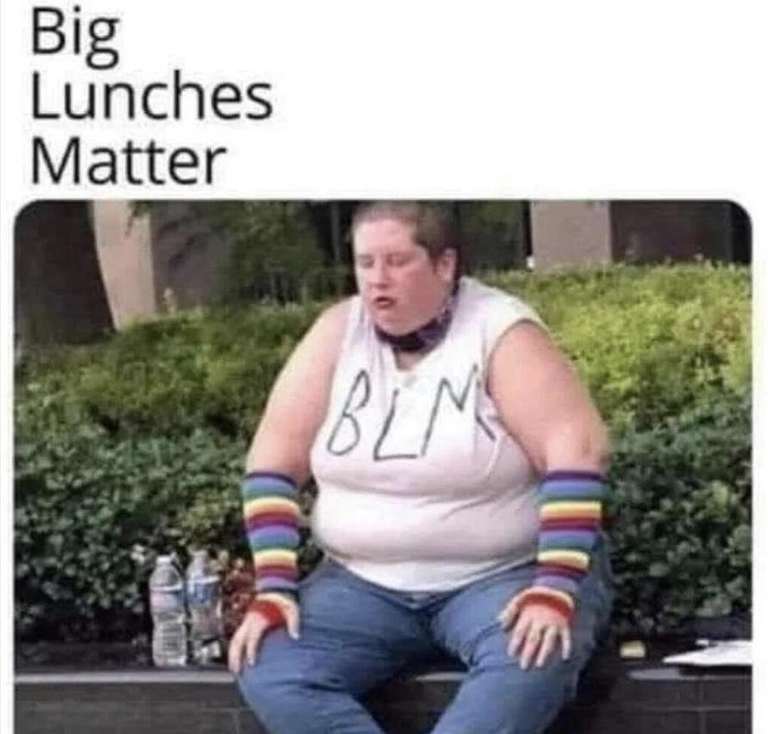 And then onto Gab – too much focus on American politics for my taste, but some good content, with death jab, eugenics, and coronahoax info from end to end.
And even with the political shit, about half the people seem to grasp it is all just a Punch and Judy puppet show.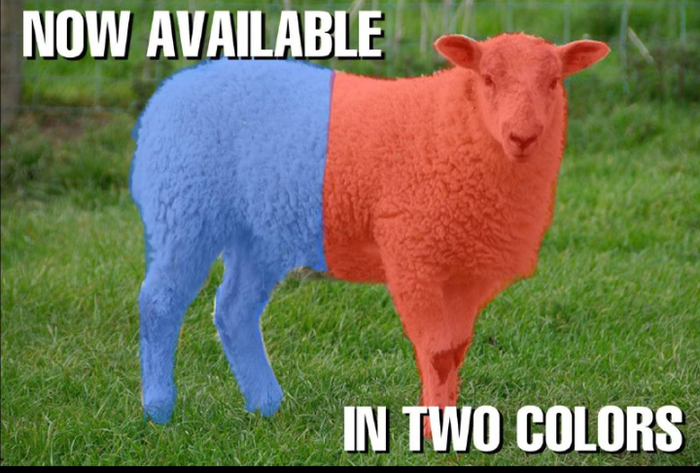 Lots of funny/true stuff too!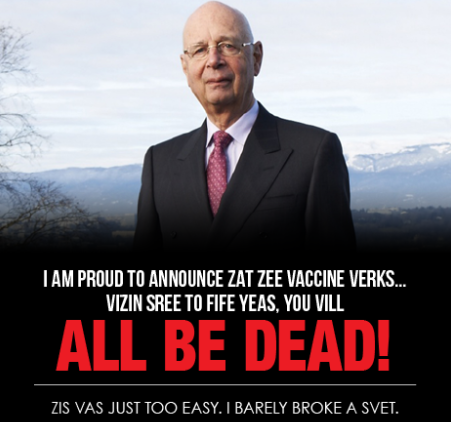 Finally back to Blurt – what the fuck is this limp crap? – time for this platform to stop celebrating behaving like a bunch of eunuchs – this example shared to my timeline today is one of the most pathetic posts I have ever seen in six years of using blockchains.
https://blurt.blog/apology/@taifur1/my-1st-day-apology-post-for-my-unic-content
Was this supposed to read "eunuch contest"?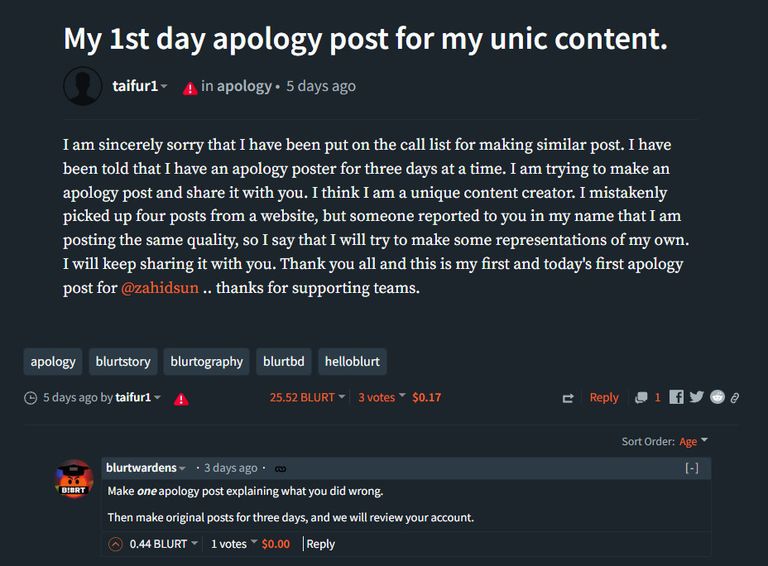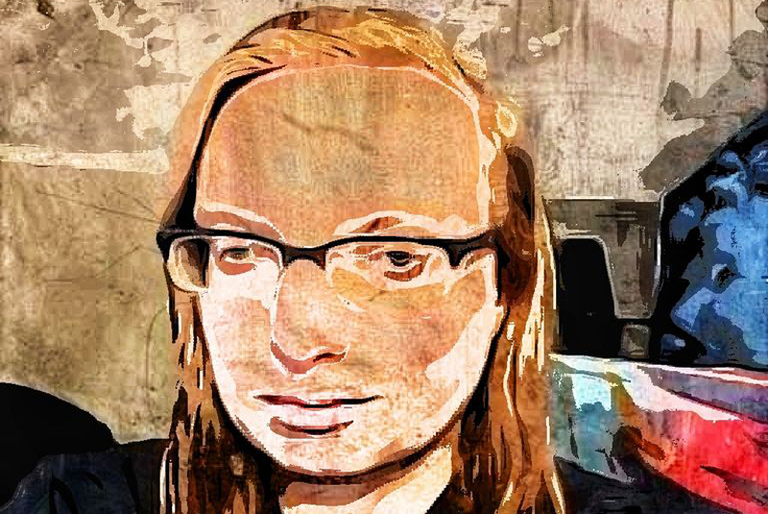 GROW A SET! JUST DO IT…