A PICTURE IS WORTH 1000 WORDS SO HERE ARE 5000 WORDS
Ever get to the point where you have to make some pictures or implode? I seems to be getting like that a lot lately. Here are today's oddities.
That was originally an image of an apple with teeth that I saved from somewhere, and today I played about with it. For some reason I really hate Apple computers so I thought it would be great for their next advertising campaign.
This one was a photo of a huge spider that I took at the zoo, and decided it needed to become an ode to virus mania.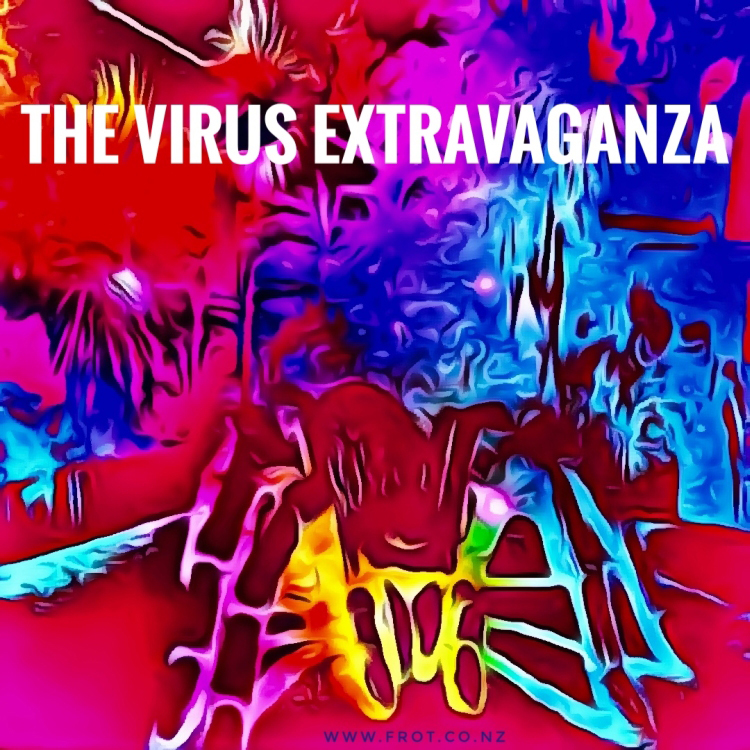 Originally a pen drawing that I did of a freak woman with quad breasts and TV reception, it seems appropriate for our modern SUBMIT world so I tarted it all up a bit.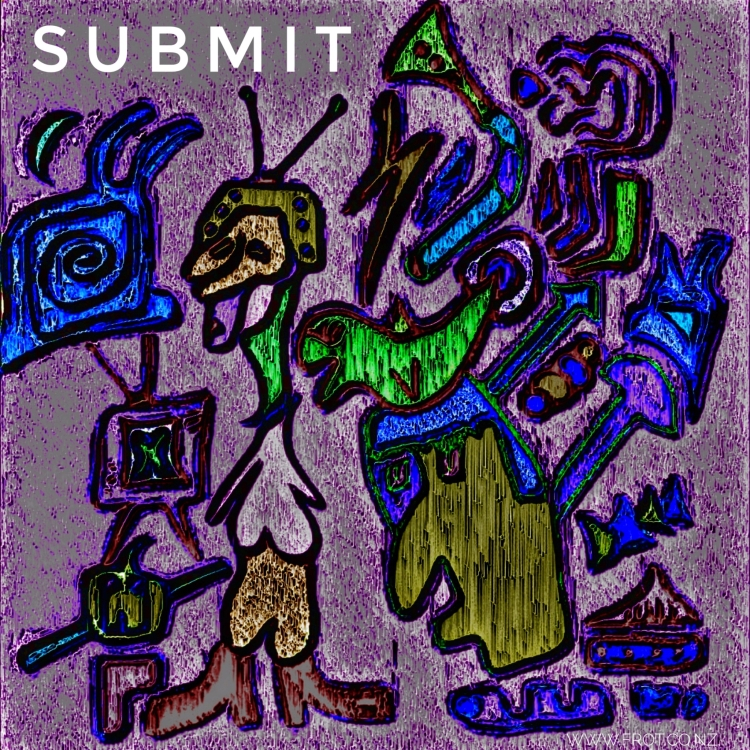 This was an image I found of some satan worshiping heavy metal twat with a freemason guitar neck, so I gave him a nice muzzle.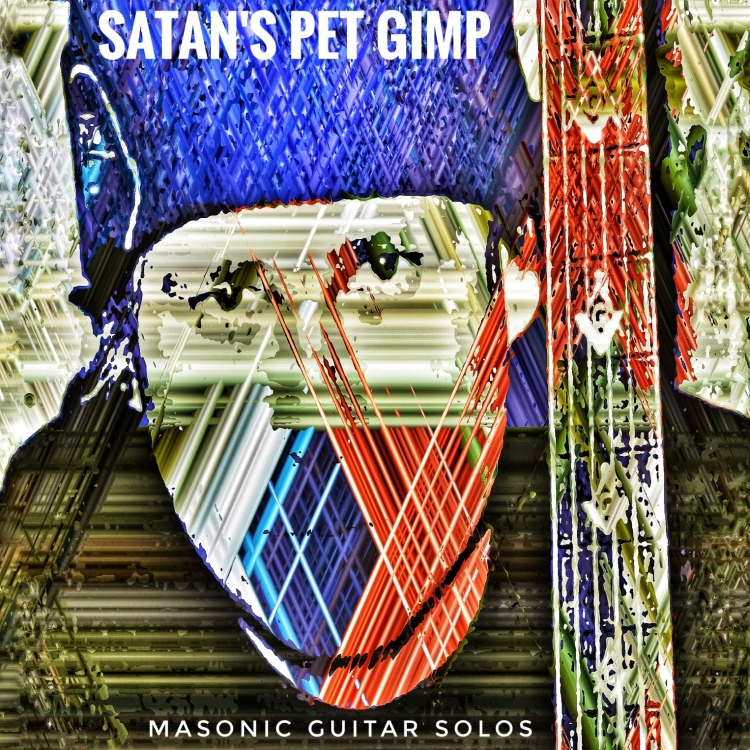 And this is another one of my pen drawings that I revved up a bit using Infinite Painter and Snapseed. We really are living in a clown world aren't we?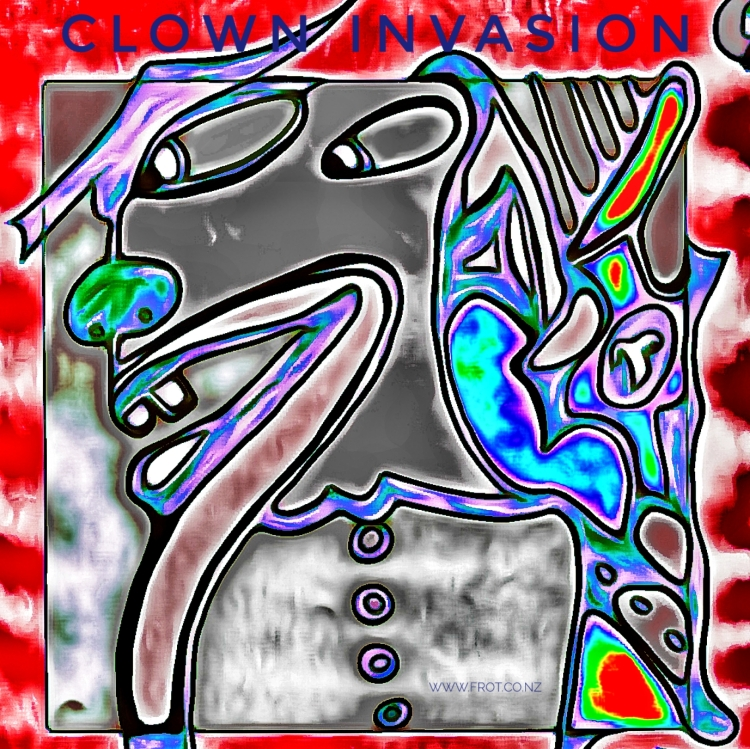 https://peakd.com/proofofbrain/@frot/a-picture-is-worth-1000-word-so-here-are-5000-words