WHAT DO ALIENS DO ALL DAY?
Many people are aware that aliens walk among us. They are all over the place but some people are inhibited about asking what they actually do because they don't want to look like racists.
What aliens enjoy doing most is abducting cows. They hover above fields and nab a cow for the night. Then they do weird shit with the cow but return it before dawn. Because this is done at night nobody notices, and although it's not actually included in their daily routine, it's an important part of the alien lifestyle.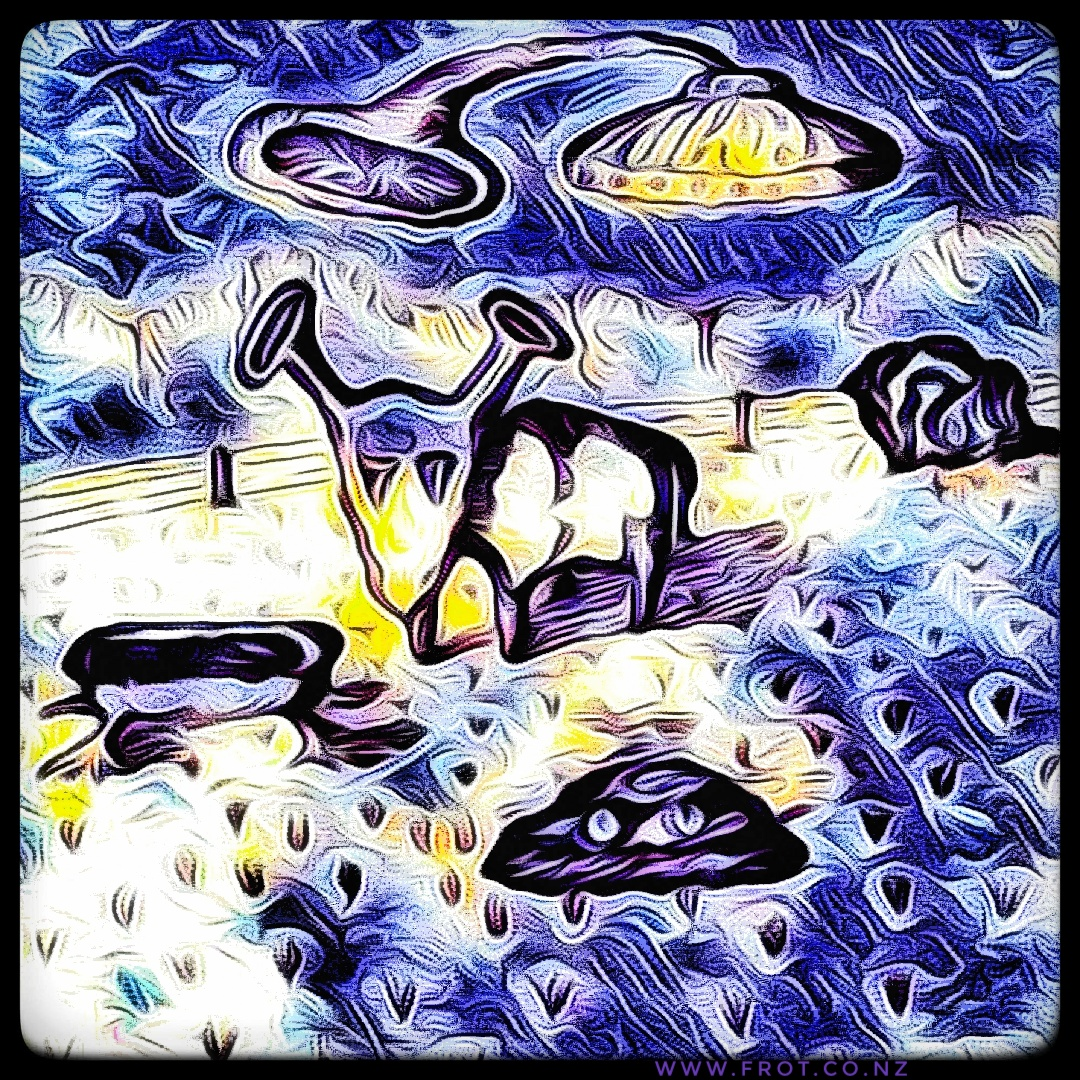 Another thing aliens like to do is have shape shifting orgies. Sometimes have them in the bushes, and they make strange screeching noises that people mistake for parrots.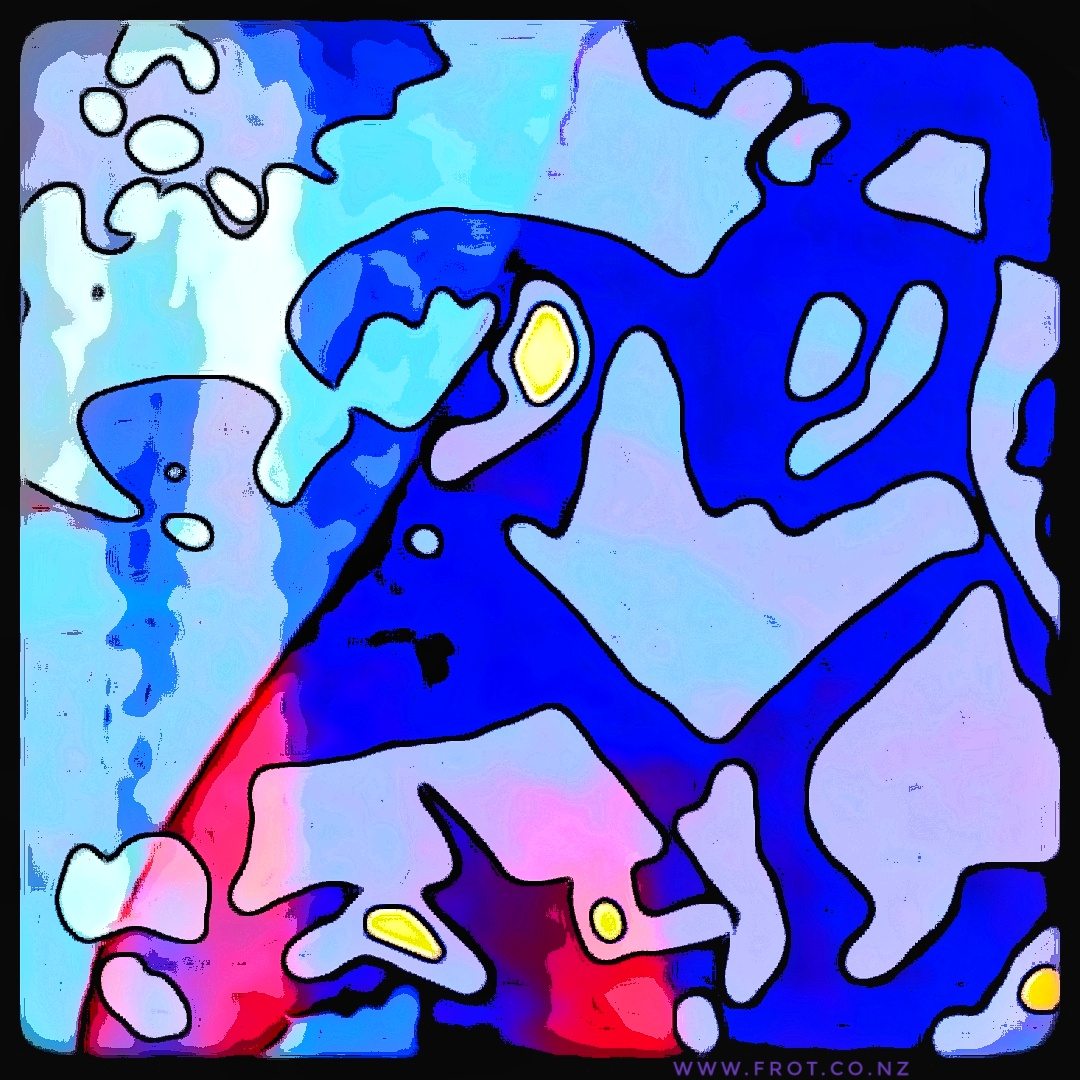 Skateboarding is also very popular with aliens. They are pretty good at it but tend to be goofy footed and keep getting distracted by thinking about orgies.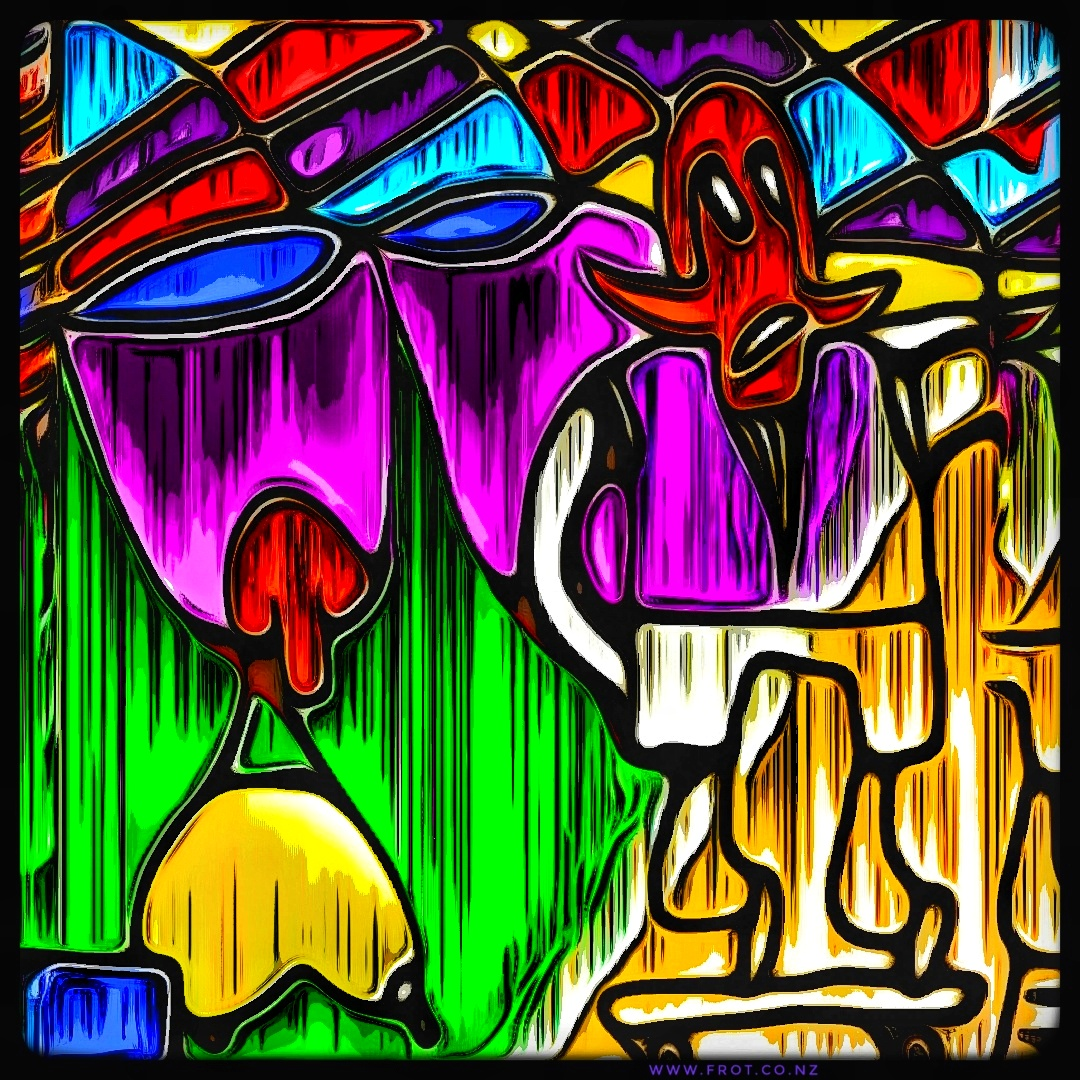 When they find mushrooms in the bushes they eat them straight away, and sometimes things get a bit intense.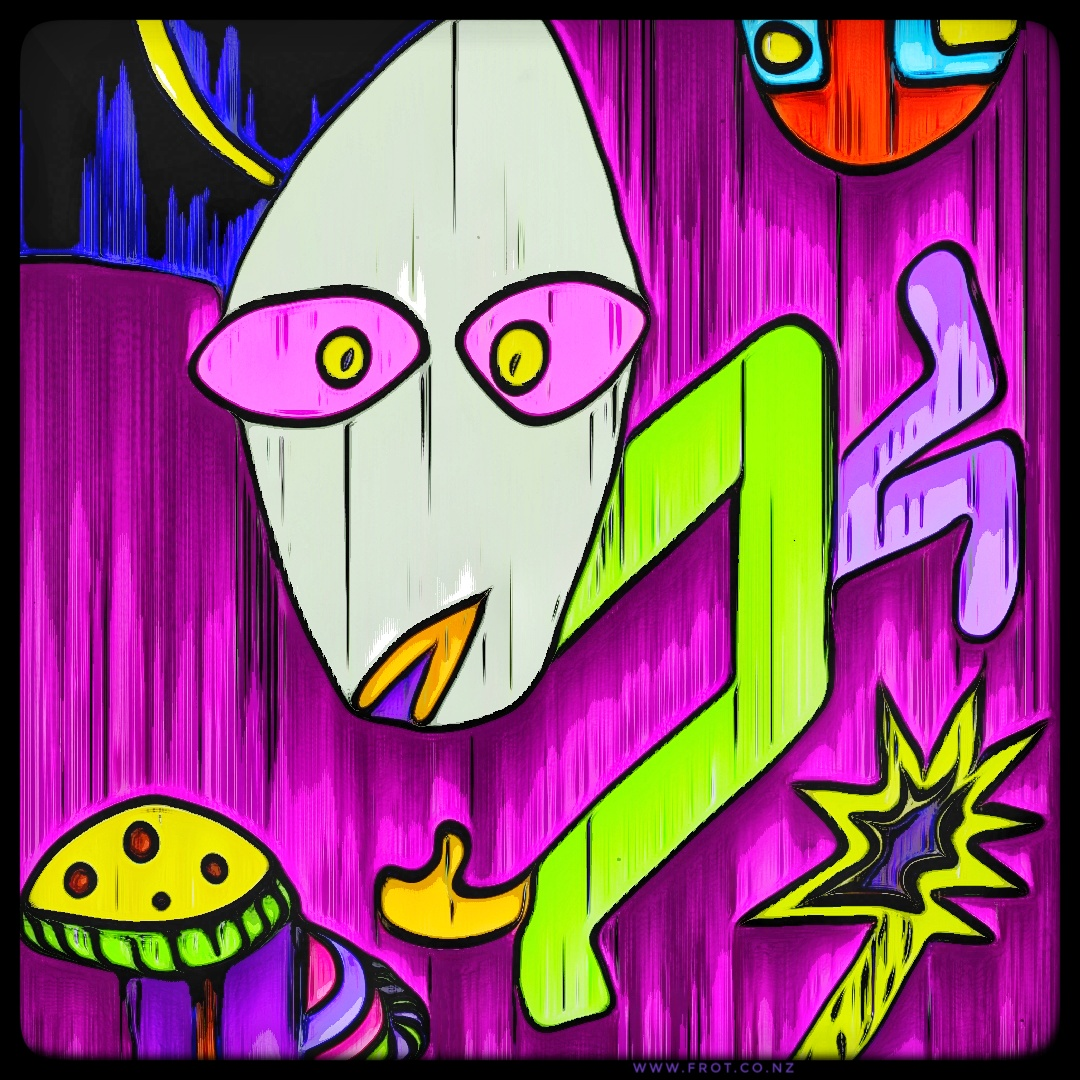 Aliens actually lead very regular lives, just taking drugs and trying to come to terms with their subconscious feelings of sexual repression, often involving arses, fish hooks, and inverted penises. So they are just like us really, except that they are usually grey, and anyone who discriminates against aliens is a white supremacist.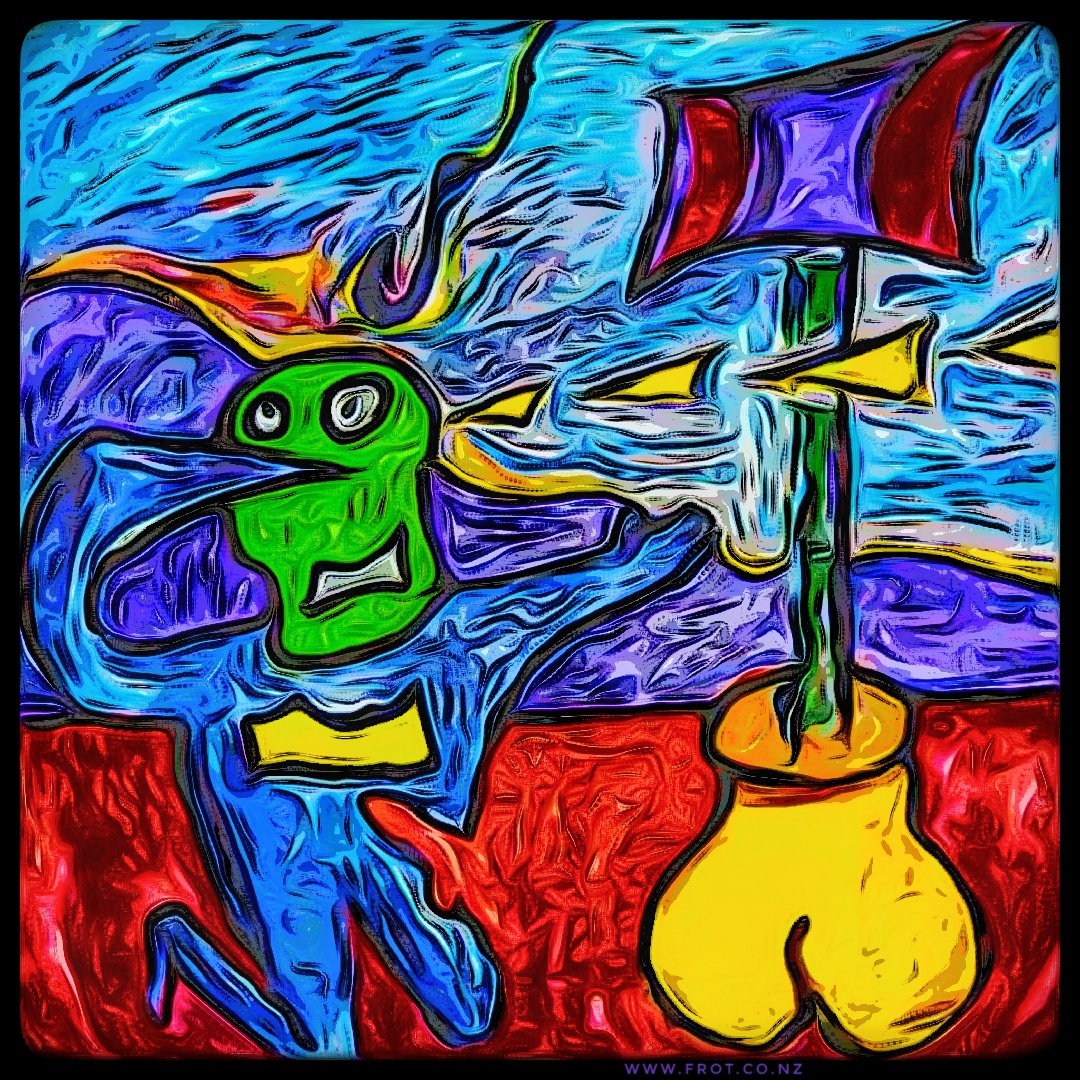 All the pictures here are original pen on paper drawings with digital editing. No drugs were harmed in the manufacture of this art.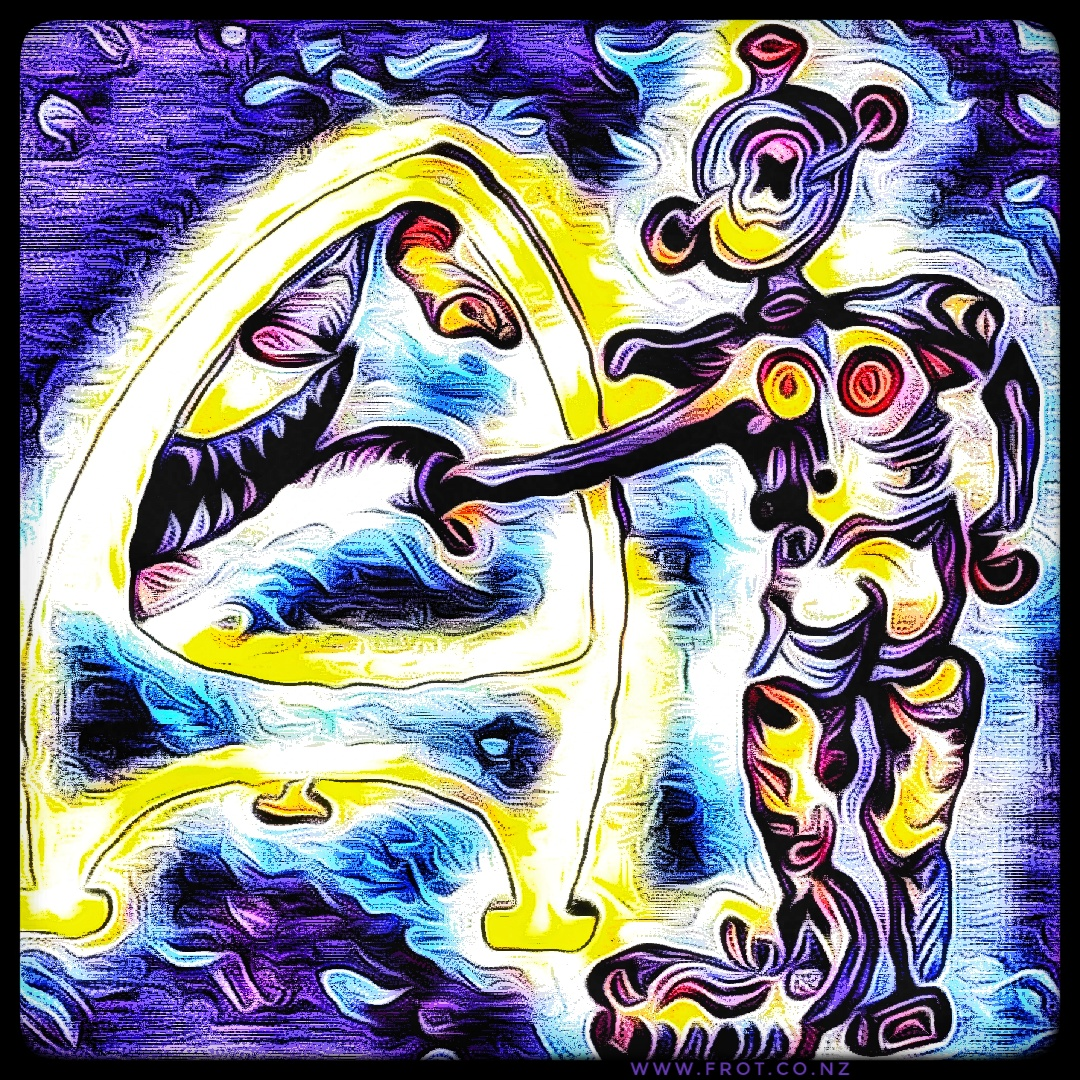 https://peakd.com/hive-158694/@frot/just-what-do-aliens-do-all-day