CAN AN OLD KNOB MAKE NEW ART?
The bathroom door handle broke so I took it off to suss out what was wrong with it. Turns out it's totally buggered. As a temporary repair I bolted on a couple of hose fittings. Something to pull on until we get a new one.
It looked a bit like a freaky little square face staring back at me with a big round mouth and beady little eyes.
Could this become a knob faced character study with psychedelic pretensions?, I wondered.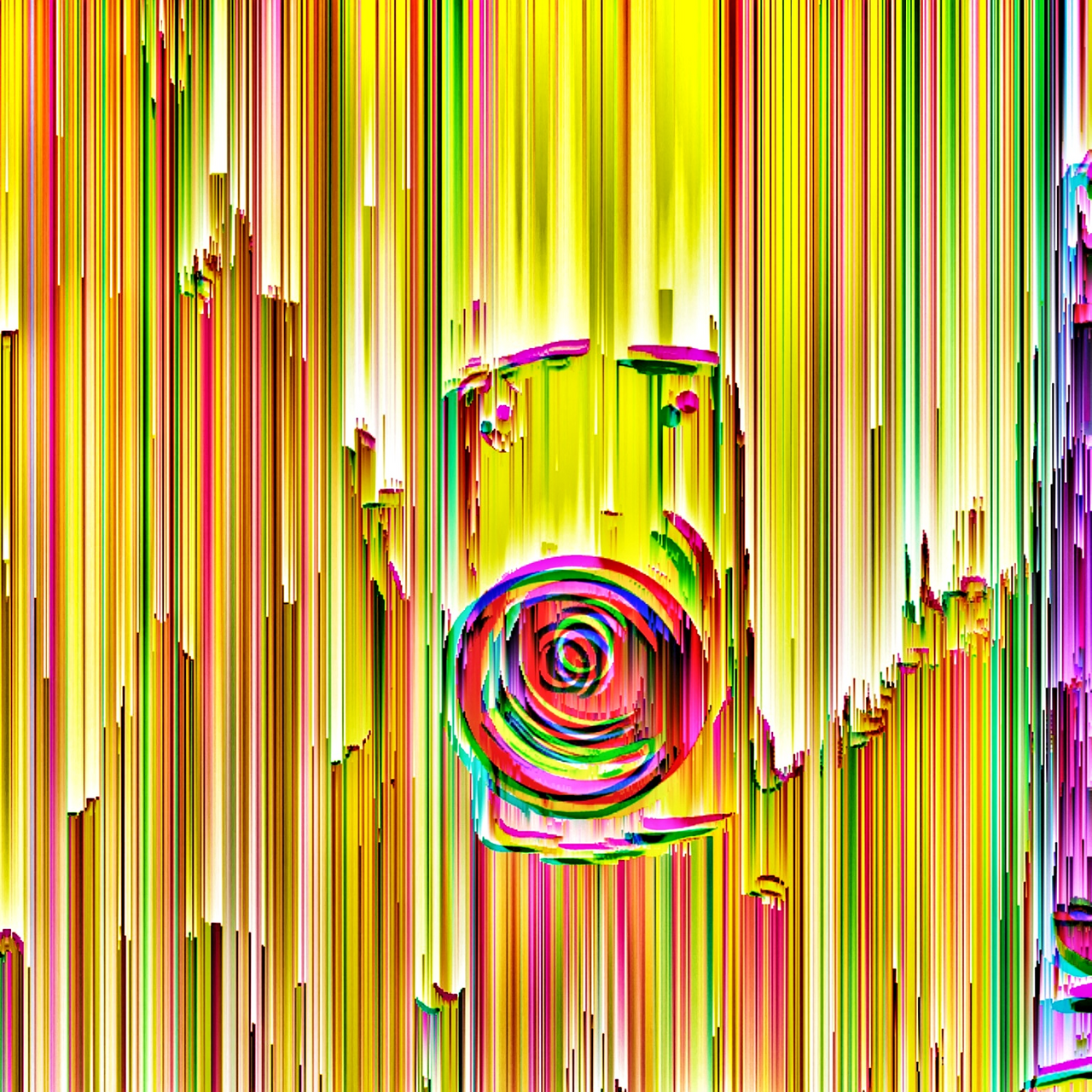 Looking at art posts on Hive it has been fascinating watching the step by step process of how art is created. I've never done any posts like that myself because I tend to just tap my finger about on my screen and see what happens.
Usually I start with a more dynamic subject than a grotty old knob, and often there are more apps involved (and sometimes a bit of Photoshop as well).
But simple is a good place to start, and I'm curious to see if I can adapt to recording what I do as I go, rather than just absent mindedly swiping away at my tablet until I end up thinking, "yeah that looks OK"
OK, lets roll with it, from knob to fine art in 10 easy steps.
GRAB MY TABLET AND TAKE A PHOTO OF MY KNOB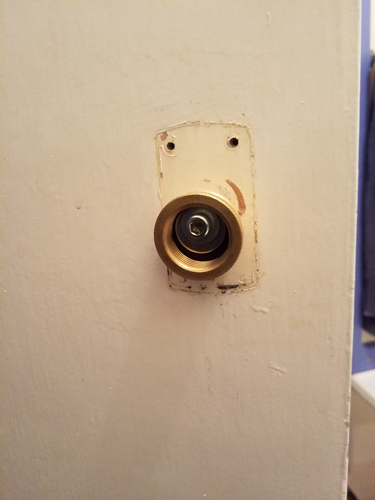 CARTOON PHOTO – Filter – "Watercolor"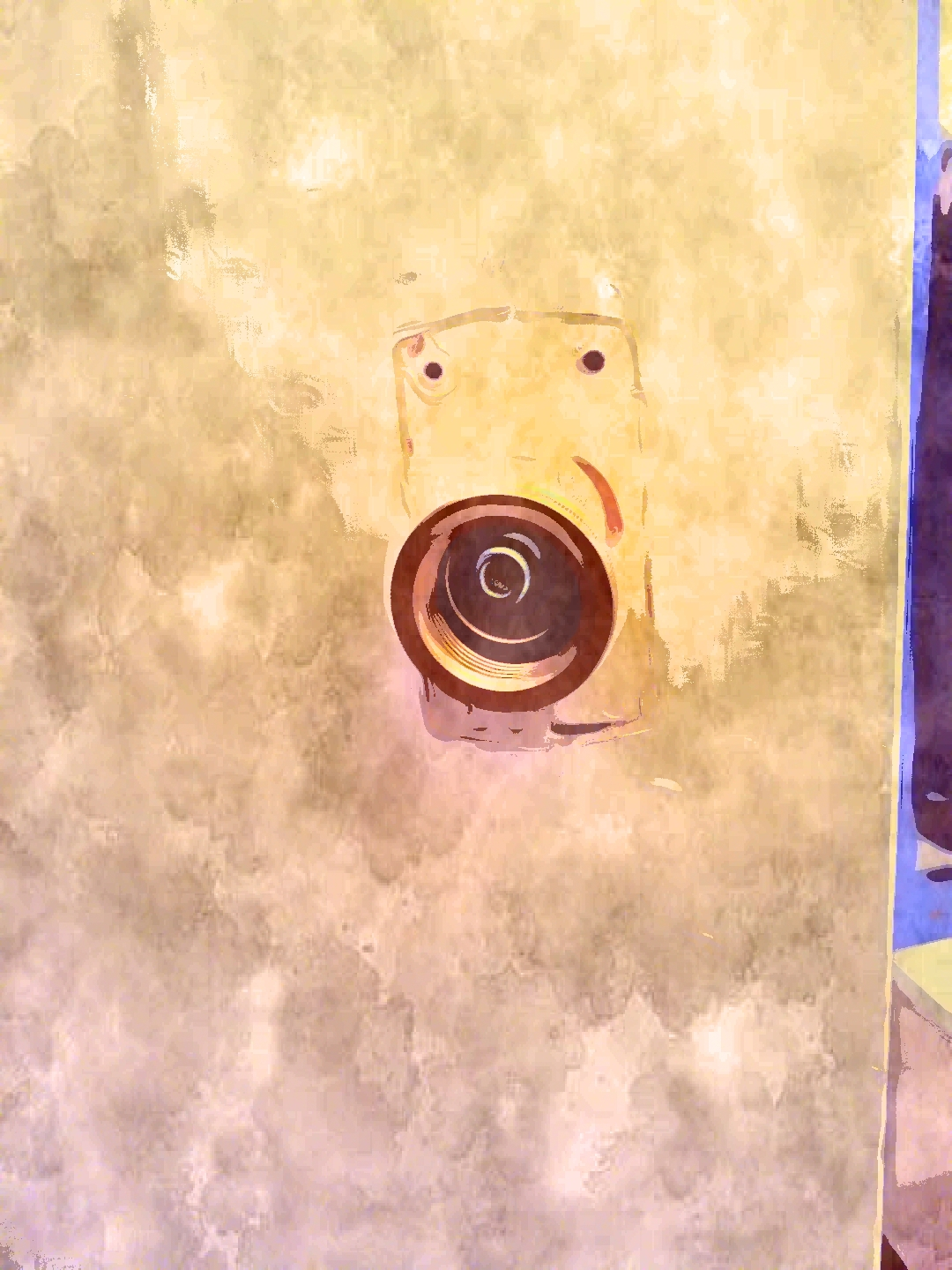 CARTOON PHOTO – Second Filter – "Rich"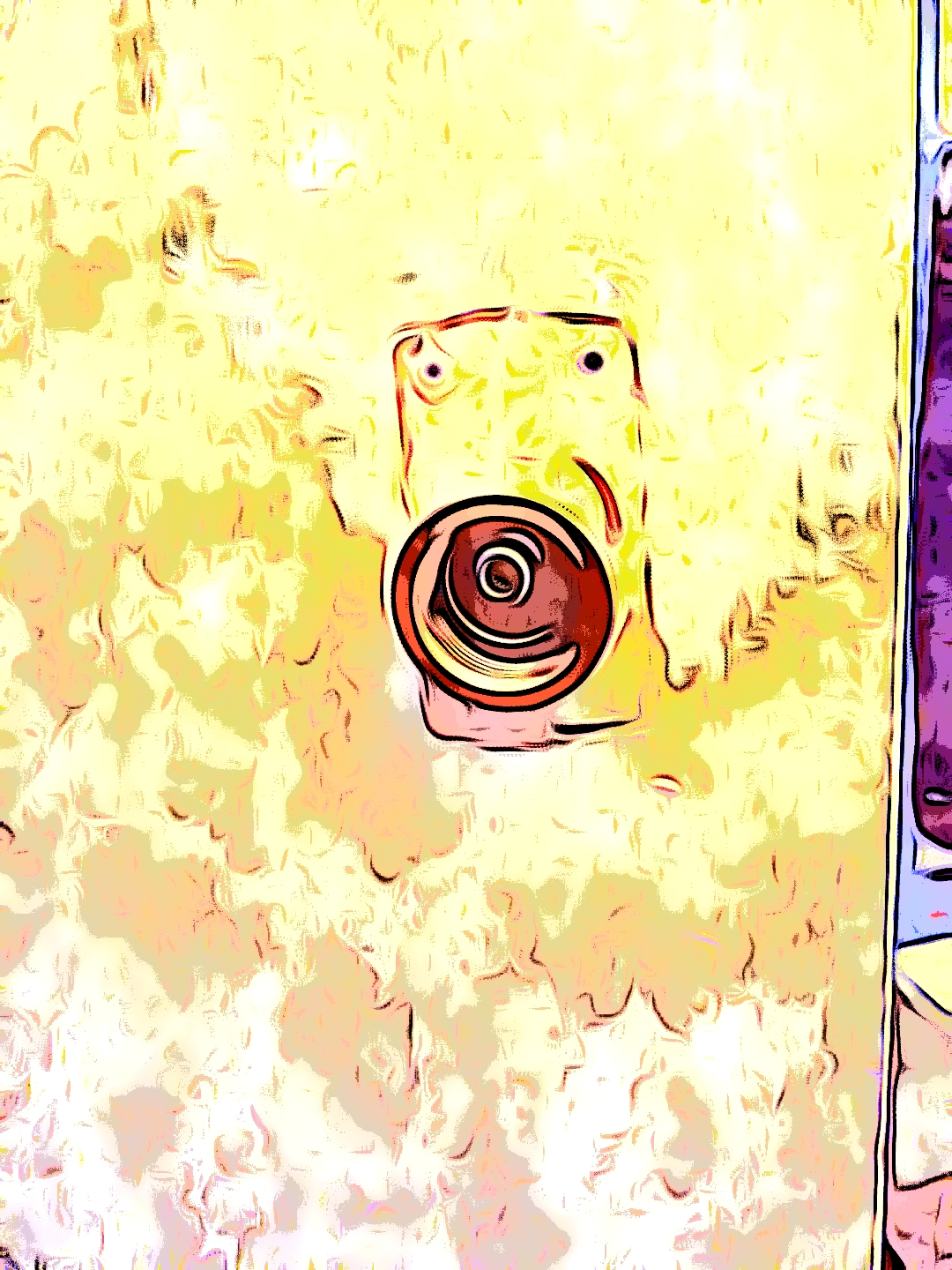 SNAPSEED – TOOLS – CROP – SQUARE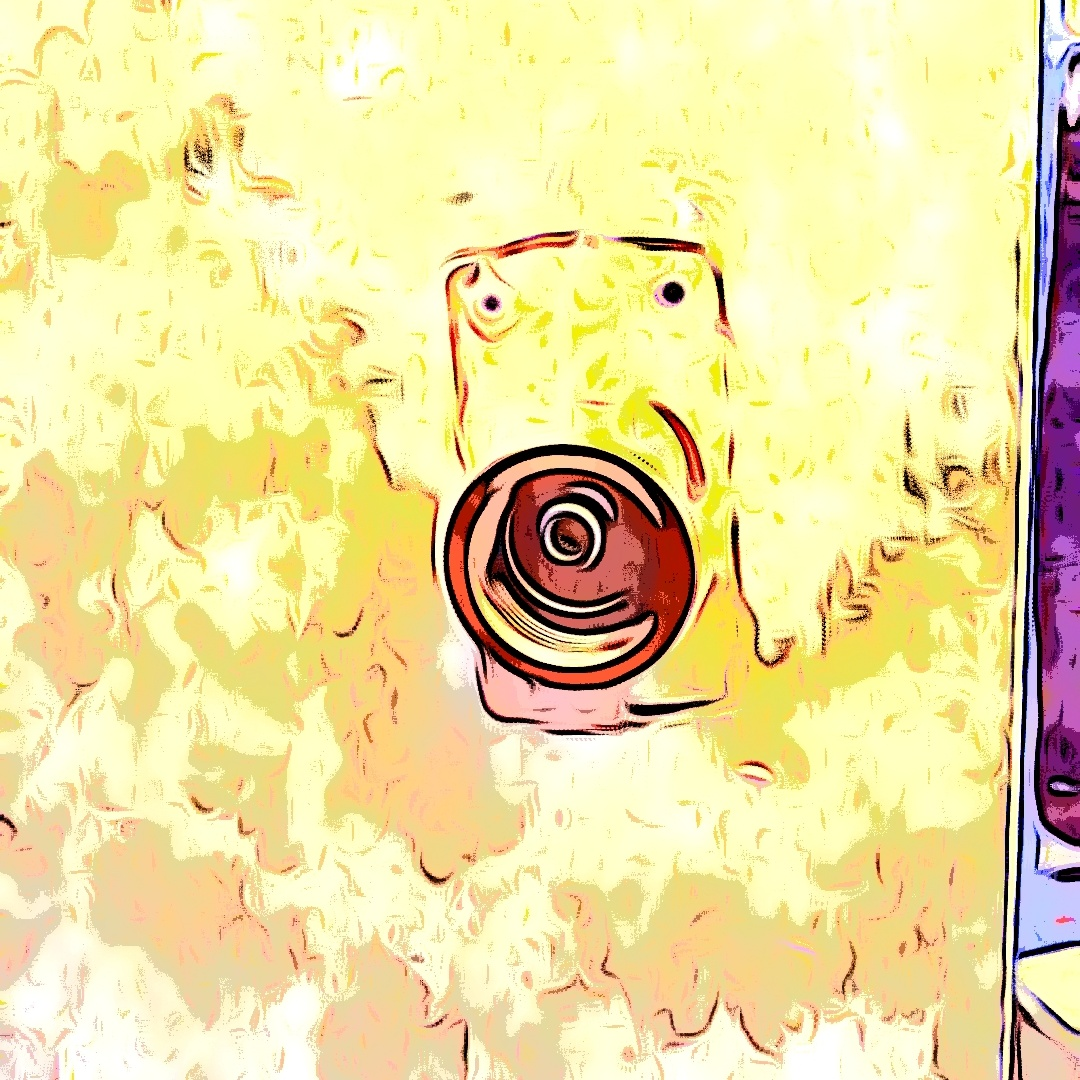 CHROMA LAB – GLITCH – "RGB Offset"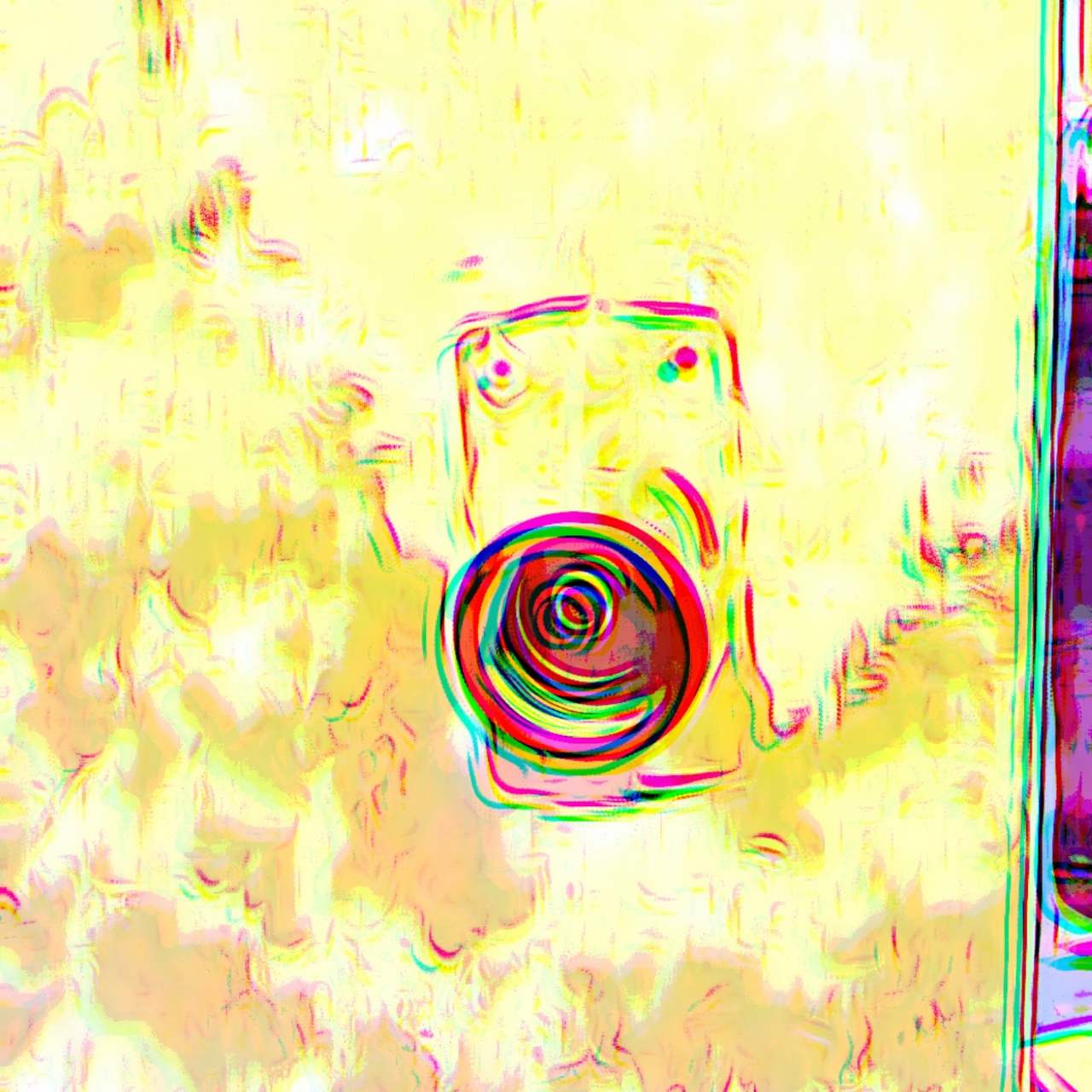 MIRROR LAB – ALCEMY – "PIXEL INTERPOLATE"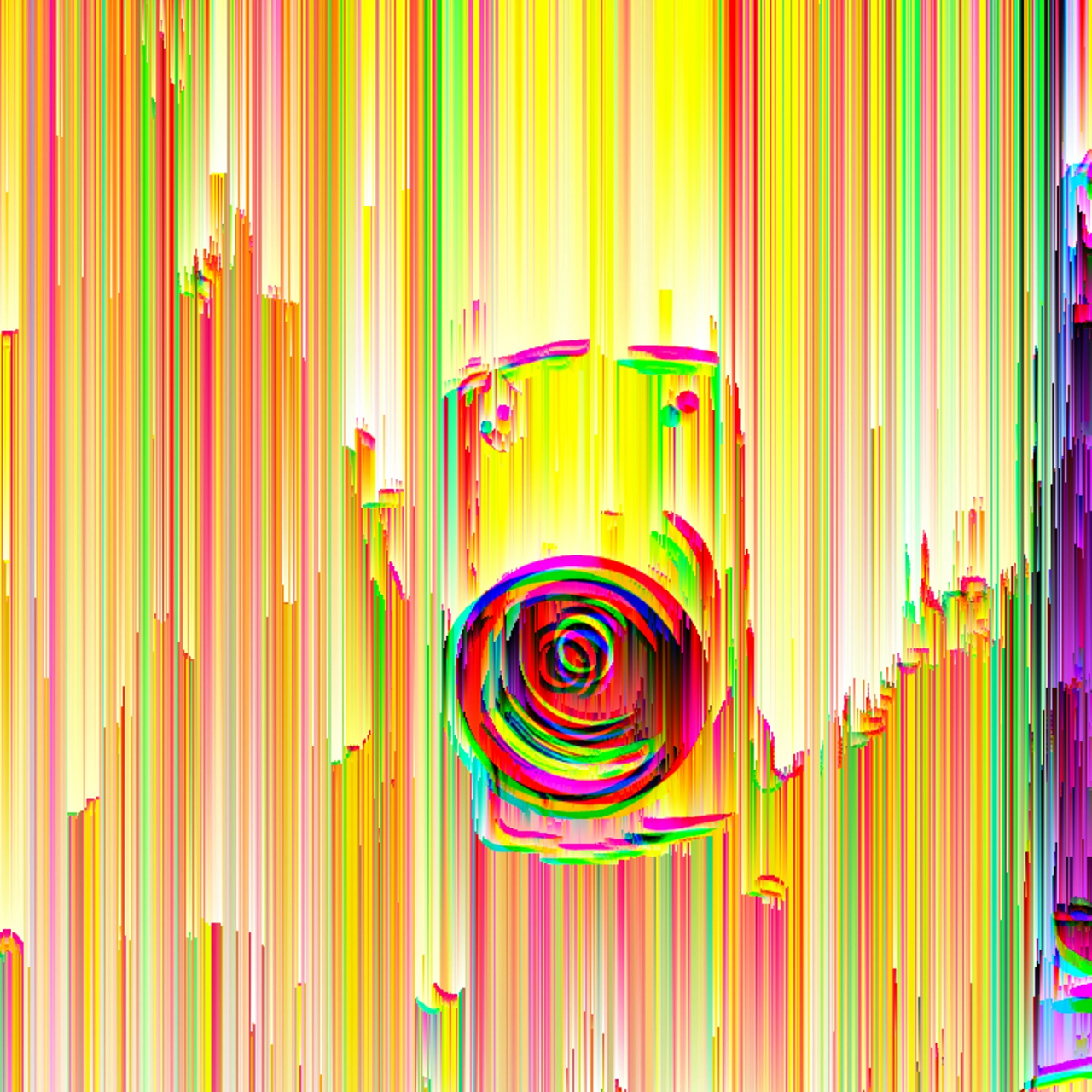 SNAPSEED – TOOLS – Drama – Drama 2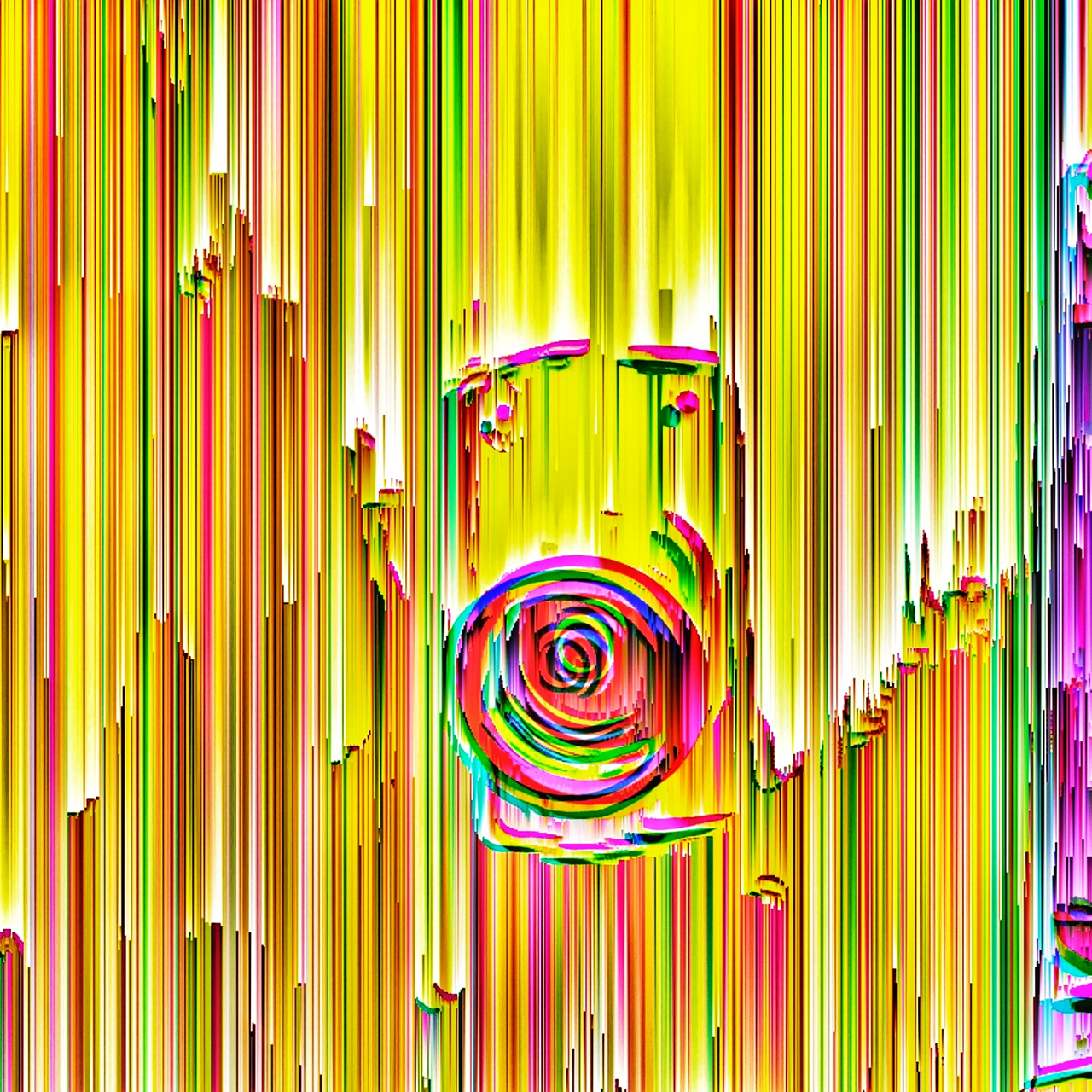 SNAPSEED – TOOLS – Frame 15 followed by Text (www.frot.co.nz – my usual signature)
SNAPSEED – TOOLS – Text – and a limited edition meme version!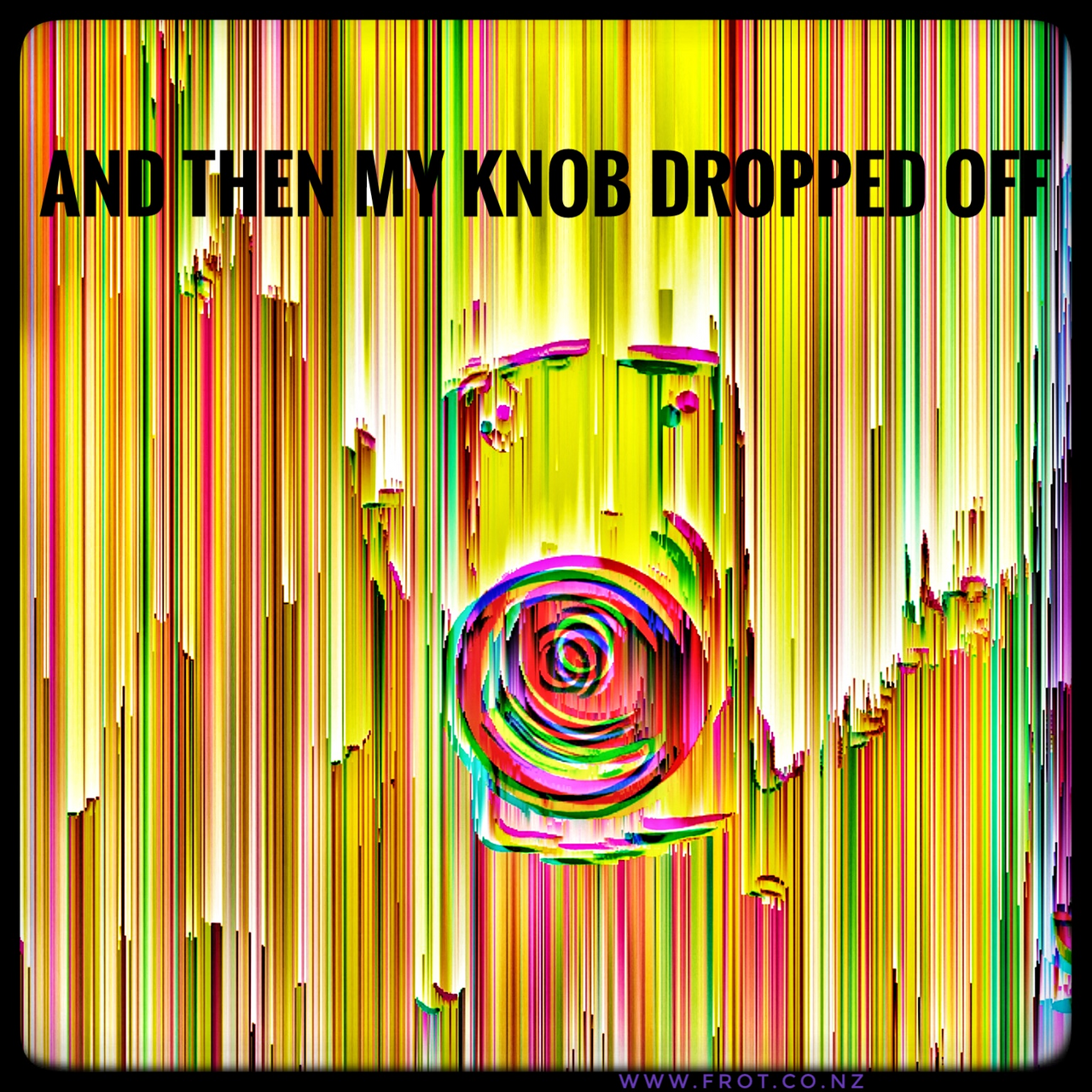 SNAPSEED – STYLES – Fine Art
Just in case anyone is seeking some fine art – this is what is what it looks like with Snapseed Style Fine Art filter– not colourful enough for my tastes but it may appeal more to purists…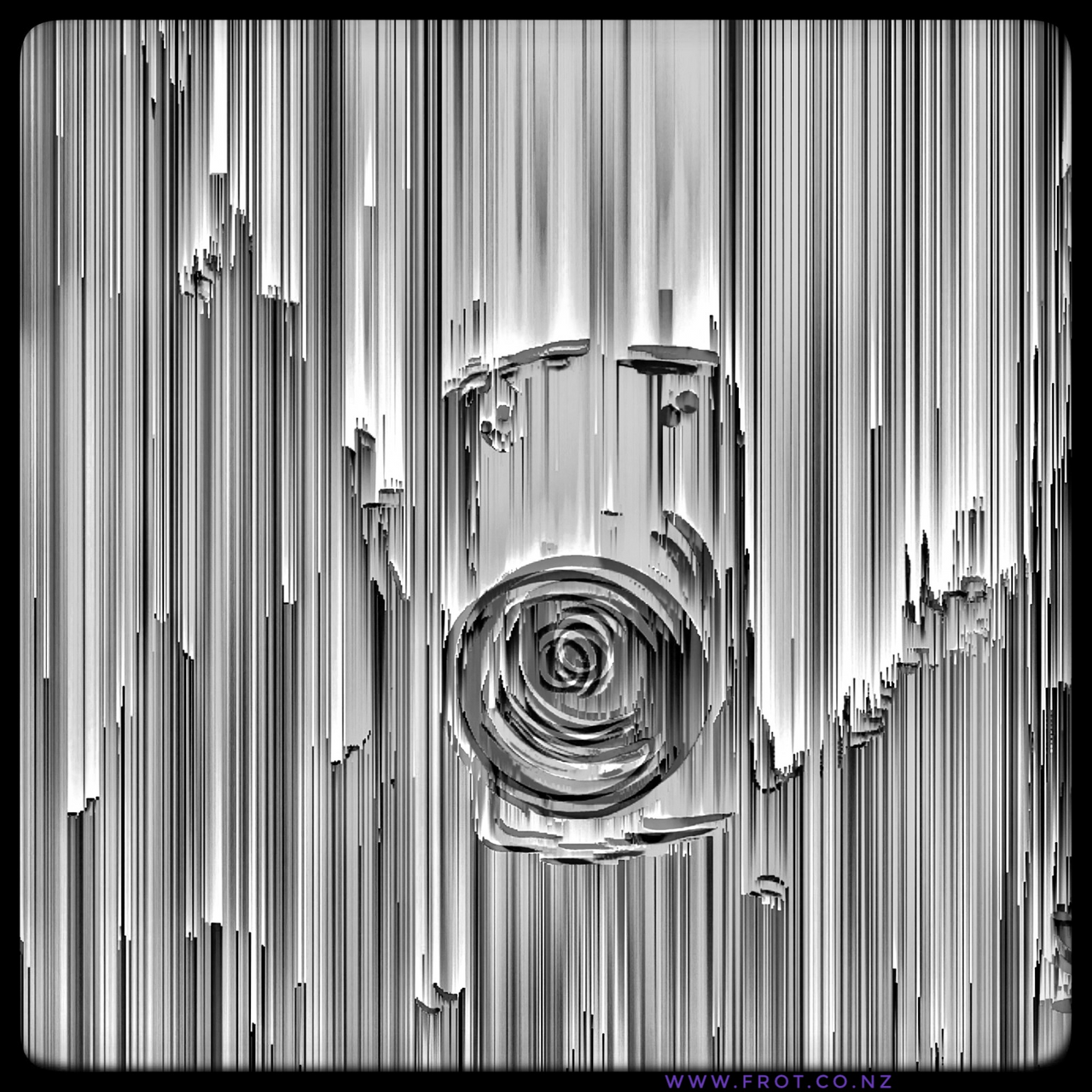 All this can be done on a phone as well, but I prefer to have more space to wave my finger about and so use a 10" Samsung tablet.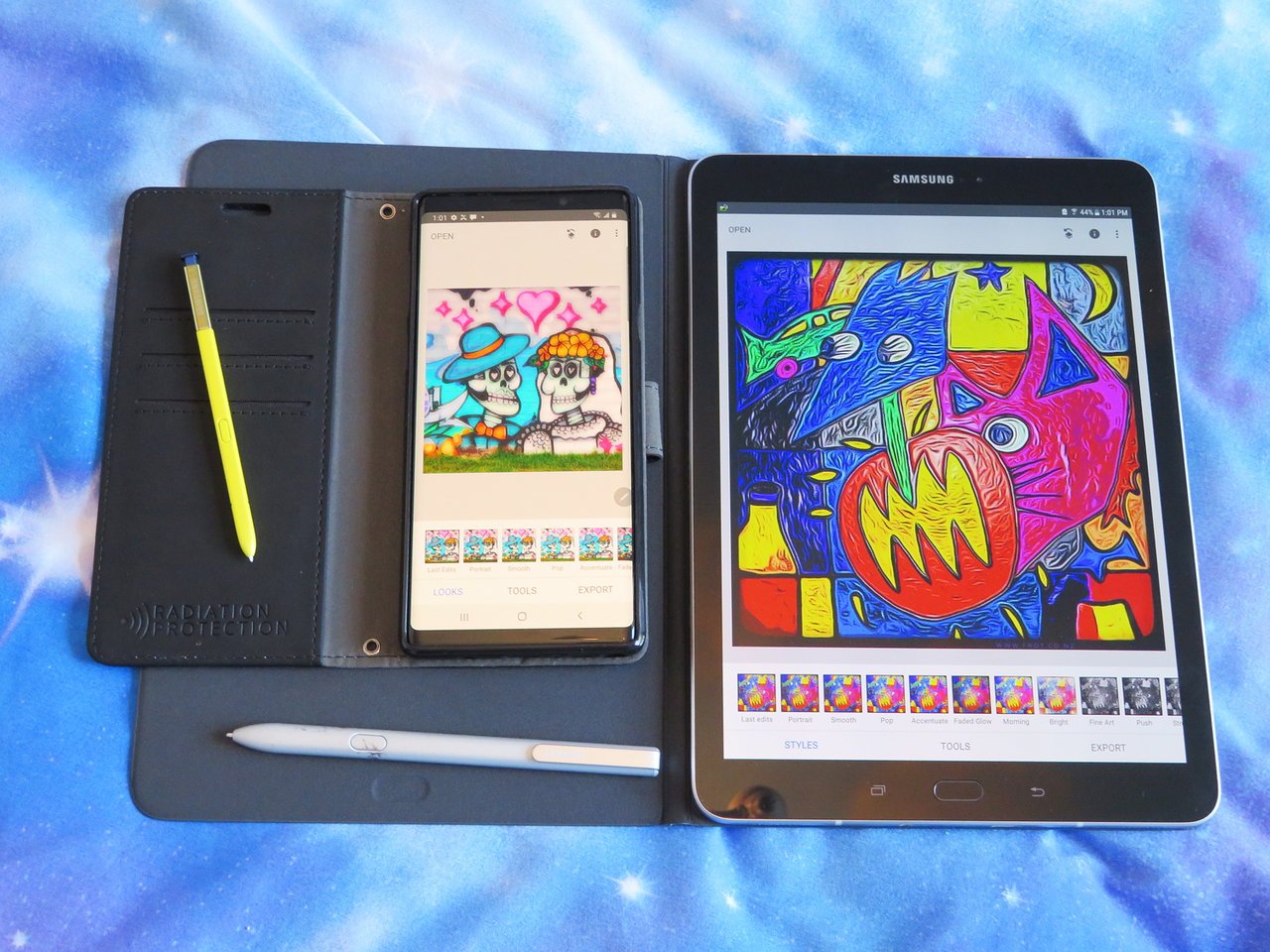 https://peakd.com/hive-158694/@frot/can-an-old-knob-make-art