MICROSOFT TRASHING THEIR OWN SOFTWARE AGAIN
Just in case total bag of shit known as Windows 10 wasn't already running badly enough, microscum recently released a new update that made it even worse.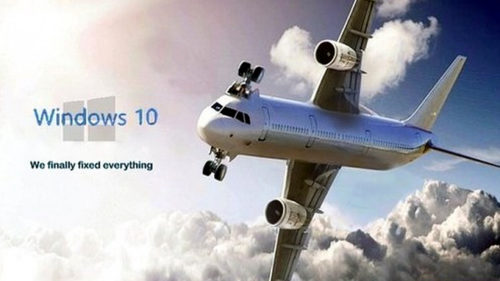 Windows 10 Update  KB4556799 caused a wide range of issues, including the Blue Screen of Death, white screen flickering, system fonts being replaced, systems switching back to S-mode,  Outlook search issues, and the reappearance of the Temporary user profile bug that can delete people's files and change settings back to defaults.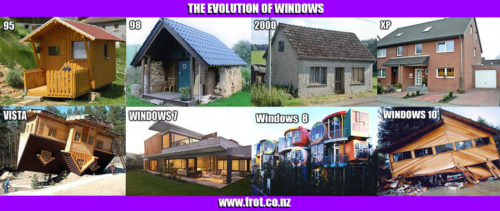 It looks like microscum are working tirelessly to fuck things up even more at this stressful moment in history. If you are using Windows 10, the time has come to free yourself from that bug ridden spywear.
I recommend putting in the time to switch to Linux – escape the clutches of yet another evil corporation – and microscum are some of the most evil fuckers of the lot.
I'm going to do a post my experiences making the shift soon – Linux Mint is ideal for ex windows users – I tried about half a dozen Linux distros – Ubuntu, MX, Puppy, Zorin, KDE – none of them were right for me – but I found Linux Mint Cinnamon really good
I've already been using Libre office for the past year, so the other big new changes are Thunderbird mail, Nemo file explorer, and GIMP image editor – still getting used to it all, but microscum is a dead end so I am moving on