CATS ARE CLEANER THAN WE ARE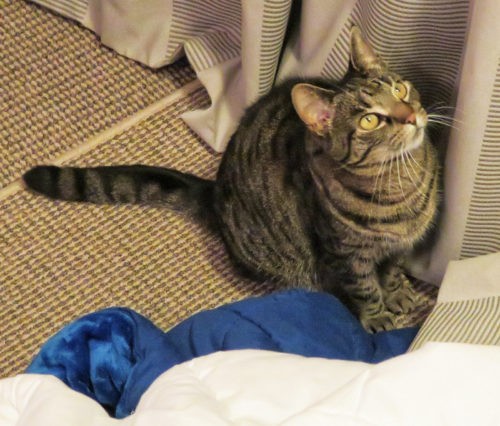 Last time I was house sitting in Picton, I was looking after Puss, the furry little monkey who races around the place constantly looking for wild adventures.
But she disappeared, and I was wondering where she had gone. Turned out I had locked her in the garage. For 18 hours!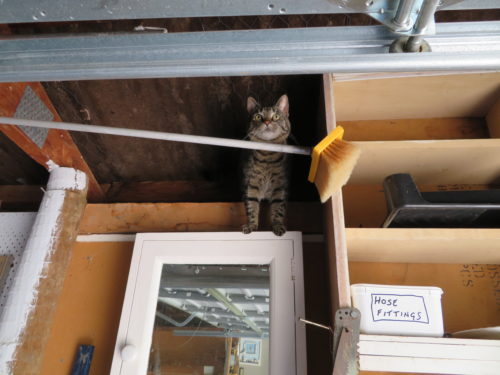 Rather than hating me for locking her in, when I opened the garage, she was incredibly grateful to see me, and from that moment on, everywhere I went I had a little shadow who wouldn't let me out of her sight.
Next issue was the smell in the garage – clearly she had to go somewhere, and the hot garage fully stunk of cat pee. Hot cat pee is right up there with rotten eggs, bloated dead whales, and lesser anteaters.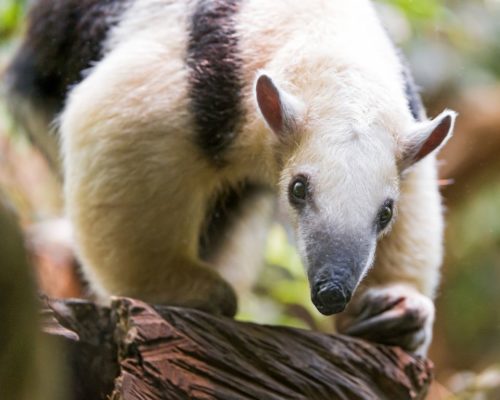 https://www.sciencealert.com/what-are-the-worst-smells-in-the-world-according-to-science
I searched around looking for the source all over the place but couldn't find it. Until I looked in the wheelbarrow. She had done all her toilet action in there. I was delighted!
So I just wheeled to wheelbarrow outside (that is what they are designed for!) and hosed it out. Problem solved. I'm very glad cats are not dogs.
http://amazing-creature.blogspot.com/2011/06/cat-vs-dog.html#.Xf5ejI4nOpo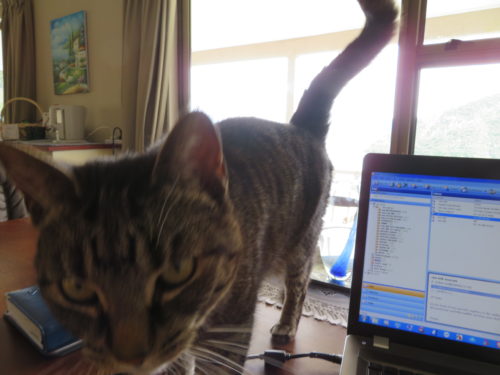 https://peakd.com/frot/@frot/catsarecleanerthanweare-15smqbjvho